Image 1  – Source Pixabay
With Easter coming up, once again parents around the globe start thinking about the presents for their little (or not so little) ones. Traditionally, these presents should in some way be Easter-themed, meaning that they contain various types of bunnies, colorful eggs and, most importantly, a basket to put the present in. However, if you want to buy something your child something they'll really like, use or play with, you might need to take a tiny step away from the tradition. Here are some cool ideas for you.
Coloring books
These are great for any child, no matter how old. This present can actually work even if you have a teenager since they are made to be appropriate for any age, even for adults. They come in every imaginable theme, so you just need to pick one that suits your child's interests. Add a box of crayons, so that they can start coloring straight away, and there you have it, a cool gift for a cool kid.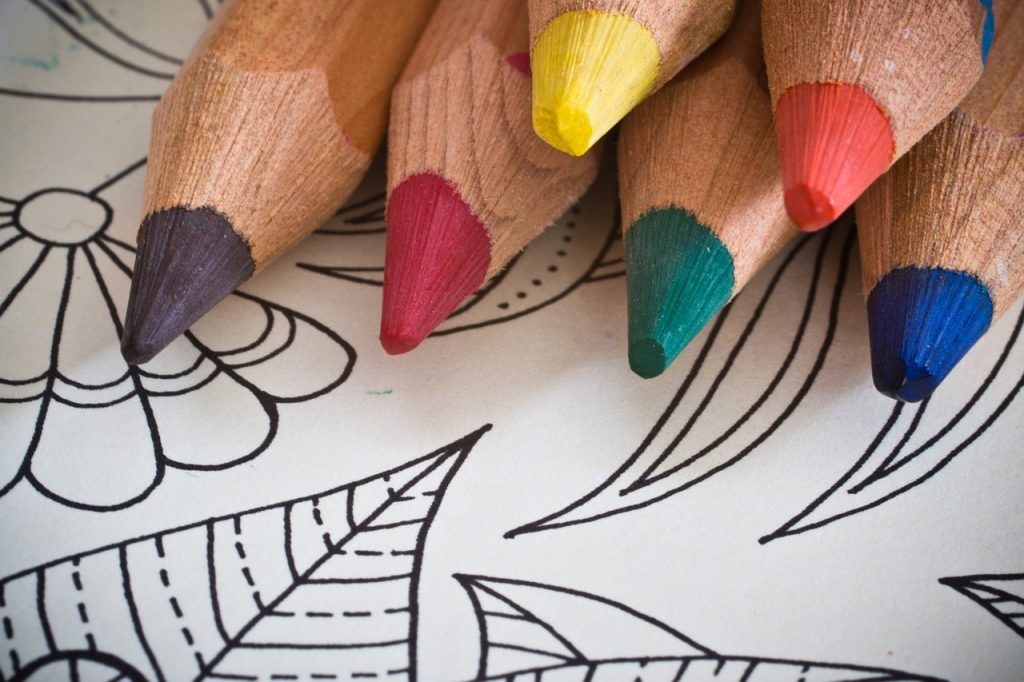 Image 2 – Source Pixabay
An interesting toy
Again something that could be given to a child of any age, since we don't just mean any toy, but the collectible ones. No matter what your kid's favorite cartoon, TV show, film, or even computer game is, you can find the perfect Pop Vinyl collectible toy for them. You can get an actual figure for your kid, but also a keychain for yourself that matches your kid's toy.
A backpack
This is another cool idea since your child can take it to school, soccer practice, a picnic or a school field trip. Choose the size that's right for your child and the color or motifs they like. There are super cool kids' animal-shaped backpacks, and even some dinosaur-looking ones with spikes, that your kids will love for their fun appearance. Plus, there are super modern anti-theft backpacks with a USB charging port for teenagers, so that they can charge their phones or tablet computers as they go.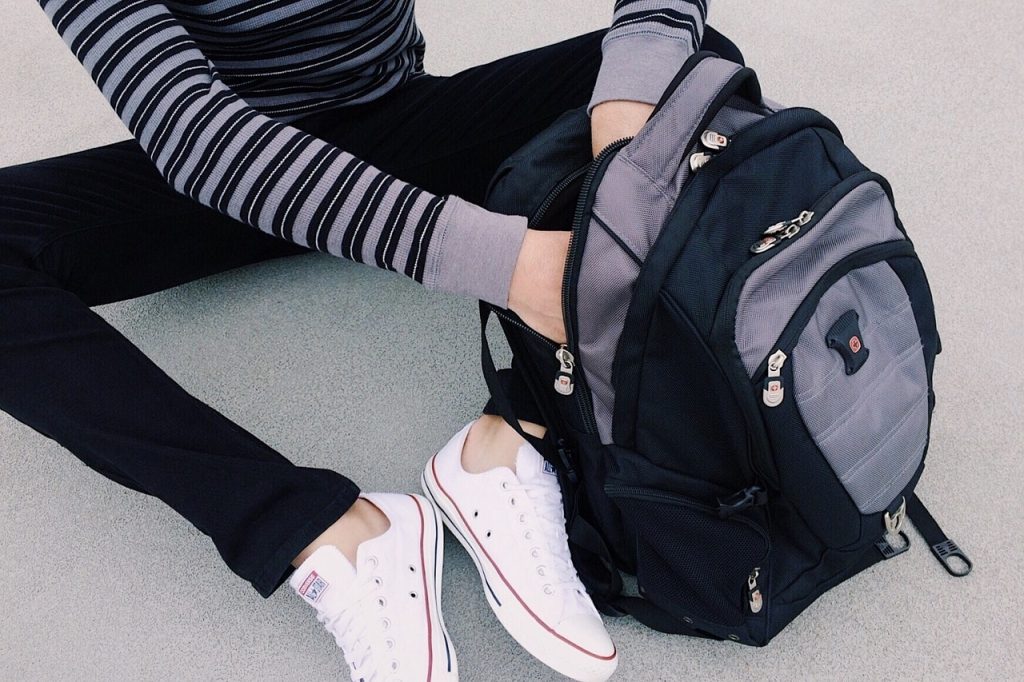 Image 3 – Source Pixabay
A DIY kit
Whatever your kid may be interested in, there's an ideal kit for them somewhere out there. You just need to find it. From making their own jewelry, model planes, cars or buildings to various science kits available, you're bound to find something that your child will love. Bird watching kits, playdough kits, or even spy and detective kits, there's no limit to what you can get nowadays. And let's not forget the various Easter egg paint sets. So, inspire creativity in your child with this cool gift idea, they'll be grateful.
A book
Some kids might say that this isn't a very cool gift, but that's not really true. It all comes down to picking the right book. So, if your child hasn't read any of the Harry Potter books, now's the time. Another good option is Miss Peregrine's Home for Peculiar Children trilogy. If not one of these, find out what your kid enjoys reading and go for that. There are the great detective and mystery novels for children and young adults, so learn what children are into these days and buy a cool book to get your child reading with pleasure.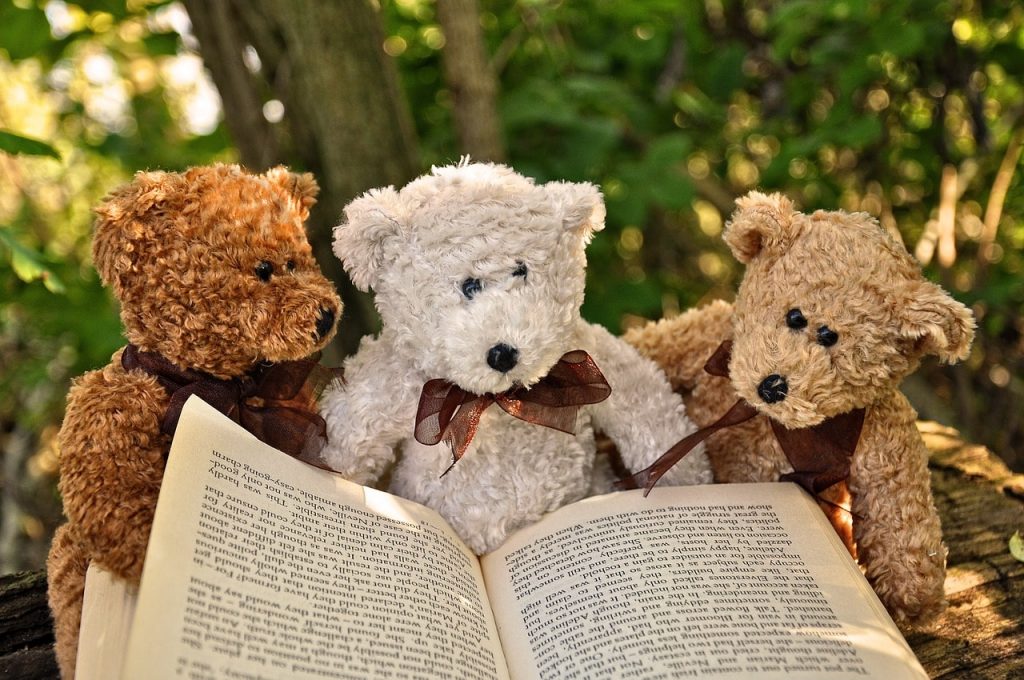 Image 4 – Source Pixabay
A board game
Here's a gift that can be a lot of fun for the whole family. There are many board games to choose from. Some of them are strategy games, others are educational, but whichever you opt for, you'll encourage your kid to spend more time playing with their siblings and other kids. From classic games like Scrabble, Monopoly, and Risk, to some more modern ones, like Carcassonne, or even A Game of Thrones, you'll find one suitable for your kid. Besides, if you don't like any of these, you can always buy Uno cards or other card games, like Saboteur.
Anything with bunnies
Let's not skip the obvious. Whatever you find that has a bunny on it, it's good for your kid's Easter basket. From lovely bunny mugs, various pouches and purses, to shirts and pajamas with bunnies, there's no going wrong here. And if your kid loves playing, there are cute plush bunnies and bunny-shaped stacked toys you can get them.
So, find a lovely Easter basket and fill it with joy for your kid. Basically, you can buy almost anything if you put it in an Easter basket, throw in some candy eggs and a chocolate bunny or two. You just need to know what your child preferences are and you're all set.