Moving away from home is a big deal and it comes with a lot of new responsibilities; getting up in time for lectures, making sure you're not only drinking alcohol and of course, cooking for yourself! University is great and you will have some of the best years of your life there but it comes at a cost, it is expensive. Especially when you add on all the nights out and socialising you will be doing. Often university students will have a part-time job/weekend job alongside their studies.
It is easy to skip breakfast at university in the attempt to try and save money, however, breakfast is important and it doesn't have to be an expensive Sunday brunch out. This is why we have put together a variety of affordable breakfast options.
Fruit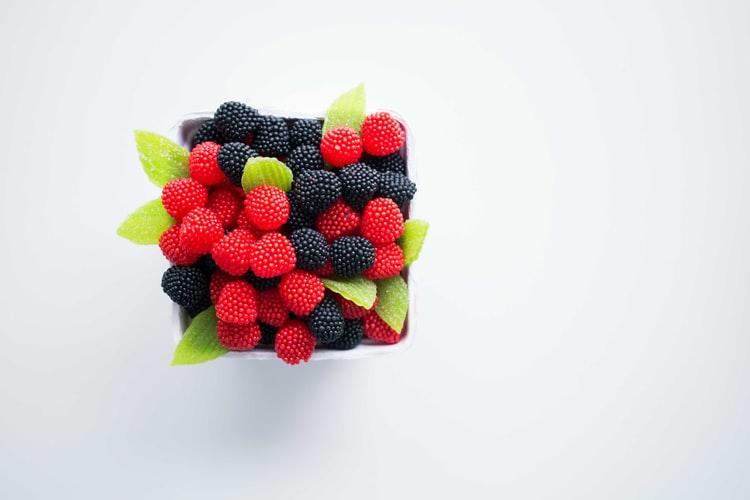 Fruit is a great option for breakfast, it's healthy, cheap and easy to eat on the go. Usually buying fruit at a local market is cheaper and you can buy fruits which are in season which are also cheaper.
Toast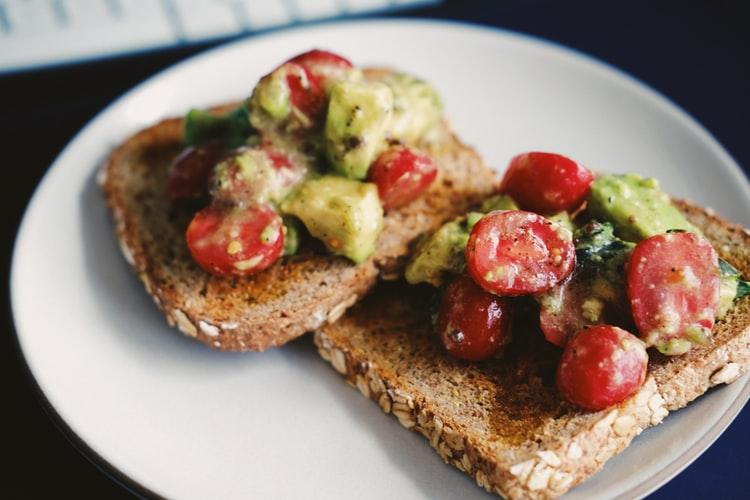 Bread is cheap, and if you buy a big loaf it will easily last you the week. And of course, you can keep it in the freezer to prevent it from going off. There is also a variety of different spreads and toppings you can have whether you're an avocado on toast sort of person, jam, Marmite, beans or whatever it may be. It is therefore easy to keep interesting and make it fit whatever mood you are in.
Porridge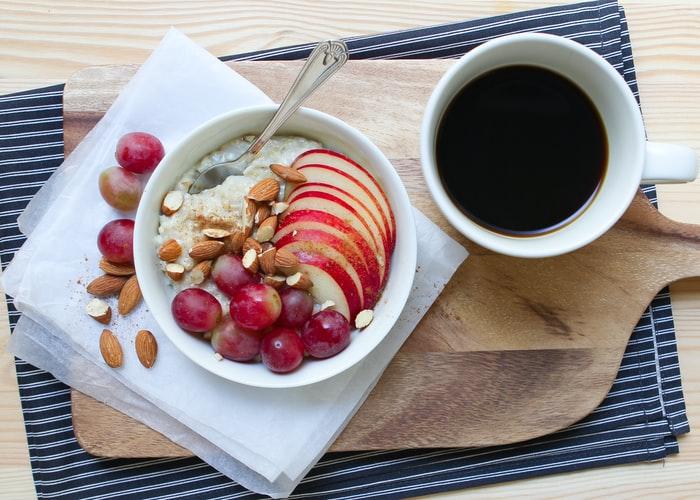 Porridge is a great breakfast option for students, it's cheap and extremely filling so will definitely keep you full till lunch, this will help reduce the money you are spending on snacks in-between meals. You can also use a variety of toppings to keep it exciting; honey, fruit, granola are all examples of great porridge toppings.
Granola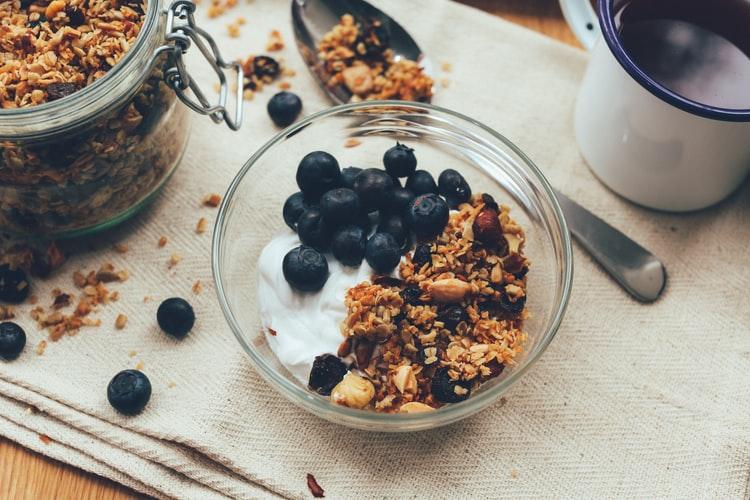 This is another healthy (read the labels, some granolas are very high in sugars) and filling breakfast option. You can mix granola with milk, yoghurt or even make granola bars which are a great option if you never have time to sit down and eat breakfast before your lecture. If you have more time you could even add granola to a smoothie and make a smoothie bowl!
Eggs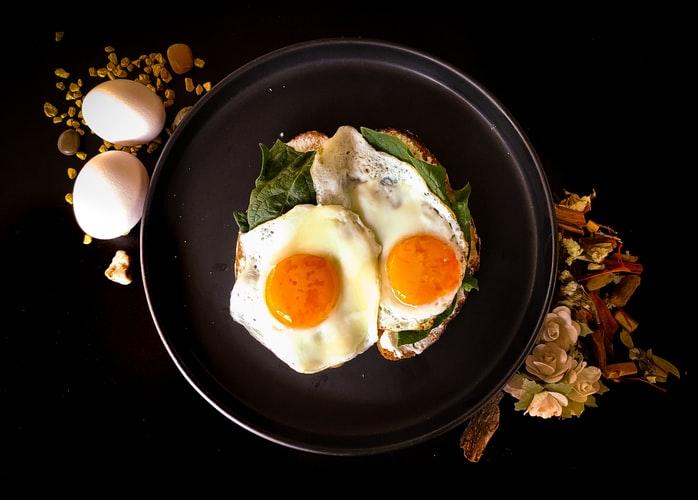 Eggs are a great source of protein and provide you with a variety of vitamins, they, therefore, make an excellent option for breakfast. You can also buy a pack of eggs pretty cheaply and have them with a variety of different foods and also cook them in a variety of different ways. Eggs are great by themselves, with toast, salmon or avocado and the list goes on.
Cereal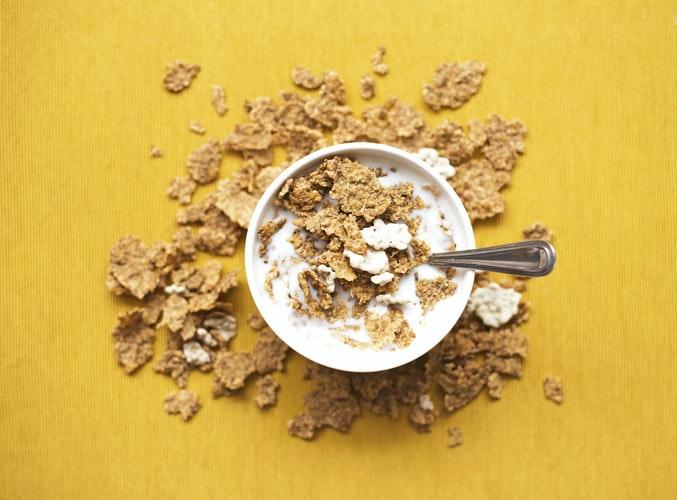 Of course, cereal is always a great option. There are so many variations of cereal now that you are almost guaranteed to find one that you like, whether it's one with chocolate or one with fruit and nuts. A box of cereal will undoubtedly last you a while, despite it not being a creamy scrambled egg with caviar, it is still a great, cheap breakfast option.
Smoothies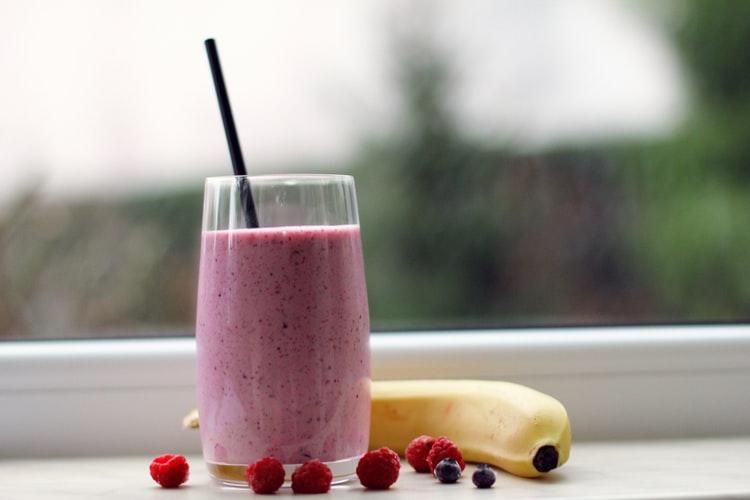 This is a tasty and healthy way to get your breakfast in. Smoothies are another great option to have whilst you are on the move. Smoothies are also a great way to get fruit and veg into your diet which can be challenging during your time at university. Frozen berries, bananas and other frozen fruits are a great option when buying fruit for smoothies and will ensure that you aren't wasting fruit by going out of date before you get round to using it.