Starting a business is easy. The hard part is making that infant business grow. That's what many entrepreneurs find out, and by the time this revelation hits home, it's usually too late. So what makes entrepreneurship in some industries so challenging? As an experienced business owner will tell you, business success requires a lot of preparation, especially in the cannabis industry.
For those considering entry into the cannabis market, there are several factors to consider. This is partly because the cannabis industry is still relatively young and quickly evolving. The strategies and models that worked yesterday may be irrelevant in a matter of months.
Also, rules and regulations governing marijuana businesses vary significantly from one state to another. The body of rules that govern the operations of cannabis businesses plays a significant role in the future of the industry. Therefore, entrepreneurs need to understand the direction the cannabis industry is headed to make smart business decisions.
The Future of The Cannabis Business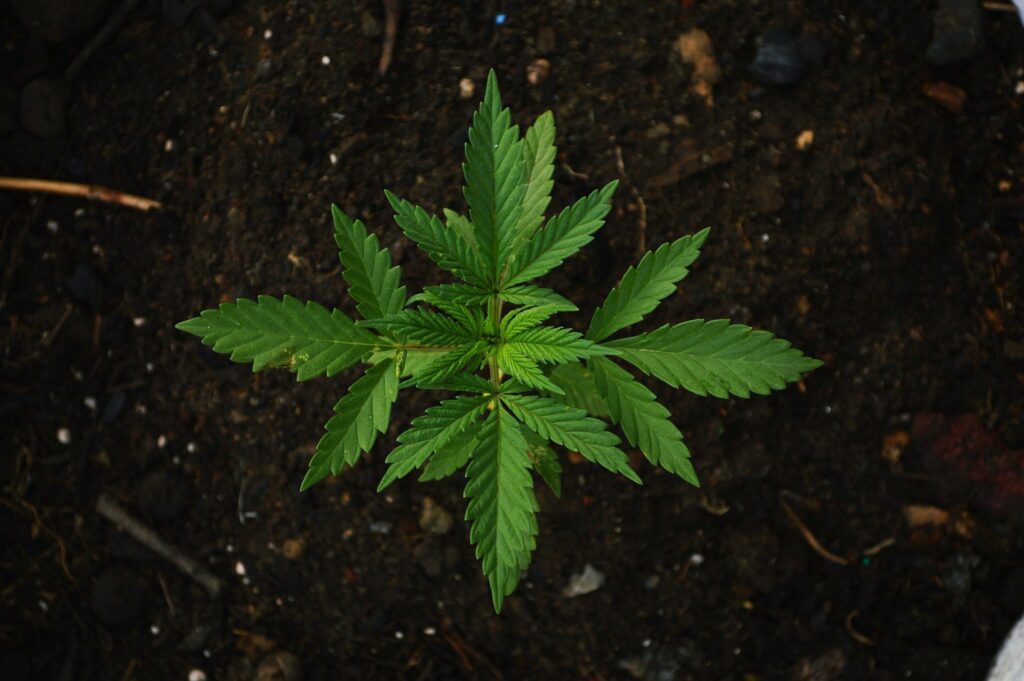 Despite being an illegal plant at the federal level, the New Frontier Data's estimates valued the cannabis industry at 13.6 billion in 2019. The growth of the cannabis industry shows no sign of slowing down with new strains and products introduced to meet the rising demands.
Consumers both home and abroad believe cannabis use should be permitted by law, and weed strains like hash, sativa in Canada, the U.S, and other countries should be readily available for purchase both online and in stores. Pew Research's survey shows that about 67% of Americans think cannabis use shouldn't be illegal.
Although the marijuana industry shows such tremendous possibilities for growth, companies, and products have to navigate myriads to challenges to attain success. Hence, to prepare for the hurdles bound to come the way of your cannabis industry, here are five smart tips.
1.  Do Your Homework
An essential weapon needed by entrepreneurs in the marijuana market is information. Therefore, you'll need to conduct thorough research and leave no stones unturned. Don't leave anything to chance. If it pertains to cannabis and your business, you want to be the first to learn about it.
This approach to business will ensure that you don't violate any rules out of ignorance. It also helps you make the right decisions about location, marketing, and other aspects of daily operations. Remember that where you locate your business is crucial in this industry because different jurisdictions enforce different laws and regulations. To stay legally compliant, it's also crucial to use a dispensary POS system, such as Posabit. This will also help you track your inventory and facilitate faster sales.
2.  Differentiate Your Cannabis Business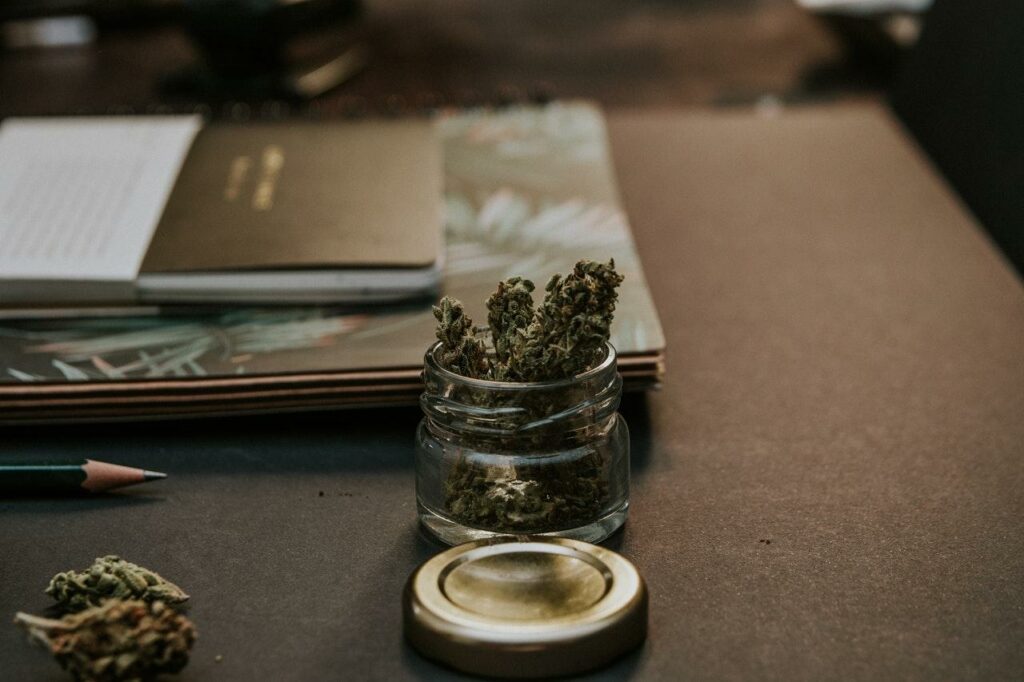 Another vital path to success that many owners and marketers in the marijuana industry overlook is differentiation. It's easy to conform in a landscape of shrinking margins. However, letting the public, competitors, investors, consumers, and target audience know what makes your company unique goes a long way in carving out a place for your business.
This can be particularly useful in the early days when you're looking for your first few customers. Think about your approach to production, the packaging technology, how you obtain your raw materials. All these could serve as powerful marketing messages that resonate with consumers and help grow your revenue.
3.  Take Your Time
At this point, everyone knows that abiding by the rules and regulations of the cannabis industry comes first. However, many businesses still find themselves in violation. Though there are several reasons for this, impatience is high up the list. Some entrepreneurs believe just by starting a cannabis business; they'll make multiple millions overnight.
But they soon realize they're wrong and find themselves cutting corners. What you can count on is creativity, innovation, and compliance. With time, commitment, and others qualities, you will find success. Your cannabis business will get its fair share of rocky times, but this shouldn't move you from your initial vision.
4.  Quality First, Content Second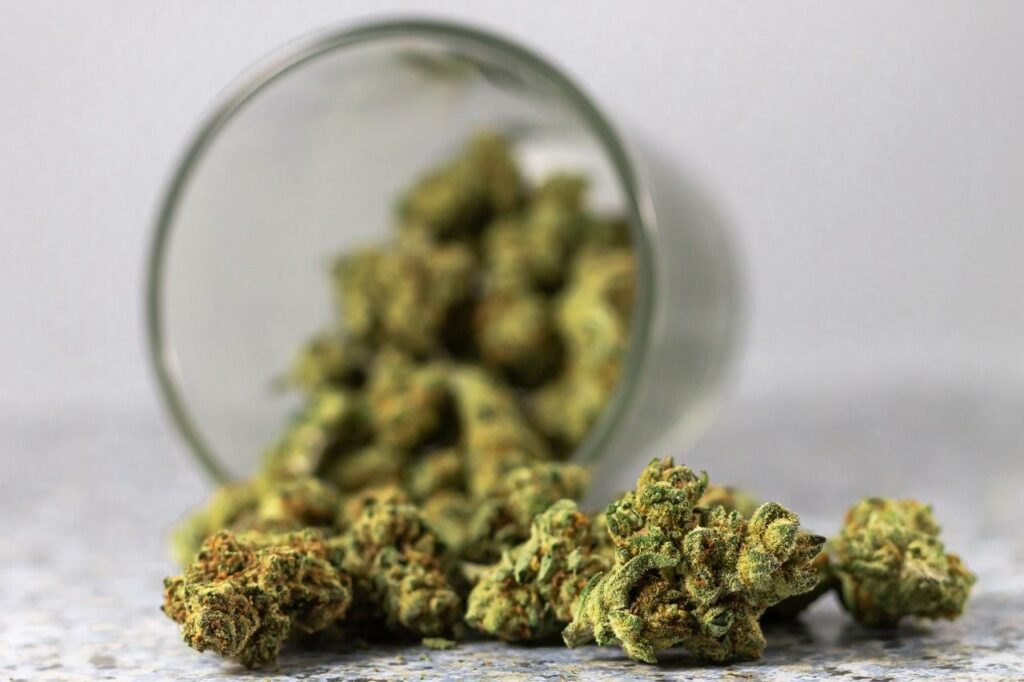 Quality and content should be integral to your cannabis company. Let's face it; it doesn't matter what strategies you use. If your products are no good, your business will get nowhere. Therefore you need to produce the highest grade products consistently. Next, consumer education is necessary to attract and retain paying customers.
This is where content creation plays a key role. Today, many consumers research products before making purchase decisions. Therefore, you want to provide them with all the information necessary to convince them that they need your products and that it's good for them.
5.  Strategic Partnerships
Unity brings strength even in the cannabis space, and you'll need to find other businesses that share your vision and collaborate. Teaming up against some of the challenges in the industry is the easiest way to overcome them. A robust collaborative market research team can put together enough data to supercharge your marketing efforts and bring in more revenue.
Conclusion
By 2025, incomes from legal cannabis businesses could reach as high as $66 billion. There is perhaps no better time to enter this ripening industry than now. Marijuana entrepreneurship could span from retail to healthcare, and your company can find a profitable niche within this broad landscape. However, you can expect competition and hurdles to also increase as the market swells.
Given this, entrepreneurs operating within the cannabis landscape can rely on innovation, quality, and these five tips to stand out. As is the case with any emerging market, businesses have to prepare to deal with a dynamic regulatory landscape involving anything from manufacturing to marketing.
References
https://newfrontierdata.com/cannabis-insights/potential-cannabis-market-job-growth/
https://www.pewresearch.org/fact-tank/2019/11/14/americans-support-marijuana-legalization/