Going on a camping trip is an ideal place to spend some quality time connecting with your family. It's also an opportunity to rekindle the spark of being out in the open and reestablishing your lost connection to nature. From the perspective of a survivalist, it's a chance for a person to test their capability to make it out there in the wild. All of this, however, is done in controlled circumstances and is mostly fun-oriented. It is fun for the whole family and here are five things you need to bring in order to ensure the success of this trip.
1.      A proper tent
The first requirement for a family camping trip is definitely a proper camping tent. This will ensure that you're protected from all sorts of weather occurrences. Still, there are two more things worth taking into consideration. First, the size of the tent needs to be big enough for the entire family. Second, the poles should be color-coded so that the setup is easy and it doesn't take too much of your time. Including your kids in the setup process is another underestimated family camping activity.
2.      Automatic knife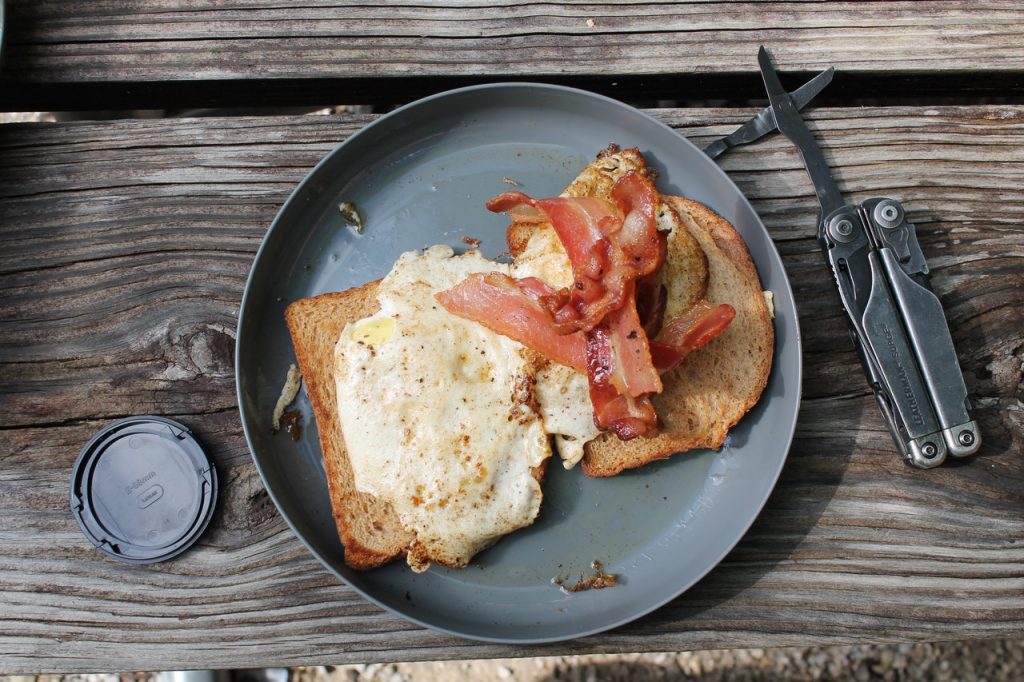 Another thing you need is a reliable camping knife. The best thing to look for is an automatic knife, seeing as how they're safe, portable and quite efficient. Regardless if you need to cut or pierce something, there is a series of camping tasks that will be on your to-do list. Ideally, you would buy quality OTF automatic knives that can last you a lifetime. Remember, you buy a knife for the first camping trip and have it for every subsequent one. Moreover, there are so many household DIY repairs where an automatic knife could come in handy.
3.      Portable cooler
Depending on when and how you intend to go camping, the quality of the trip itself may be affected by your ability to keep your beverages cool. This is where a portable cooler is a must-have. Keep in mind that this is an inexpensive investment, seeing as how you can find coolers for as little as $30. However, make sure that the one that you're buying has enough space. Also, look for coolers with positive reviews in order to ensure that you're getting your money's worth instead of making an investment that you're going to regret.
4.      Camping grill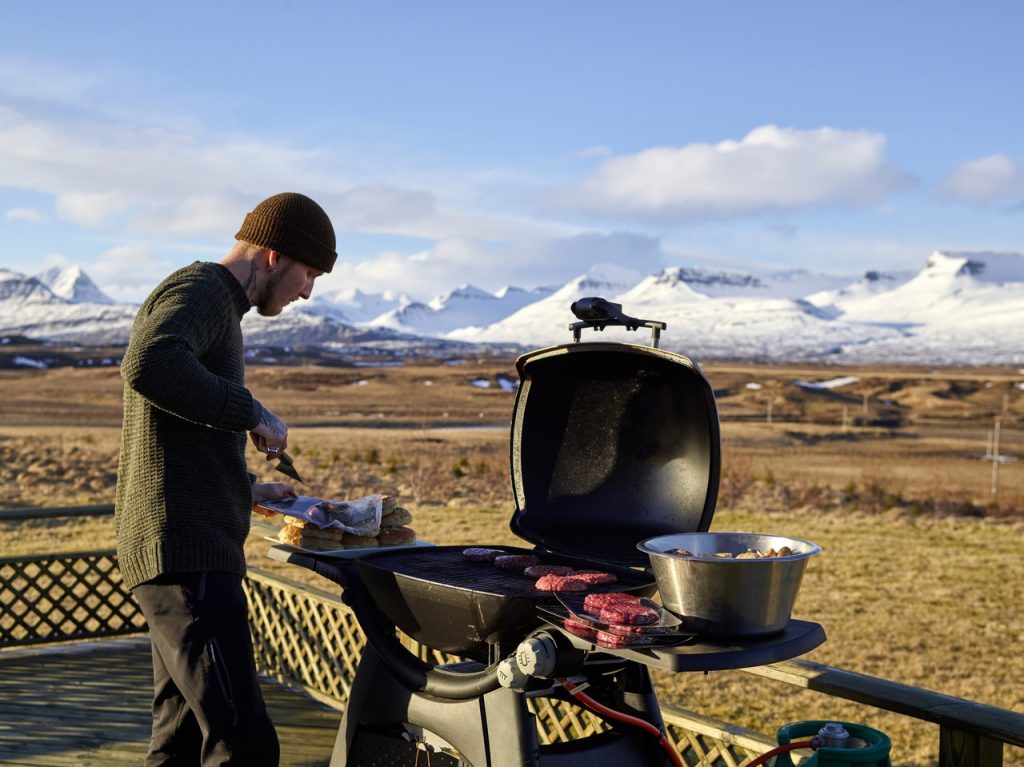 Technically, you could just start a fire and make the food in improvised conditions. A rock can serve as an oven panel and a pot could technically fulfill the purpose of a deep fryer. Still, getting a real camping grill can help you make a world of a difference and prepare proper gourmet meals for your entire family. This way, you could elevate the quality of the camping trip in question by quite a margin. Keep in mind that you have so much to do around the campsite. This means that making just one of the tasks easier might help you enjoy camping a lot more.
5.      Camping chairs
Sitting on the grass, earth, or even a blanket definitely has its merits but by bringing some camping chairs, you will opt for a simpler, safer option. The most important thing worth keeping in mind is the fact that camping chairs are foldable. As such, they're easy to fit in the trunk and transport for miles and miles. Camping chairs come in various colors, shapes and folding mechanisms. Therefore, some shopping around might be a good idea.
Conclusion
One of the most important things worth keeping in mind is the fact that each of the above-listed purchases needs to be done once. You buy all of this once and have a suitable inventory for each subsequent trip. This alone makes buying quality an even greater priority. You should also look at this as a way to customize your camping trips in an easy and simple manner. Overall, you have a lot of maneuvering space and so many options to choose from.