Are you overwhelmed by the variety of shoes available for your children when you go shoe shopping? It's tempting to choose the cutest pair, but the greatest shoe for your small boy or girl is determined by fit and function rather than appearance. Making the effort to obtain a proper fit can help them grow healthy feet for the rest of their lives. Foot discomfort, calluses, corns, ingrown toenails, and blisters can all be caused by improperly fitting shoes for your child.
Fortunately, there are methods for measuring your child's feet so that you can locate shoes that fit without having to go on a marathon shopping spree. Use the suggestions below to help you choose your child's next pair of shoes.
1. Measure your child's feet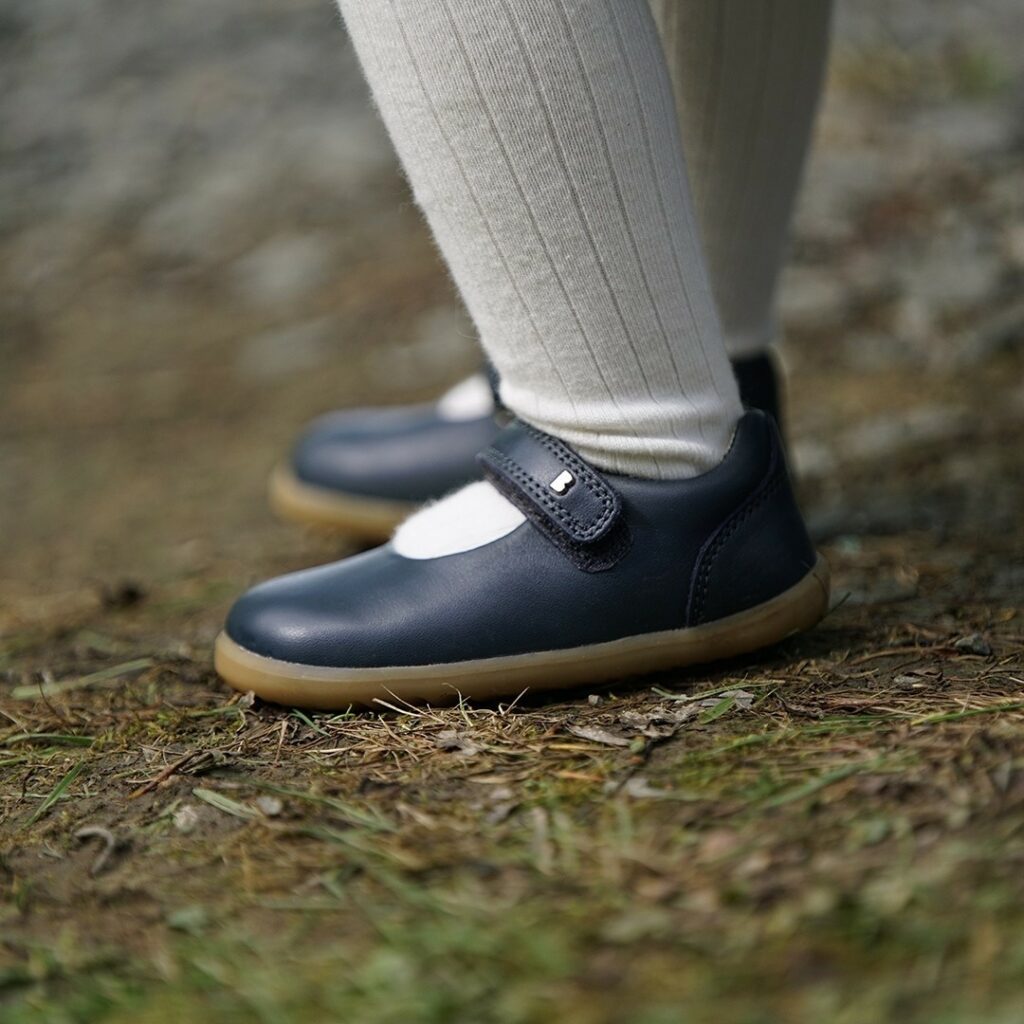 Instead of trying to measure your child's feet at home, take them to a shoe store. A store worker will have the best tools for measuring the length and width of your child's feet so you can buy the best kids shoes without any difficulty.
Additional tip: Have your child stand and place a little amount of weight on each foot to lengthen it for a more accurate measurement.
2. Don't go overboard with your purchase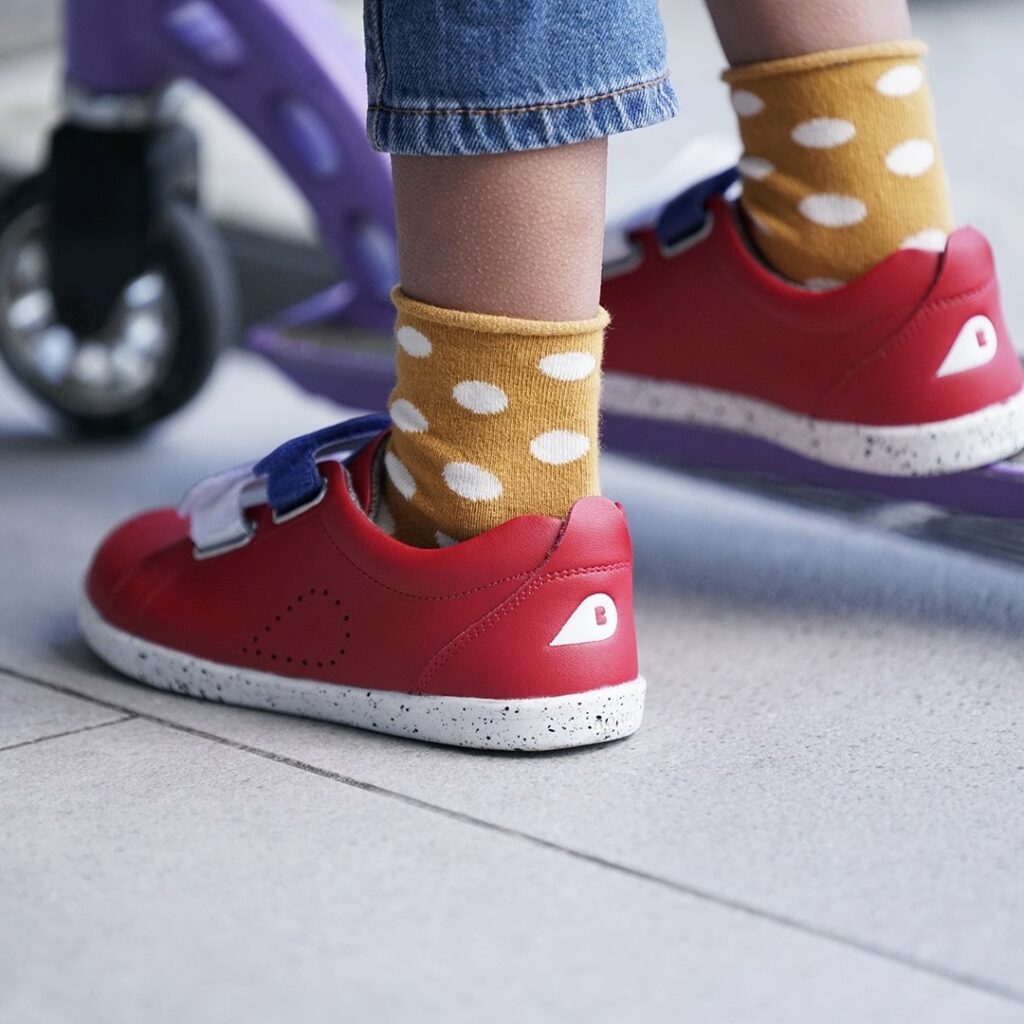 One of the most prevalent problems is when parents buy their children shoes that are too big for them. This is particularly concerning for infants and toddlers who are still learning to walk and are frequently unsteady.
Parents frequently purchase larger shoes in the hopes that their children will grow into them and that they will last longer. However, shoes that are half or full size too big put your youngster at risk of tripping and falling, which can result in damage.
3. Always check the toes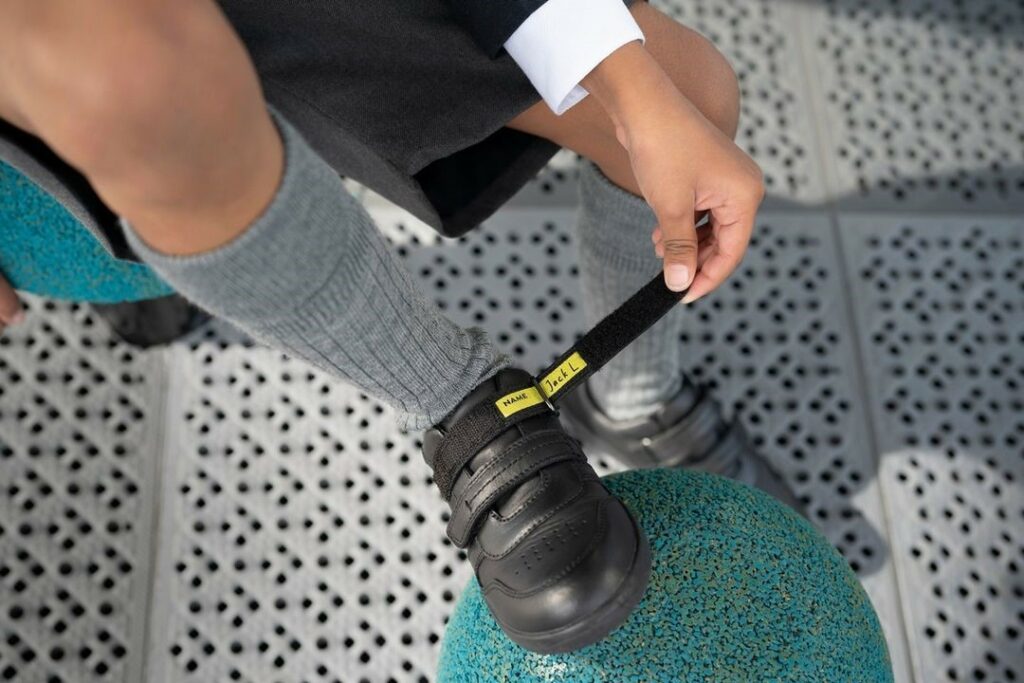 Overcrowding or increased pressure on the toes can be avoided with adequate width and depth at the front of the shoe, or toe box. Make sure your child's shoes allow him or her to freely flex the front of his or her foot and wriggle his or her toes — without any slippage or squashed toes.
From the longest toe to the front of the shoe, allow 1 to 2 cm (or approximately a thumb's breadth). More than 3 cm is too large, whereas less than 1 cm is excessively tiny.
4. Support takes priority over style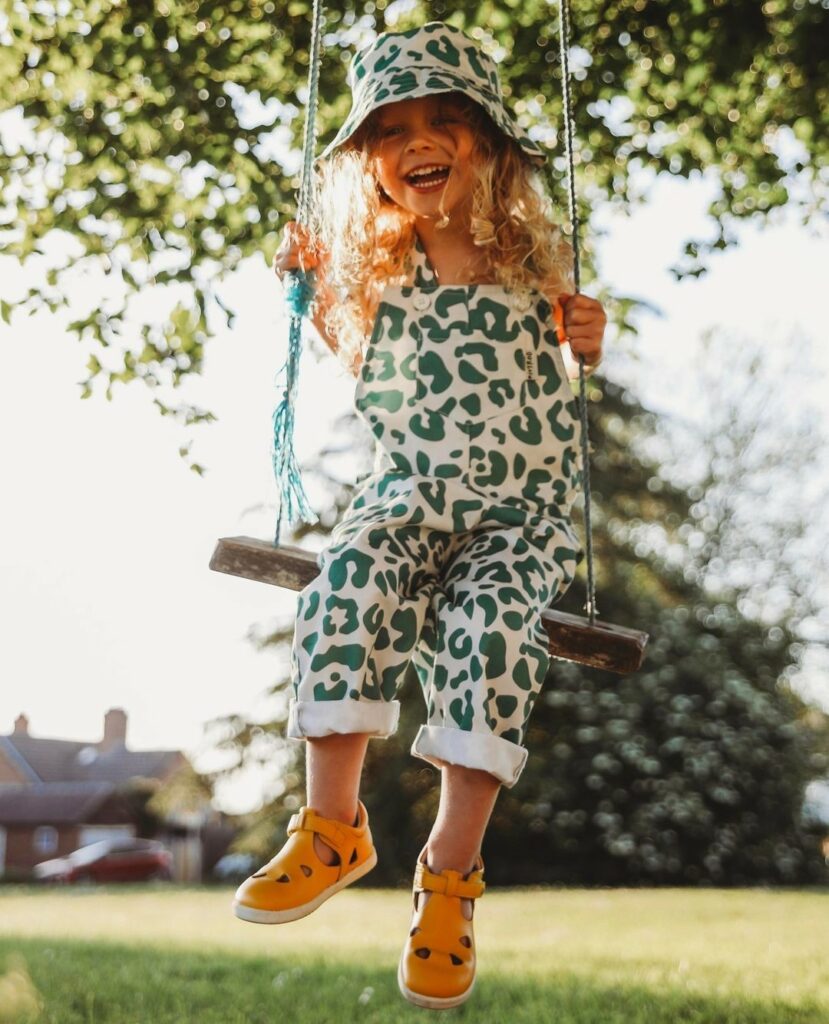 Children are generally active and love sports and other physical activities, therefore closed-toe athletic shoes with arch support are the ideal choice.
Rubber soles are especially beneficial for children since they provide improved traction and minimize the danger of falling. Hard soles provide more support, whereas soft soles provide minimal support and control of foot movements, according to her.
Buying shoes made of breathable materials like leather, canvas, or mesh is also recommended by the American Orthopaedic Foot and Ankle Society. The feet of children sweat more than the feet of adults. These materials can aid in the movement of air.
Why Does It Matter to Find Best Kids Shoes?
Newborns have soft, supple, fat-filled feet from the moment they are born. Children's feet shed fat and their bones stretch and get into position as they develop and become more physically active. Shoes should be carefully packed to avoid foot abnormalities and allow for healthy foot growth. After all, your child's feet will be walking hundreds of miles throughout their lives, so they deserve to be treated! As a result, it's critical to invest some time and money in finding the proper shoe for your child's feet.
When and how often should you buy shoes?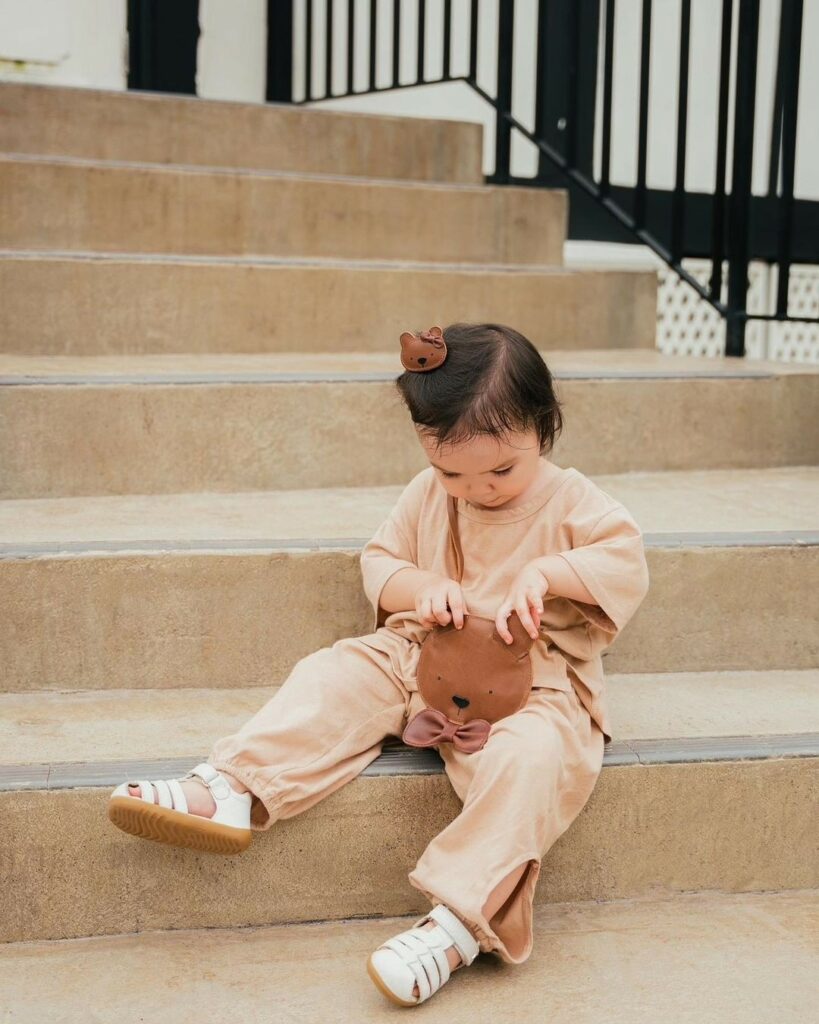 Children's shoes, as strange as they may seem, must be updated every few months to allow for foot development. Children may develop a whole shoe size in a month, and before you know it, toes are peeking out of socks, and you're on your way to the shoe store. Don't put off getting new Crocs until your child's toes develop curved nails! To stay on top of the correct shoe size in your children's closets, schedule a monthly shoe check.
Conclusion
Finding shoes that your kid enjoys wearing and feels at ease in may be difficult, especially if they are too little to articulate. Follow the above shoe guidelines to select brands you can trust and get comfy shoes.