It's getting close to the 4th of July, so that means there's just enough time to do a few quick patriotic crafts with the kids. This one only takes a few moments and makes a fun flag to take with you to those 4th of July parades and bar-b-ques.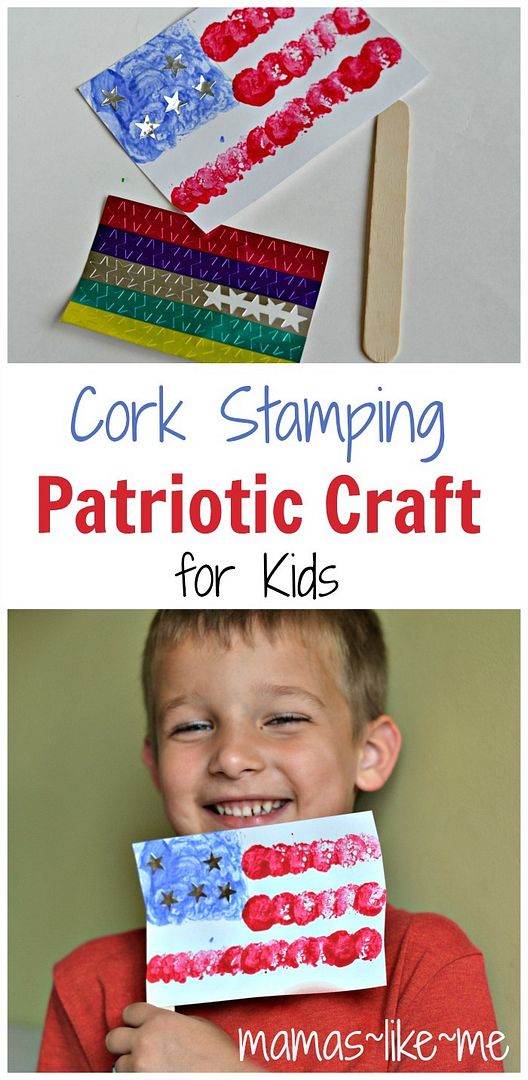 For these flags, we used:
White construction paper
Red & Blue Washable paint
Wine corks
Jumbo craft sticks courtesy of
craftprojectideas.com
Glue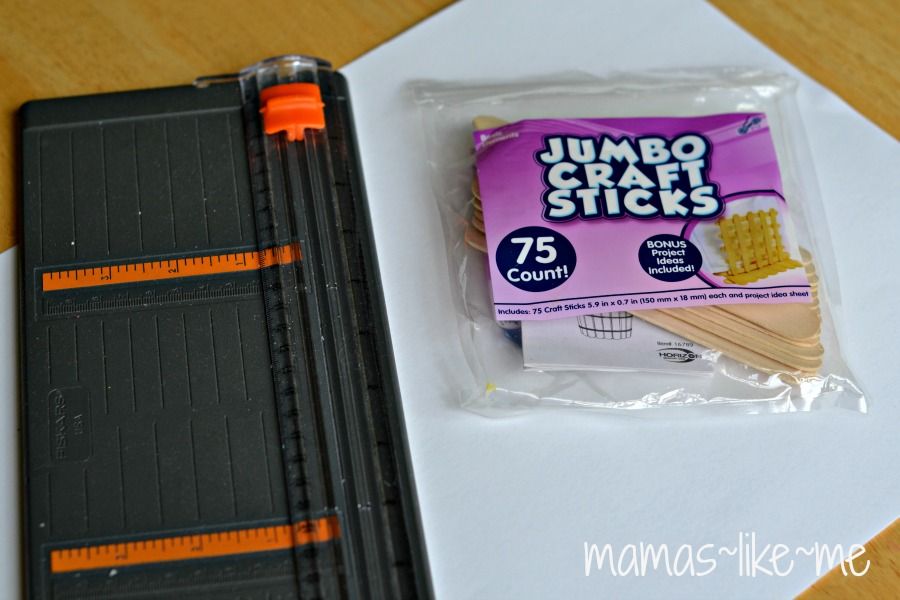 I cut our construction paper to be about 6''x4'' so they would be a good size for the craft sticks.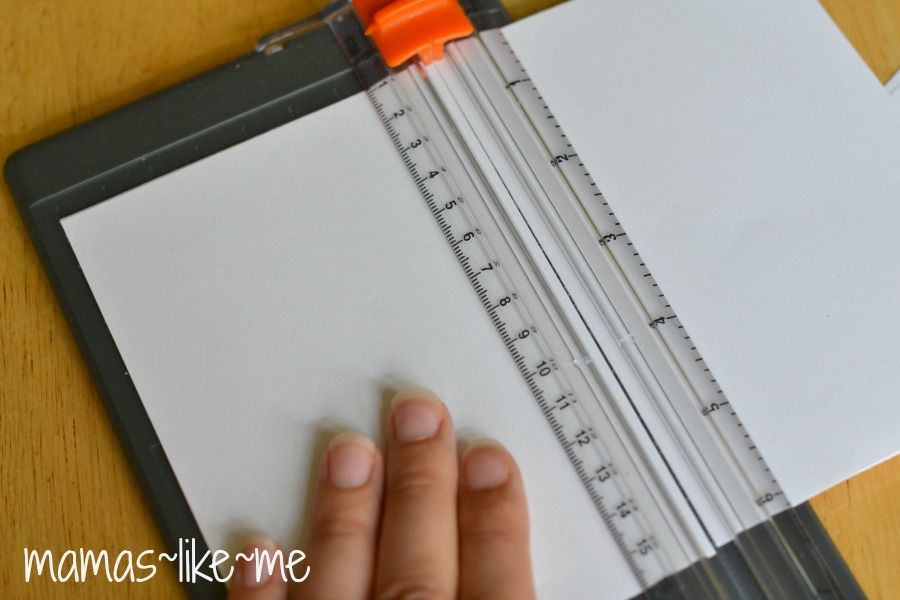 Then, I drew a very simple outline of the American flag including only the rectangle in the corner and 3 lines.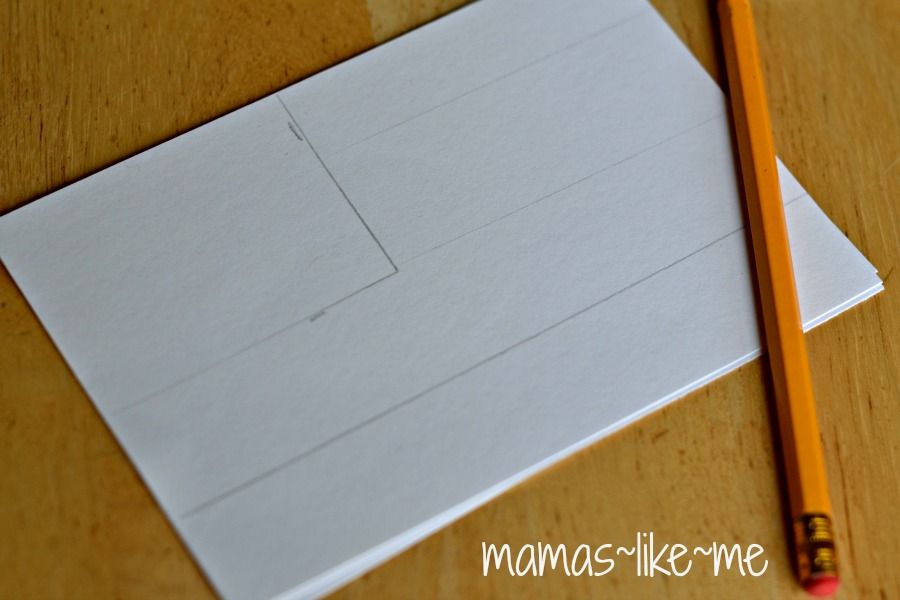 The kids used the wine corks to paint the rectangle blue and stamp red along the lines for the flag's stripes. This is a great activity for working on fine motor skills with little ones and helping them attend to lines.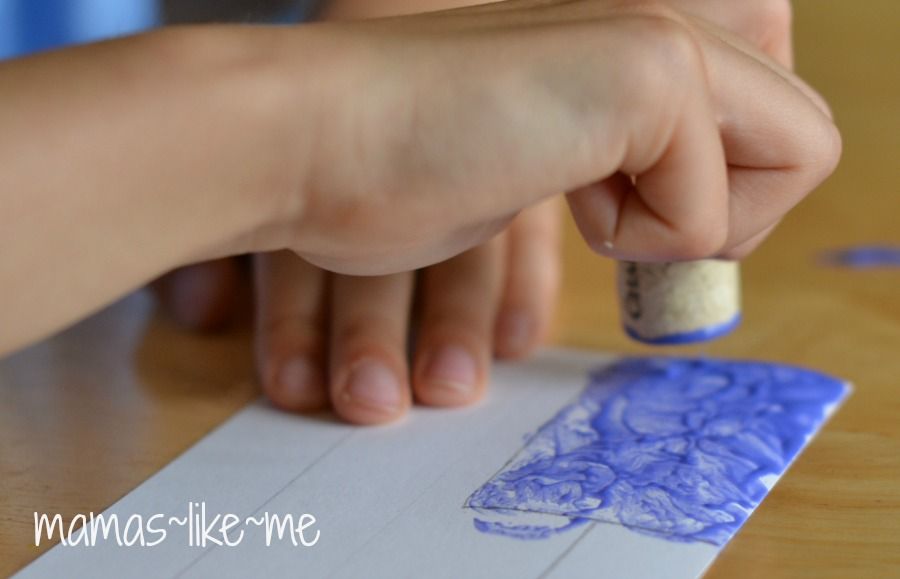 I was so impressed with how my 3-year-old's really focused on getting their red lines just right. This is also a great activity for getting pre-writers to attend to lines and think about shapes. We don't drill on shapes and colors around here, but I always include them with our crafts. Here, we talked about the rectangle shapes and the circles made by the wine corks.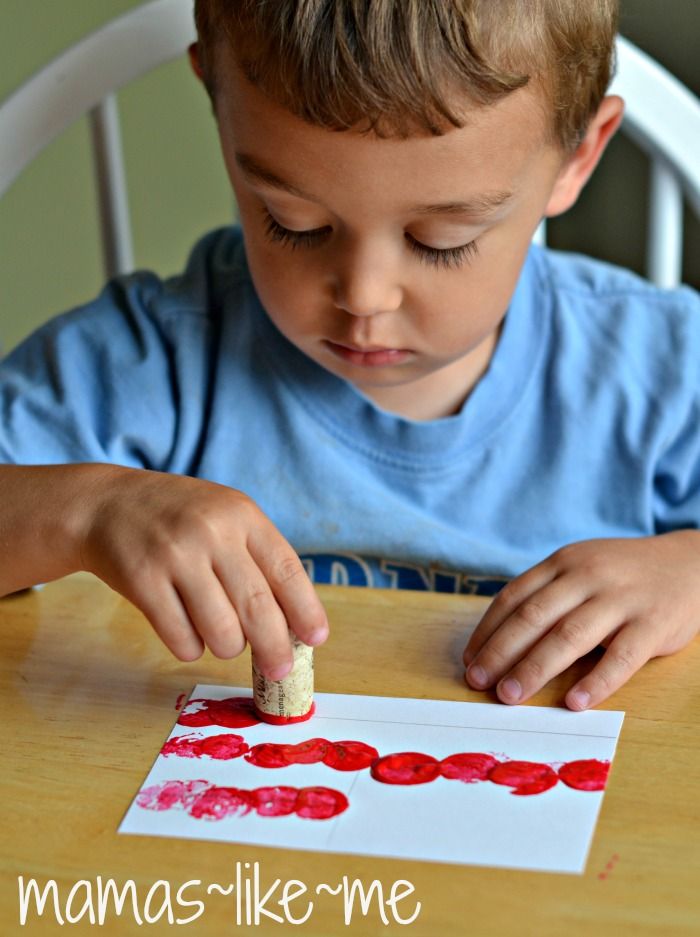 After the flags dried, we added silver foil star stickers and glued our flags to the jumbo craft sticks.
Such a simple craft and the kids really enjoyed making them.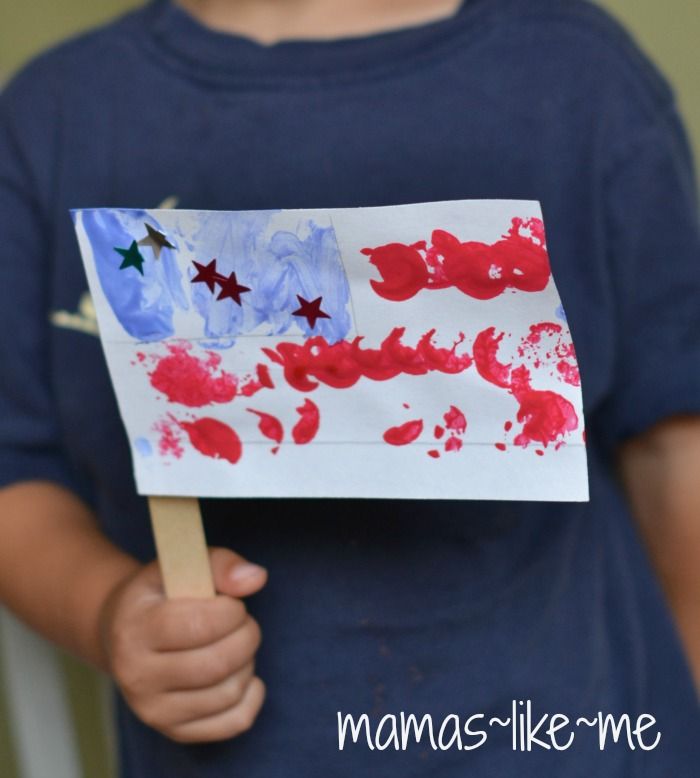 If you're looking for other patriotic crafts, you might enjoy;
Want more ideas for spending time with your kids? Be sure to follow us on our
Facebook
or
Pinterest
pages and
sign up for emails
to keep up with all the latest crafts, activities, and kid-friendly recipes!