Last year, we created a
kid-made, kid-friendly Advent calendar
and filled it with family-friendly activities and service projects. It was a hit with my own family and the Daycare kids, and it really helped them enjoy the entire holiday season in preparation for Christmas. This year I've added on to that theme by incorporating activities with a Bible verse for each day to focus our attention on God's love and the gift of Jesus this Christmas.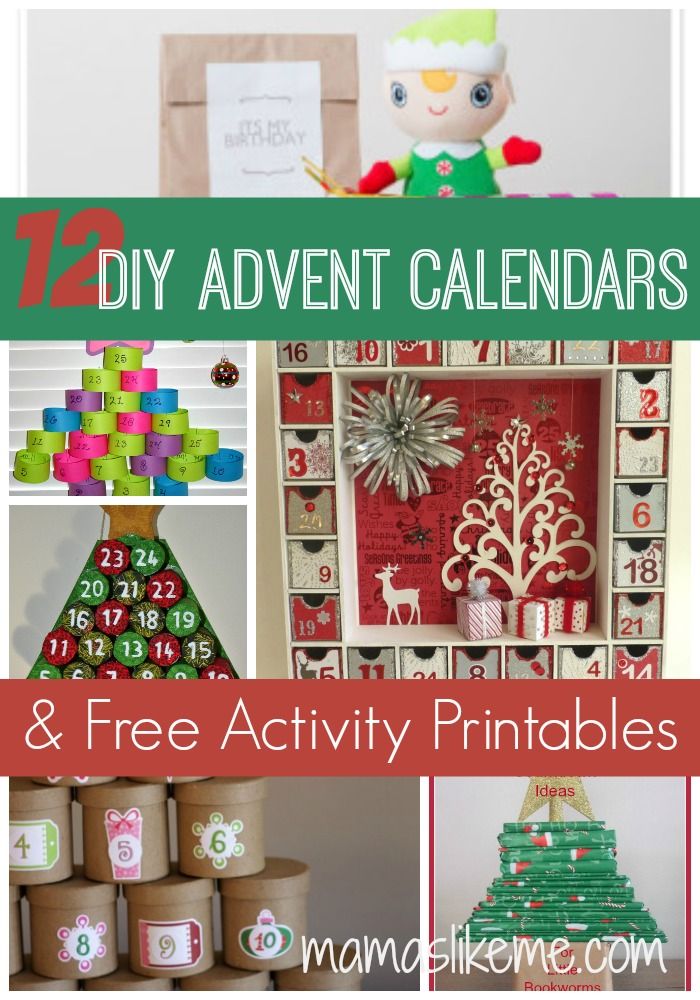 First, we had to find the perfect DIY advent calendar and, let me tell you, there are no shortage of crafty calendar ideas across the web - and just as many cute
advent calendars
that you buy. I just fell in love with this
advent calendar
from The Creek Line House and went out to grab a few supplies at Hobby Lobby to make our own. We already had some scrap wood, clothespins, paper bags, and paint from our son's recent room makeover so I ended up spending less than $5 for wooden letters and some accent ribbon. I'm sure I'll share a picture of ours on
Facebook
as soon as it is finished. As it is, I'm rushing to get this finished for you guys because I want you all to be able to make use of these
advent printables
and December is coming, people!! So, here is the fabulously easy calendar from Creek Line House.
I plan to put our activity strips and Bible verses inside the bags so that the kids will have an activity and a Bible verse for us to share and discuss around the dinner table each night.
If you're feeling even craftier, you can create this beautiful
3D advent calendar
from Craftulate. Georgina is by far one of the most talented ladies I've met (virtually) and this calendar is just amazing! Our
Advent Activity Strips and Bible Verses
would slip easily into these little boxes.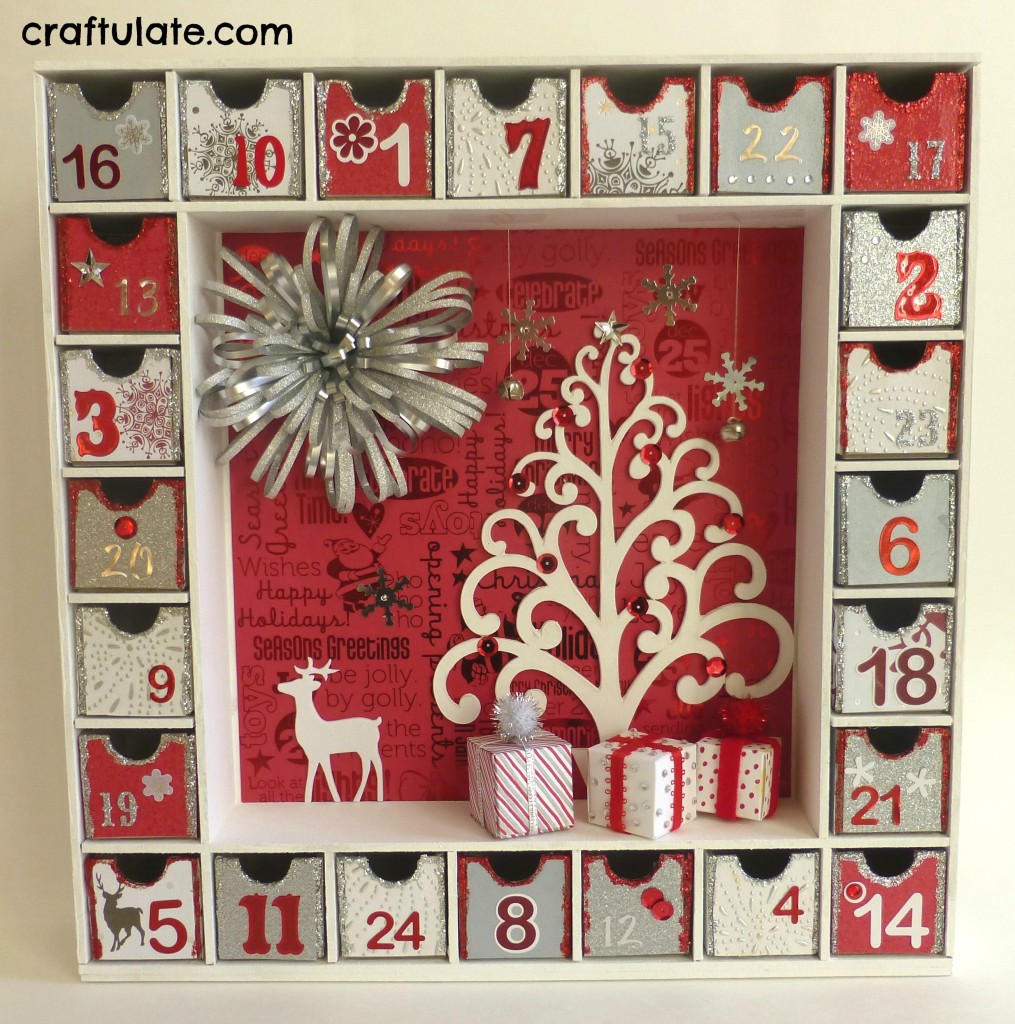 Or, if you prefer using Recycled materials you will love this
creative calendar
from Wildlife Fun 4 Kids. I love how she makes use of things that are already in the house and would otherwise end up in the trash, and the results are just darling!
And, even if you're not feeling craft (and don't want to
buy an advent calendar
), you can still use these
advent activities
. Just grab two jars, print out the activities strips and put them in one jar and put the Bible verses in another jar. You can even dress up your jars with ribbon and have the kids pick out a new activity and verse each day. It's not about how much time you spend creating a calendar, it's about the time you spend creating memories and training hearts!
I want to thank all of you for reading along with us and joining us on
Facebook
. I hope you'll be able to use these
printable
as my way of saying "thanks" and Merry Christmas to each one of you!
Here are some more great ideas to get you started on creating an Advent tradition with your family: