Like most things in my life, I find I'm playing catch-up with all the posts on things we've been doing lately! Sometimes I wish I had one of me to write and one of me to be the Mommy. I suppose that's how most working moms feel! Anyway, we had some great fun last week at home while Big Brother was celebrating Dr. Seuss week at school. One of the things my two-year-old especially loved were these Horton masks. I just love "Horton Hears a Who" and the wonderful message it teaches kids that "a person's a person no matter how small". Let me tell you, these little guys were adorable in their Horton costumes!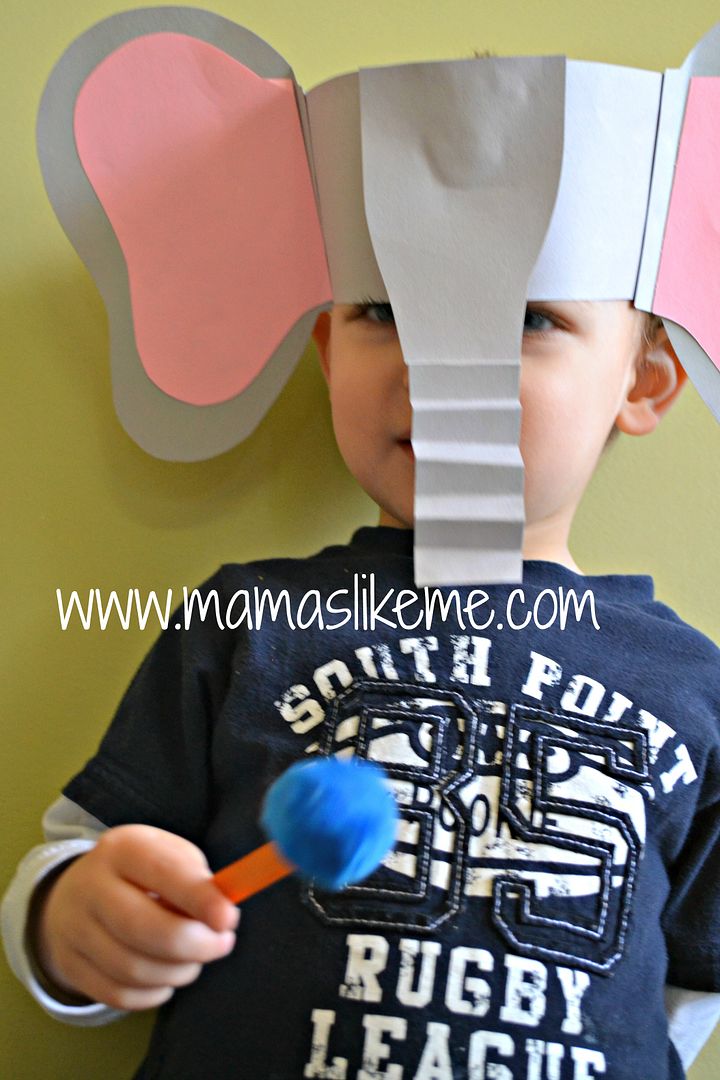 For our masks, we used:
Gray and pink construction paper
scissors
glue
stapler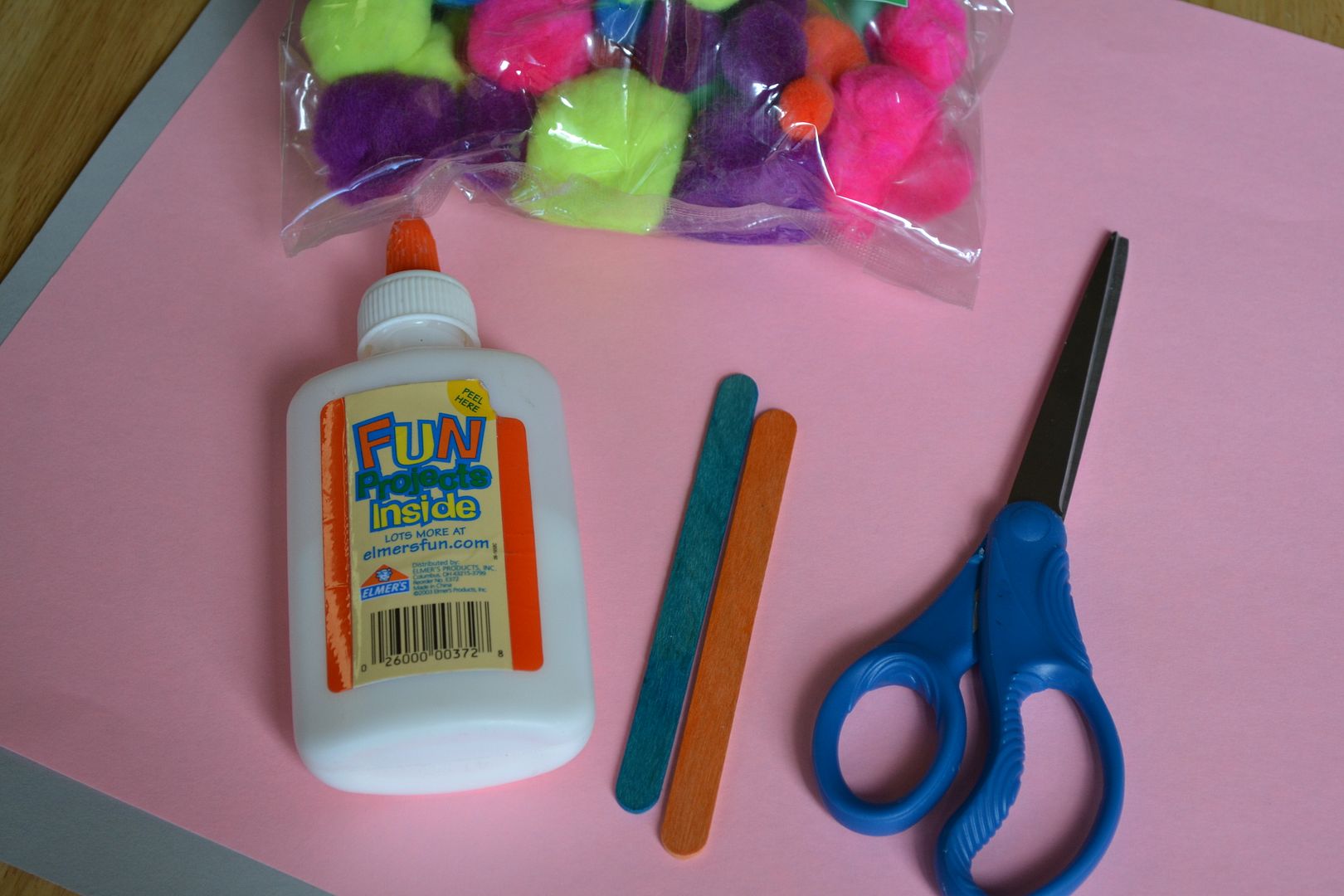 If you've been following along with us, you know that I really don't use templates and I free-hand just about everything. This is mostly because I hate wasting ink printing out something that I can draw myself. I also try to use up as many scraps as I can when we're making crafts.
For each child, I cut two strips of gray construction paper, two gray elephant ears with space for a tab (to fold and glue), and two pink elephant ears. (Tip: I actually cut 2 pieces of construction paper at the same time so the strips were automatically the same width and the ears were the same size.)
The kids glued their pink ears onto the gray elephant ears.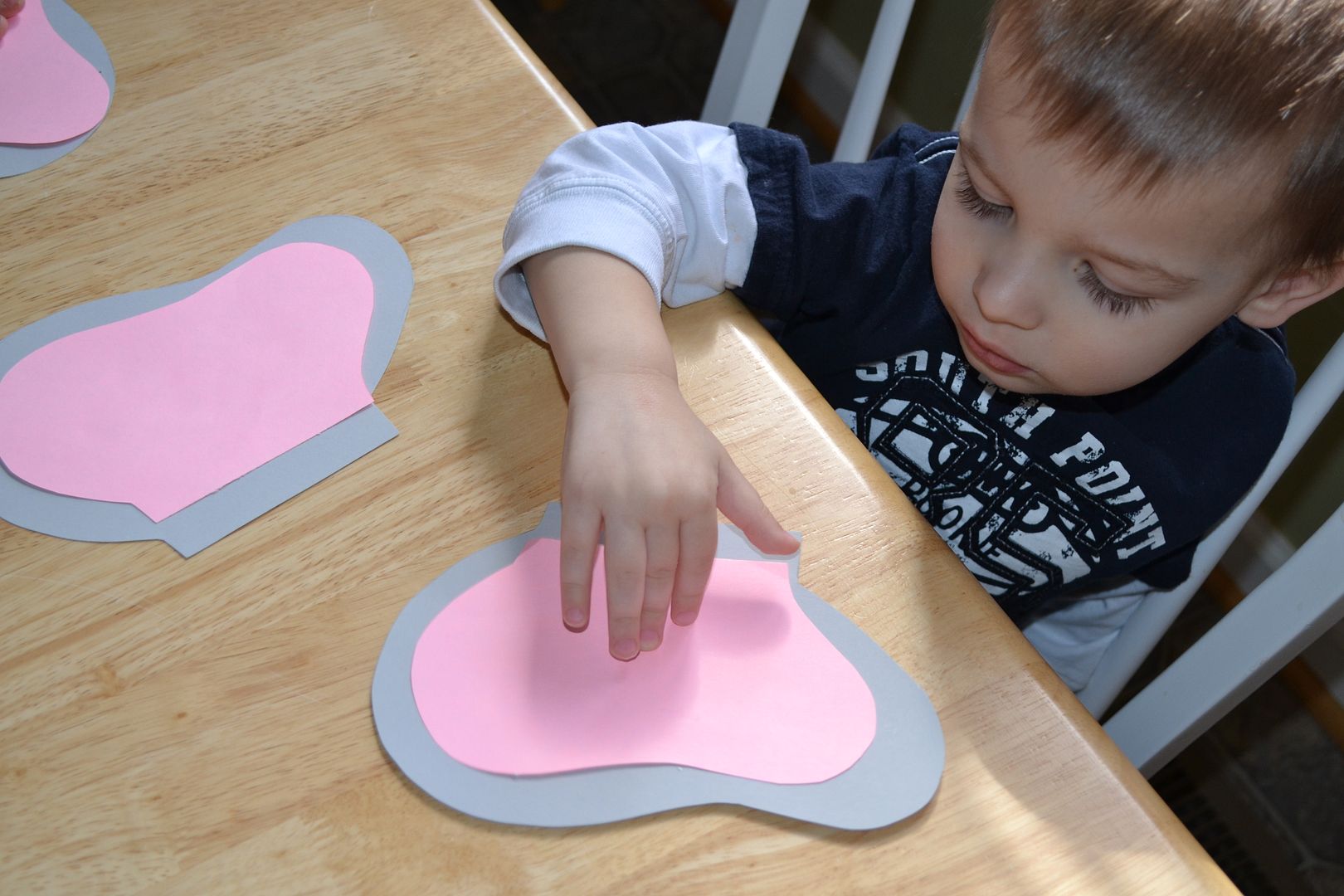 Then, I stapled the two strips of gray together and used them to make headbands for each of the kids. The two strips were way too long, but one strip wasn't long enough so I cut off the extra and used it later for the trunk.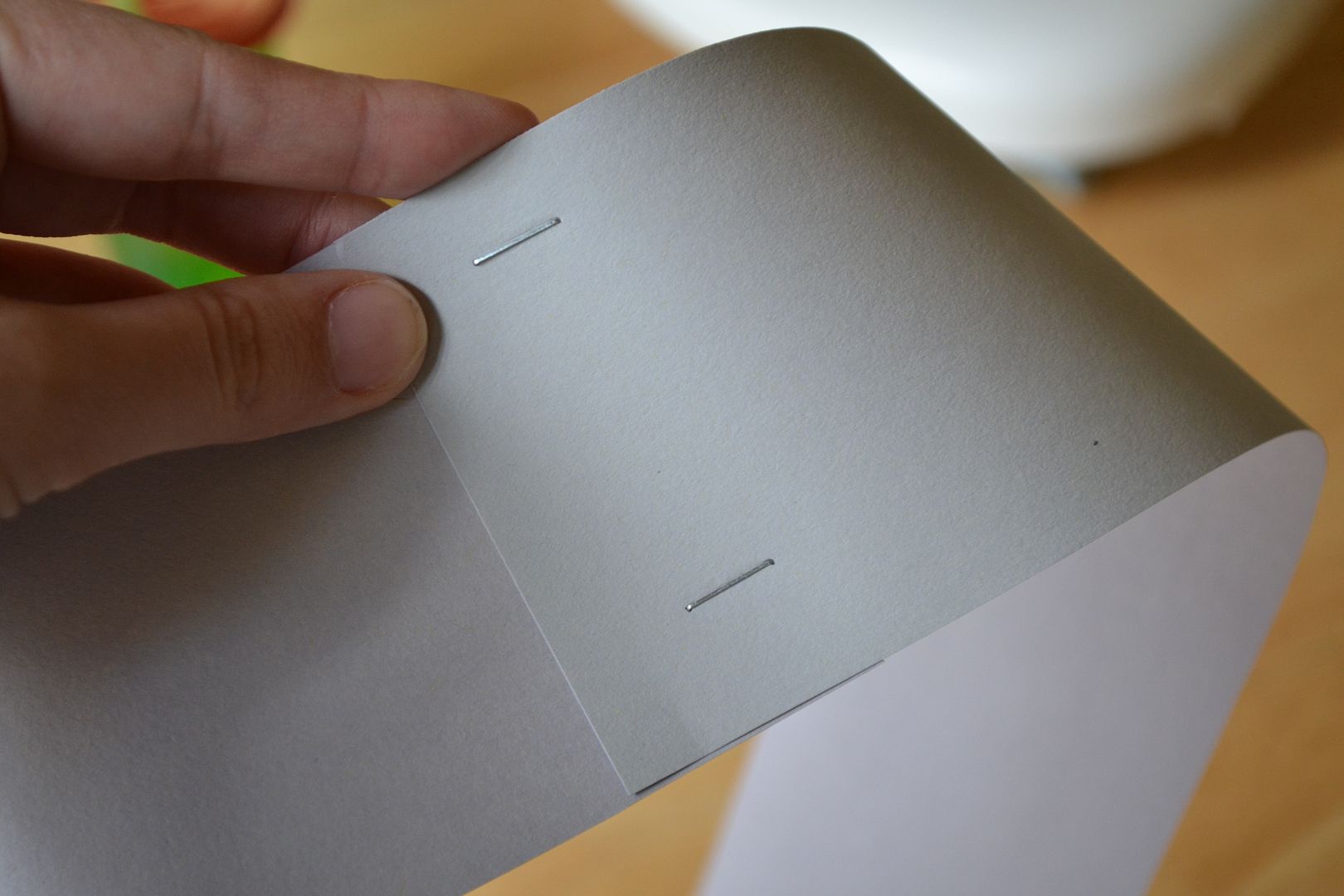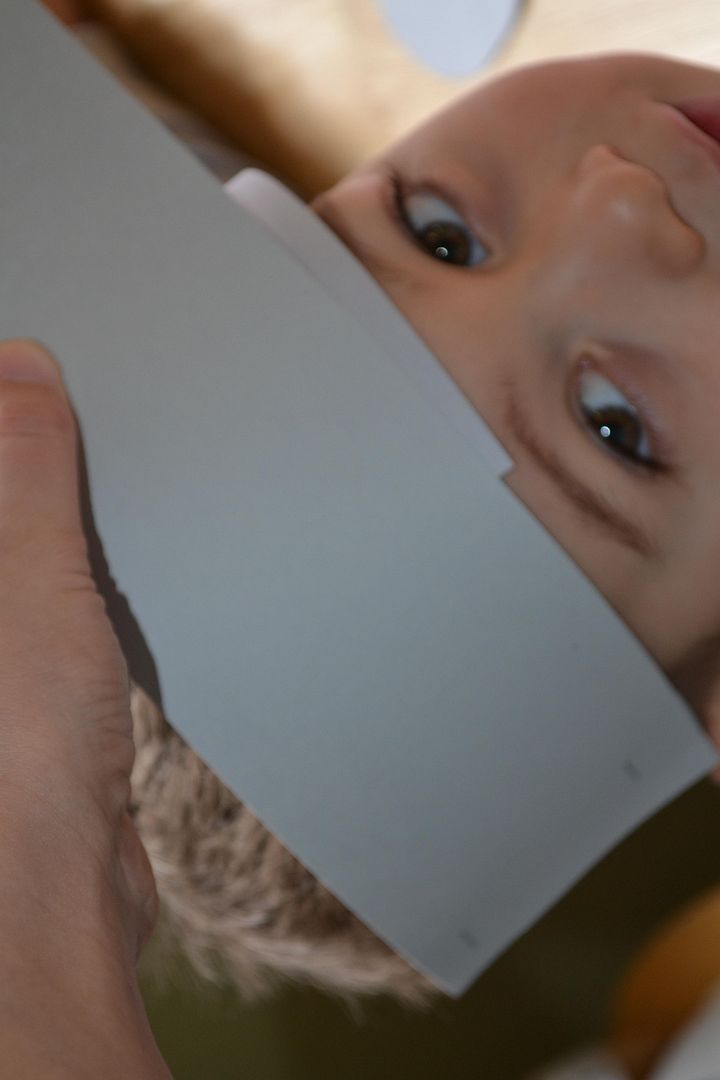 Once the headbands were made, we folded the tabs on the ears and glued them on. The kids helped hold their ears in place while we counted slowly to ten to help the glue dry. We always try to sneak in some counting and color recognition while we're doing crafts. :)
While the ears dried, I cut out a trunk for each of the kids and then we folded them like an accordion to give our trunks a little more texture. We glued those to the top middle of our headbands and our elephant masks were ready to go!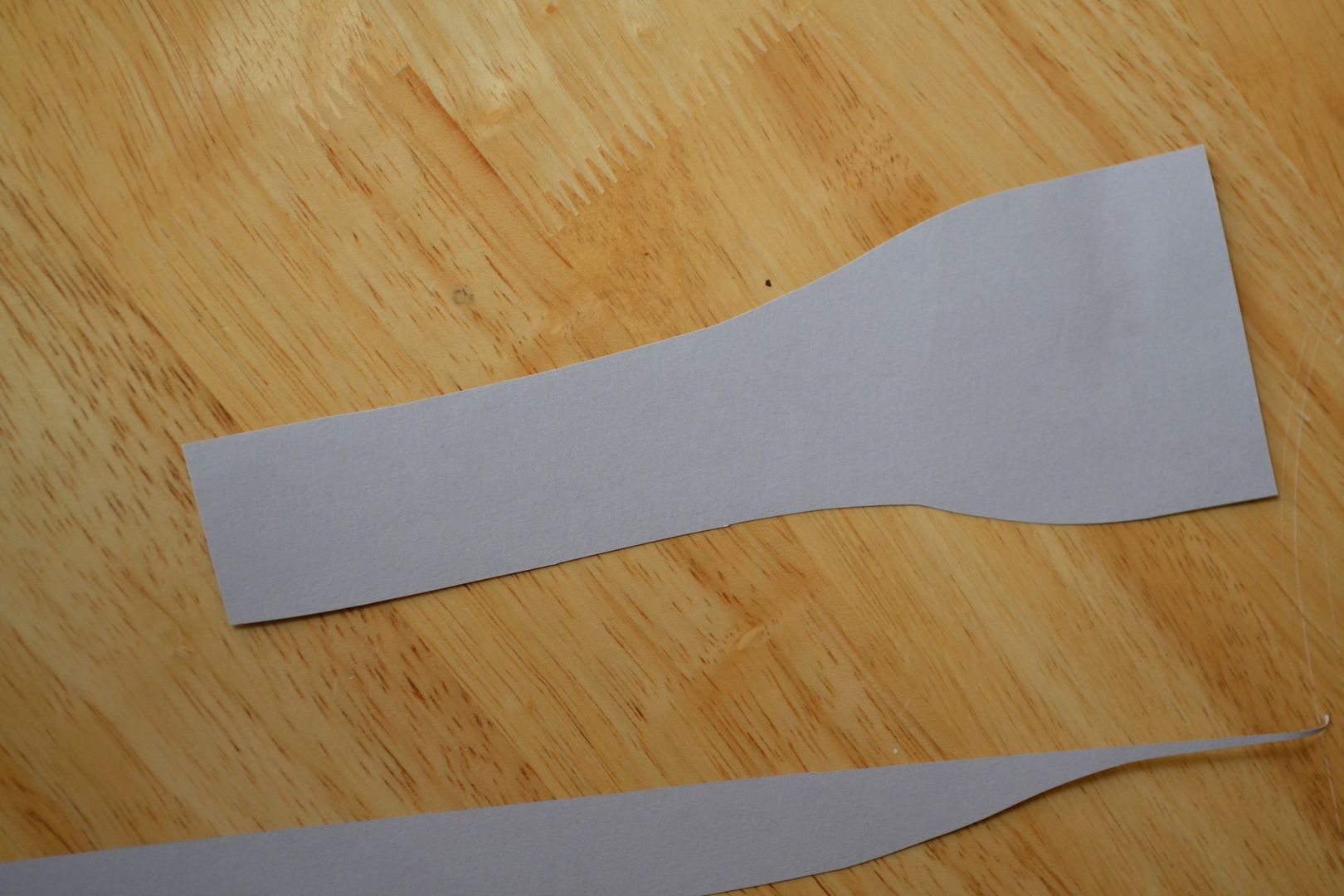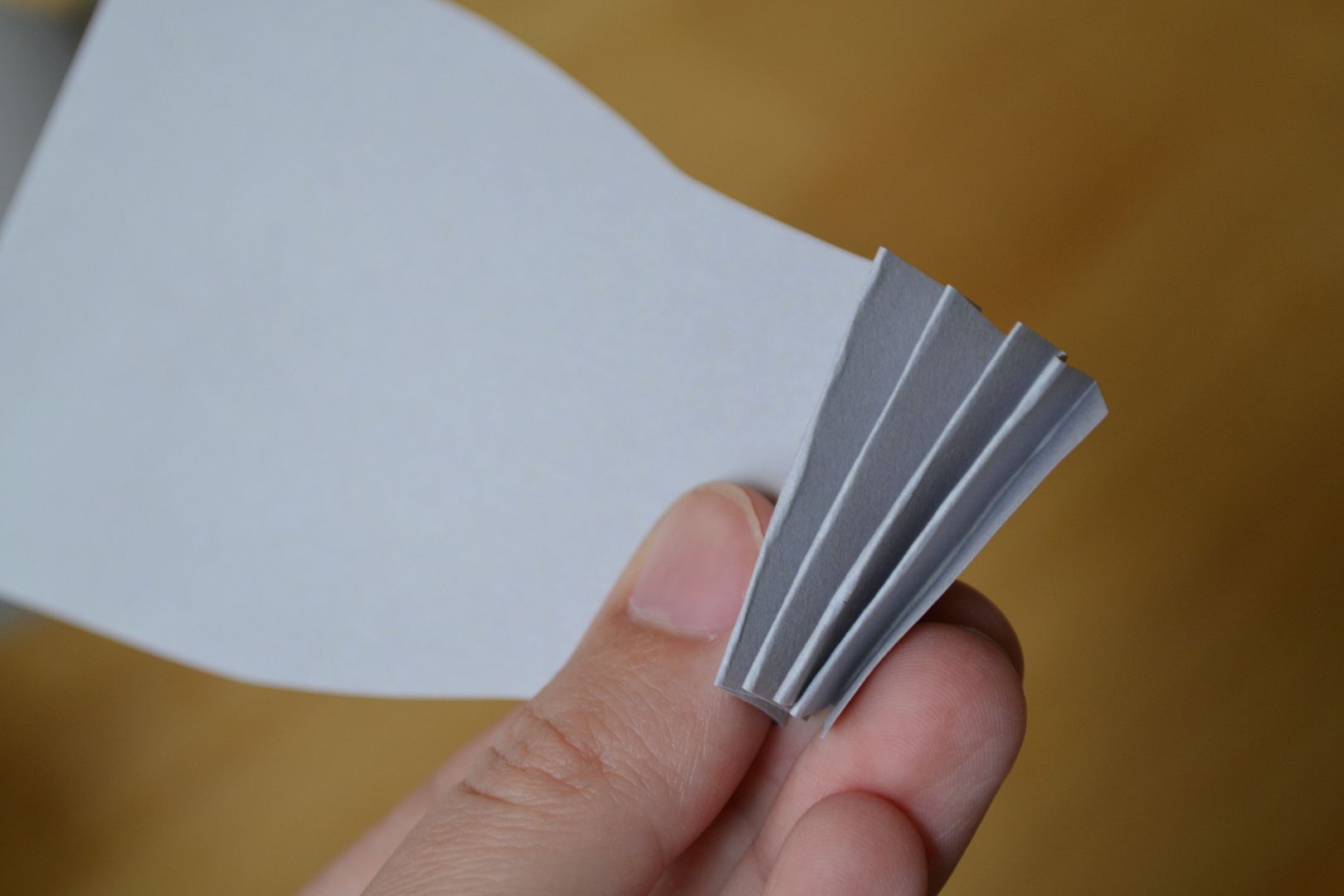 We also made Horton's clover with his speck of dust by gluing a pom ball to a popsicle stick. This would make such fun and easy costume if your kids have a Dr. Seuss dress-up day at school!
Want more ideas for spending time with your kids? Be sure to follow us on
Facebook
or
Pinterest
and
sign up for emails
to keep up with all the latest crafts, activities, and kid-friendly recipes!