I'm so excited to be participating in the
Booking Across the U.S.A.
series from Growing Book by Book. I have to be honest, in my heart of hearts, I am a Virginia girl through and through. There is something magical about Virginia, but living in West Virginia now, I took this opportunity to find out a little more about this state that I call home.
State Abbreviation - WV
State Capital - Charleston
Major Industries - mining (coal), livestock, chemical manufacturing, glass products, tourism
State Nickname - Mountain State
State Motto - "Montani semper liberi" - Mountaineers are always free
State Flower - Rhododendron
State Tree - Sugar Maple
State Fruit
- Golden Delicious Apple
Description of the flag (courtesy of Enchanted Learning): West Virginia's official flag was adopted in 1929. The flag has a white field surrounded by blue. The state seal is encircled by a garland of the state flower (rhododendron), in the center of the flag. The seal pictures two men (a farmer and a miner) around a rock bearing the date June 20, 1863 (the day West Virginia split from Virginia and became a state). Below the men are two rifles and a red liberty cap (a symbol of freedom). A red ribbon below the men has the state motto, "MONTANI SEMPER LIBERI" (meaning "Mountaineers are always free" in Latin). A large red ribbon above the seal reads, "STATE OF WEST VIRGINIA."
These facts are great for reports, but they can't describe for you the absolute beauty of the West Virginia mountains. There is a splendor here in the Fall that is hard to describe! We have so many Fall traditions with our boys that include enjoying the beauty of the mountains and one of them is going apple picking.
I was so tickled that

i

n our hunt for books about West Virginia, we stumbled upon Golden Delicious: A Cinderella Apple Story
by Anna Egan Smucker. This little gem tells the story of the prize-win

ning

Golden Delicious apple and how it was discovered in the hills of West Virginia.
This book ties in beautifully to any apple theme unit for kids. It discusses the many different types of apples and lends itself to all kinds of different apple activities.
Here are some of our favorites: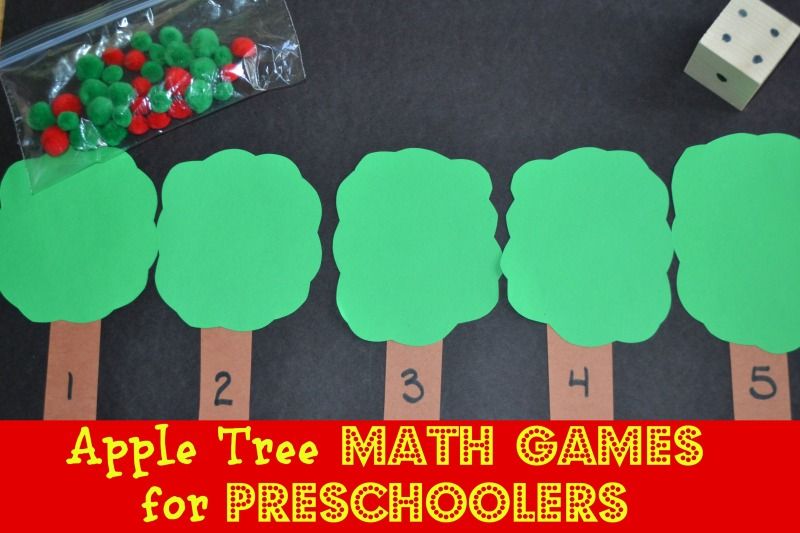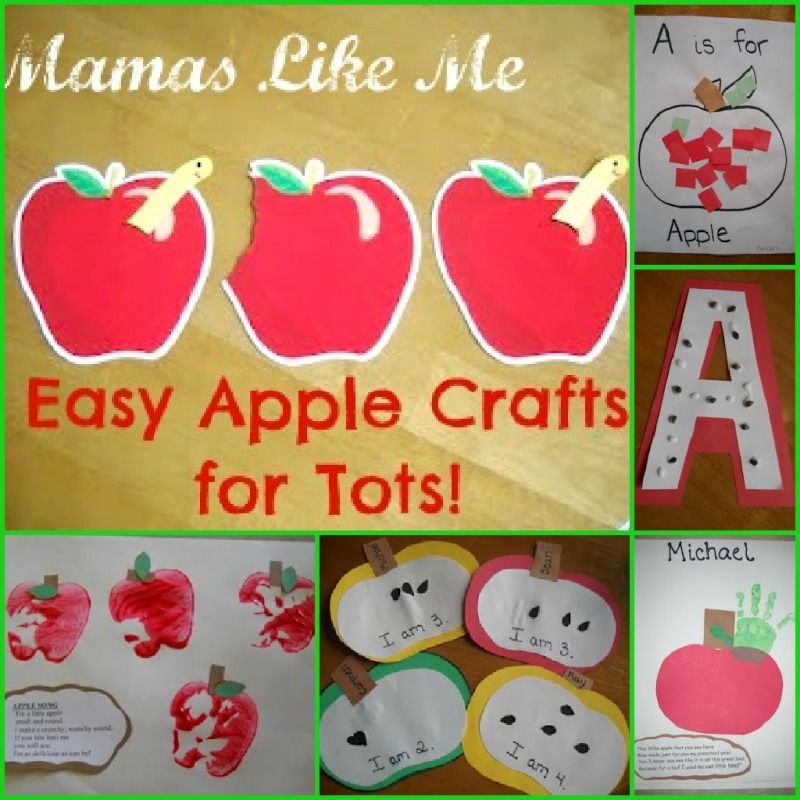 If you're kids are a bit older, this book lends itself to a wonderful apple language development activity. The book uses vivid adjectives to describe the taste of the golden delicious apple and that of many other yellow apples. As you read the book, have the kids listen for synonyms and better words for taste rather than just "good" or "bad". As we looked for words to describe the apples, we heard "bland", "crisp", "spicy", "juicy", "fresh", "sweet", and many more!! My kids found lots of new ways to describe their food!
I'm thrilled to be taking part in this series and hope you'll take the opportunity to check out all of these great books and activities about the various states. What a great addition these would be to a homeschool curriculum or for a Reading Center.
All 50 States for Booking Across the USA Blog Hop, A book review and crafts, activities, or freebies are included in each post. All the posts were live on February 25, 2013.

Booking Across the USA Host: Growing Book by Book

Alabama Blog Post by Everyday Snapshots Blog
Alaska Blog Post by Little Wonders' Days Blog
Arkansas Blog Post by Homeschooling in Arkansas
Arizona Blog Post by Simply Kinder

California Blog Post by Juggling with Kids

California Blog Post by The Outlaw Mom

Colorado blog Post by Learners in Bloom


Colorado Blog Post by Living Montessori Now
Connecticut Blog Post By Teacher Park Blog
Delaware Blog Post by Mama Miss
Florida Blog Post by the Teaching Stars Blog
Georgia Blog Post by Fabulously First Blog
Hawaii Blog Post by Teaching with Style

Illinois State Post by Growing Book by Book
Indiana State Post by Teach Pre-School Blog
Iowa Blog Post by Surviving a Teacher Salary Blog
Kansas Blog Post by KCEdventures
Kentucky Blog Post by Chicken Babies
Louisiana Blog Post by Your Child's Next Book and Project Blog
Maine Blog Post by Country Fun
Maryland Blog Post by Picture Books and Piourettes
Massachusetts Blog Post by Mama Smiles Blog
Michigan Blog Post by Play Dr. Mom
Minnesota Post by the Wise Owl Factory Book a Day Blog
Missouri Blog Post by Ready, Set, Read Blog
Montana Blog Post by The Honey Bunch



Nebraska Blog Post by The Good Long Road

Nevada Blog Post by Boy Oh Boy Oh Boy Crafts Blog




New Hampshire Blog Post by Elementary Matters




New Jersey Blog Post by The Pleasantest Thing




New Mexico Blog Post by The Enchanted Homeschooling Mom Blog




New York Blog Post by What Do We Do All Day Blog

North Carolina Post by the Realistic Teacher Blog
North Dakota Post by ND Health Works



Ohio Blog Post by the Smart Chick Teacher Blog

Oklahoma Blog Post by Herding Kats in Kindergarten

Oregon State Post by Journey of a Substitute Teacher Blog




Pennsylvania Blog Post by the Land of Once Upon a Time

Rhode Island Blog Post by Smiling in Second




South Carolina Blog Post by Cookies and Kiddos

South Dakota Blog Post by Wise Owl Factory Book a Day



Tennessee Blog Post by No Monkey Business

Texas Blog Post by Curls and a Smile

Texas Blog Post by Kid World Citizen

Utah Blog Post by Teach Beside Me Blog




Vermont Blog Post by Vermont Moms Blog




Virginia Blog Post by Once Upon a Story Blog

Virginia Post by the Freckled Homeschooler Blog




Washington Blog Post by Home Learning Journey

West Virginia Blog Post by Great Peace Academy Blog

West Virginia Blog Post by Mamas Like Me

Wisconsin Blog Post by Reading Confetti




Wyoming Blog Post by No Twiddle Twaddle




USA Blog Post by the Corner on Character Blog



Want more ideas for spending time with your kids? Be sure to follow us on
Facebook
or
Pinterest
and
sign up for emails
to keep up with all the latest crafts, activities, and kid-friendly recipes!