Crafting is one of our favorite ways to learn letters. The kids enjoy the art projects and it's a great way to help them remember the letter sounds and create a visual for the letter.
As part of our Weather Theme, we focused on the letters 'L' and 'K'. I just loved how our "K is for Kite" craft turned out.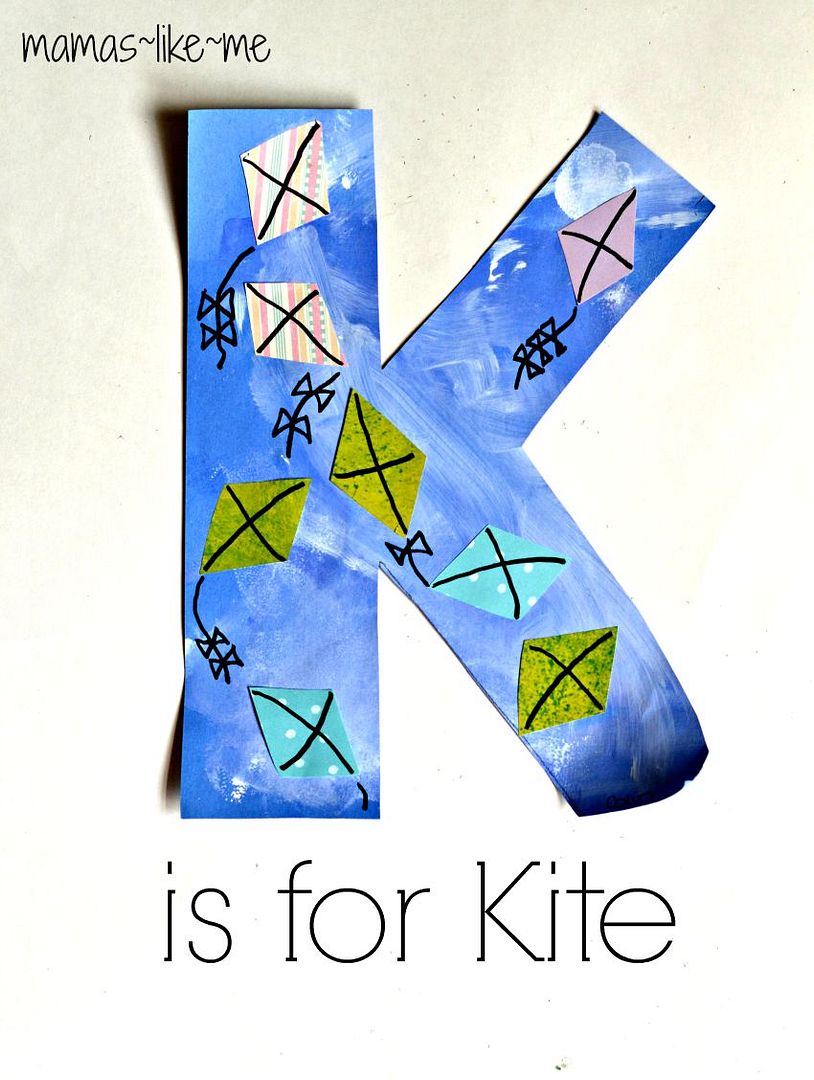 To make our K's, we used:
White and Blue
Construction Paper
White and Blue washable paint
Scrapbook paper
Glue
Sharpie Permanent Markers
Sponge Painting Shapes
Scissors
(affiliate links are provided for your convenience)
The kids used different-shaped sponges to paint blue and white on their construction paper. Sponges are great for little kids because they can paint a large area and see results quickly. It also helps them create strength in their hands, which will be important for cutting and writing.
Once the paint dried, we cute a simple K shape out of our paper.
We cut several kite shapes out of leftover scrapbook paper and the kids glued them all over their letters.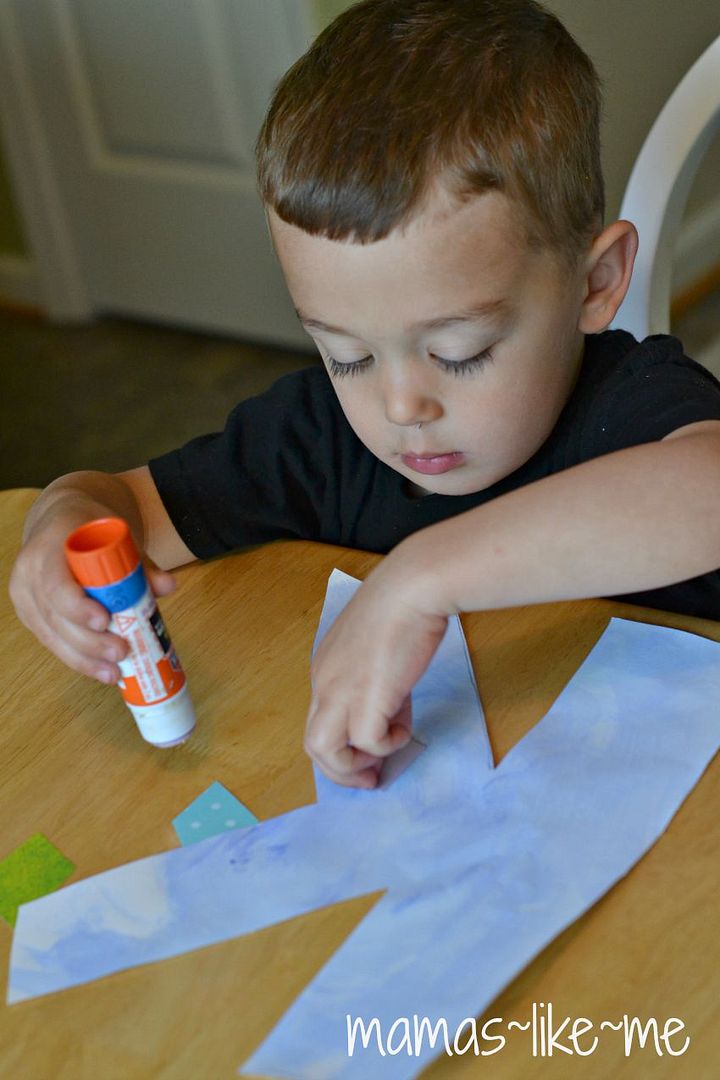 We used a black marker to add the details for their kites and proudly displayed them to help us remember the sound that "K" makes.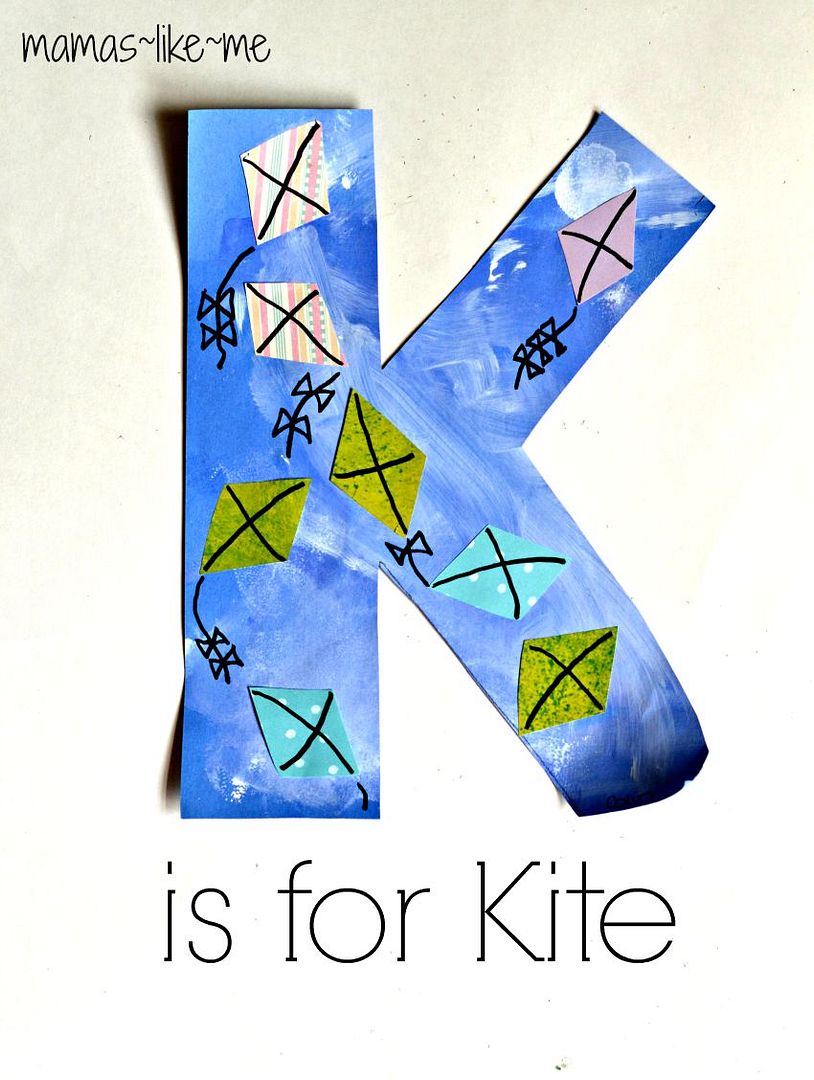 You might also enjoy: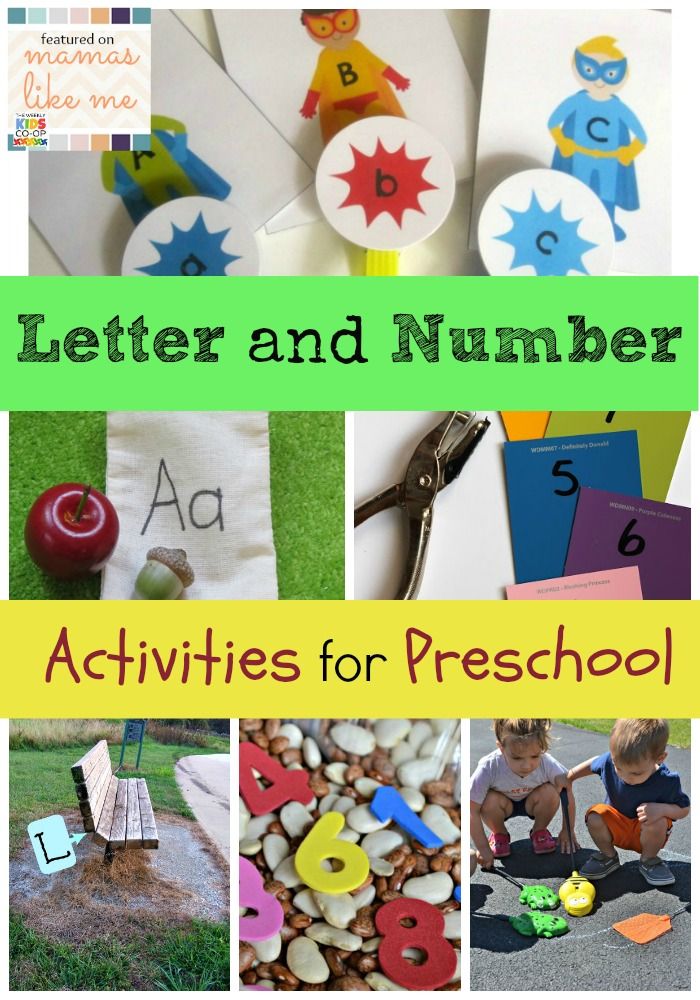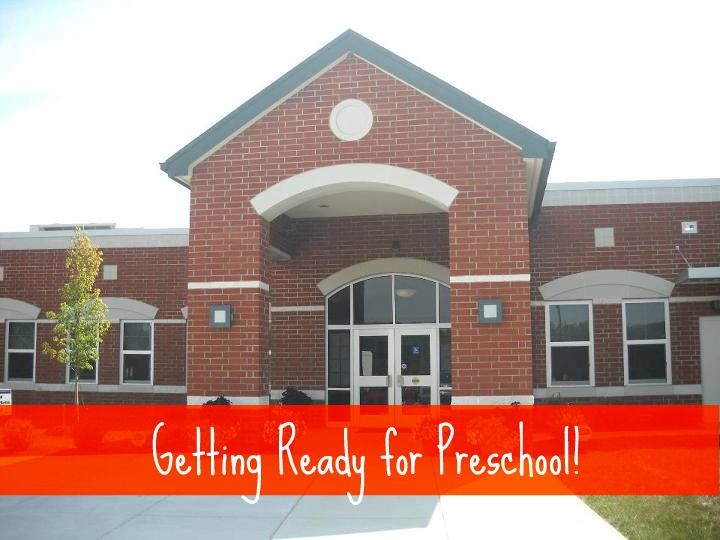 If you're looking for more ways to learn with your toddlers and preschoolers, I hope you'll check out our
Kid Crafts
page for lots of thematic ideas. You can keep up with all our favorites activities, along with all our own learning fun by following us on our
Facebook
or
Pinterest
pages or
signing up for emails
!