Every time it rains, my kids become obsessed with worms. We watch them wiggle and crawl across the driveway and then stop every few feet on the way back from the bus stop to watch them make their way back to the grass. I love their curiosity. Towards the end of the year, we did a few worm crafts and read some books from the library to help us learn more about these interesting creatures.
One of their favorite books was
Diary of a Worm
.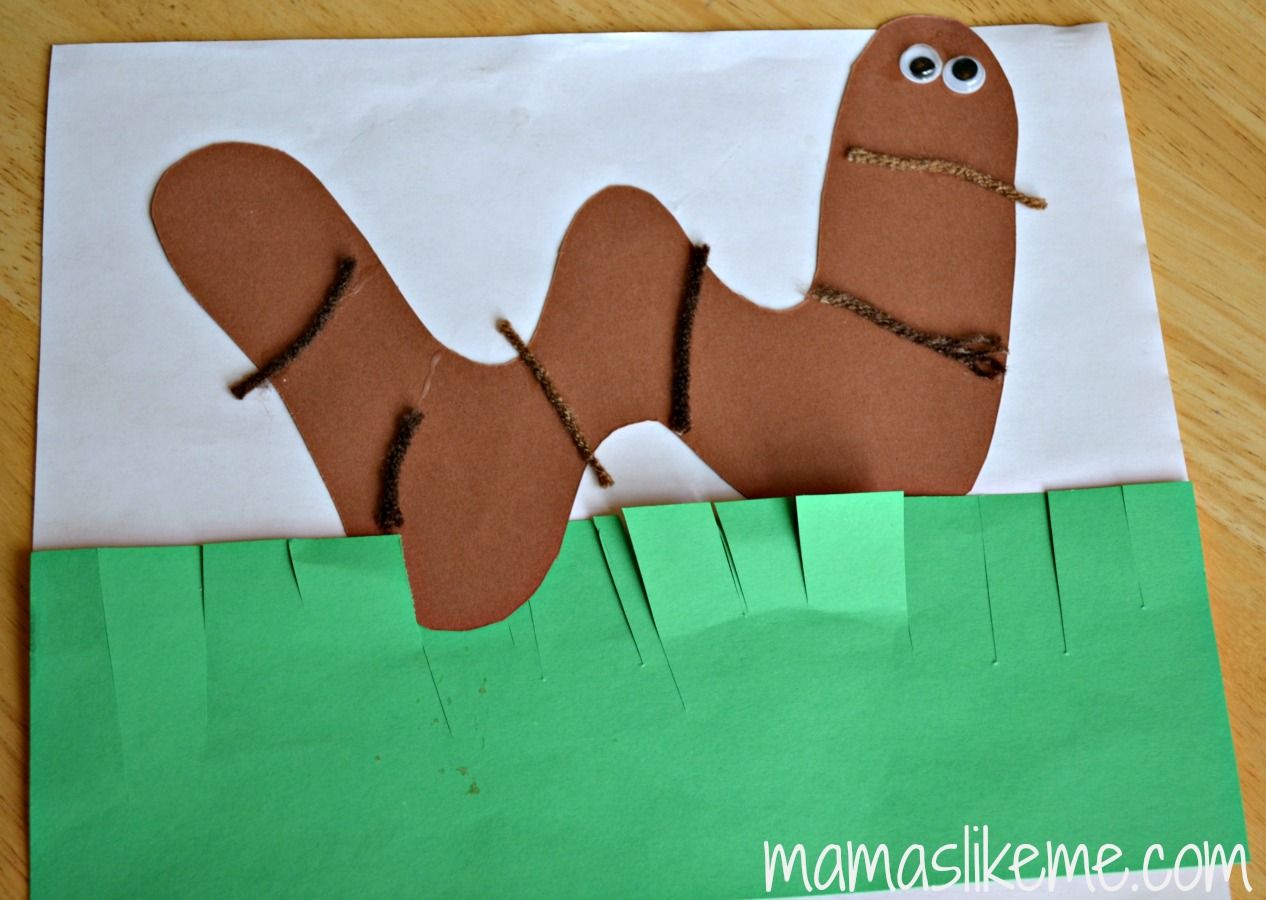 Then, we created our own worms out of Cheerios. This was such a simple activity using things that we already had in the kitchen. My Daycare kids then used their worms to act out scenes from the book.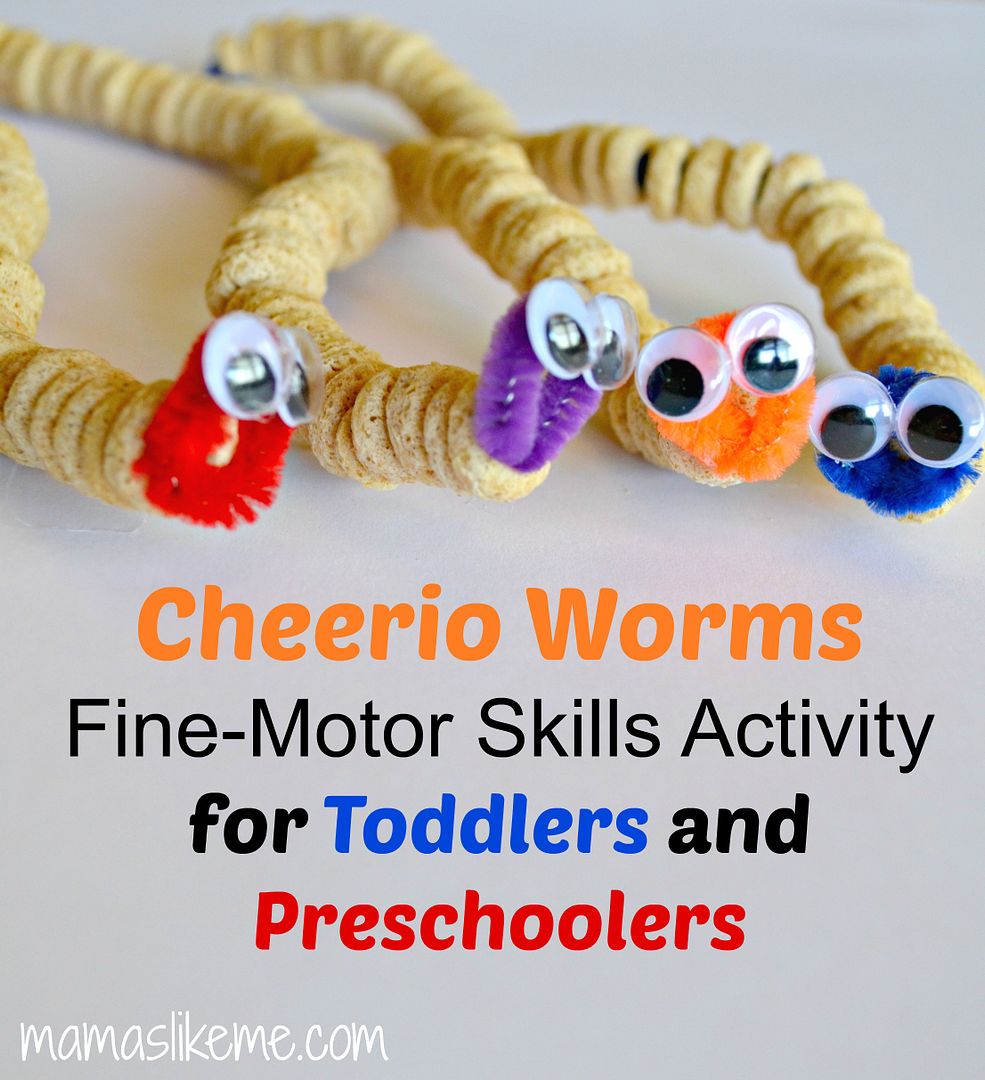 For our worms, we used:
Pipe Cleaners
Cheerios
Googly Eyes
Hot Glue Gun
or Tacky Glue
To get the kids started, I put a loop in the end of their pipe cleaners to create the head of the worm.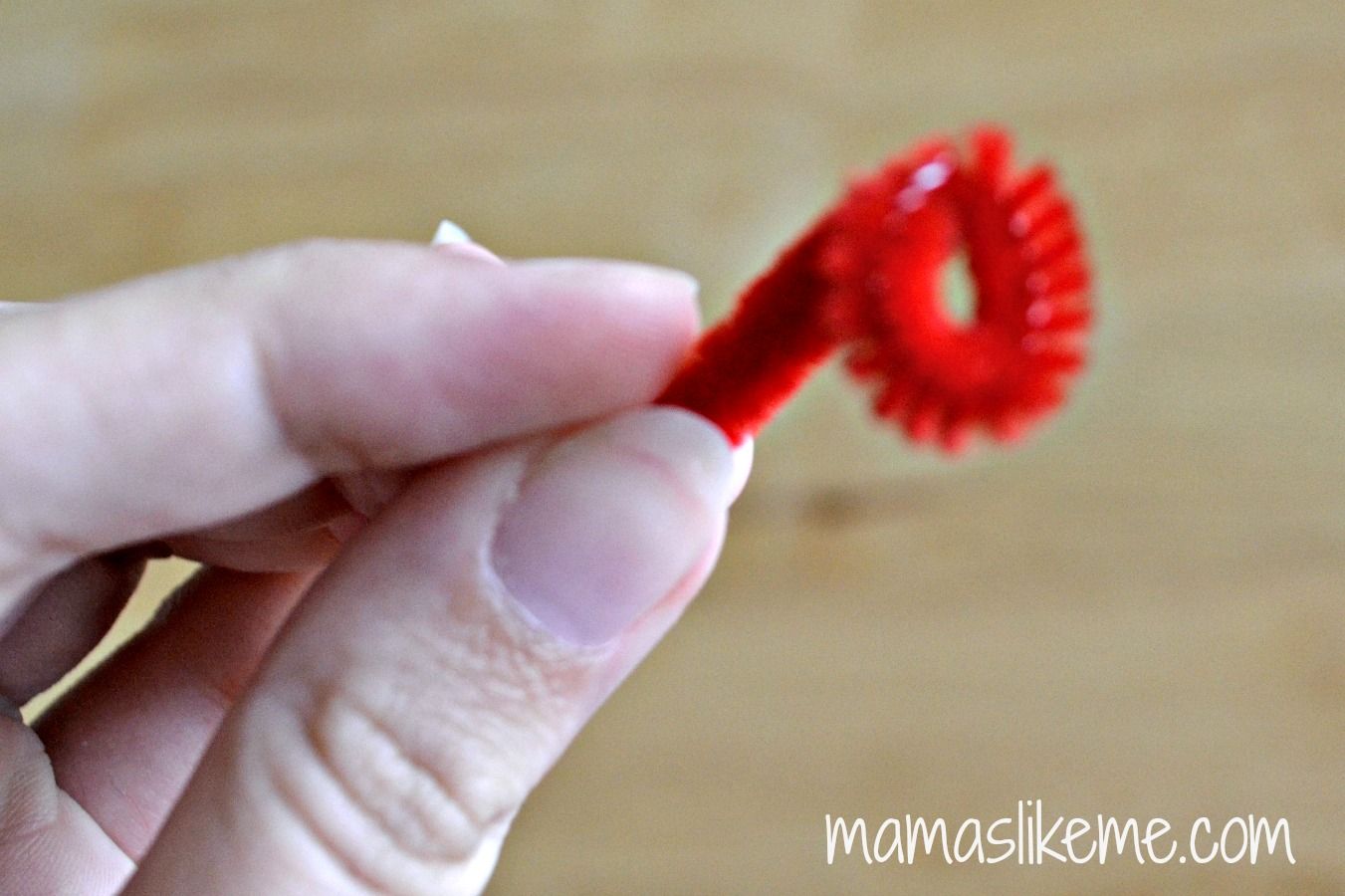 As they worked to put Cheerios on their worms, we talked about how they represented the segments of the worms and the kids counted to see how many they could fit on their pipe cleaners.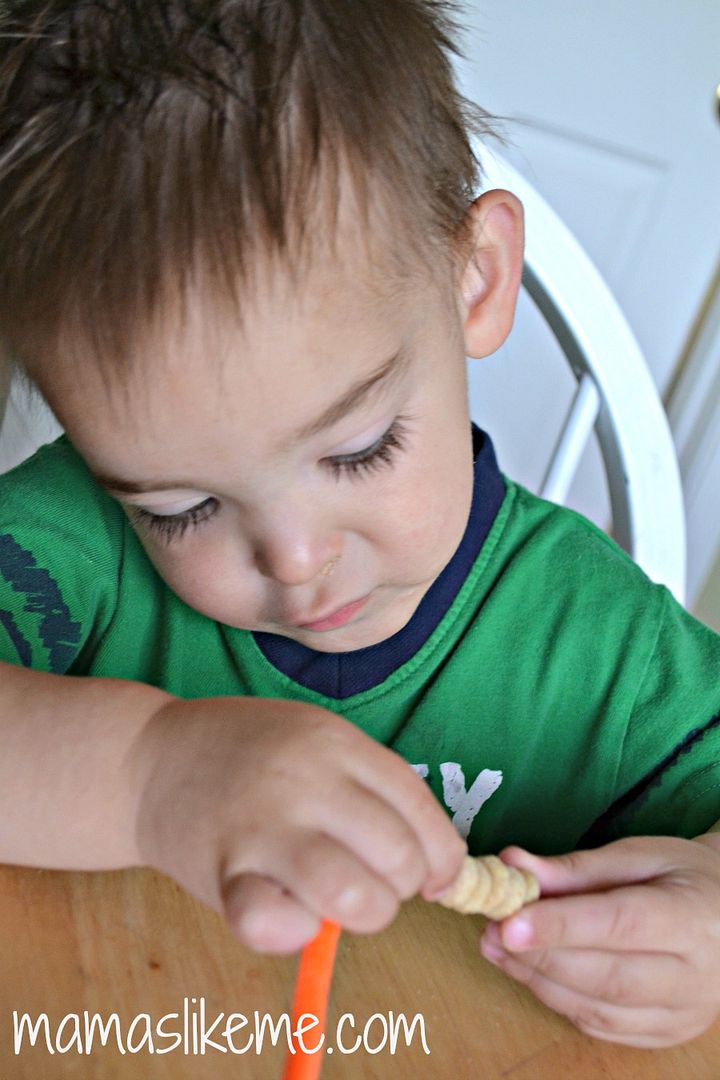 This was a great activity for reinforcing counting skills and getting the kids to use math vocabulary terms like "more than" and "less than" in an organic way.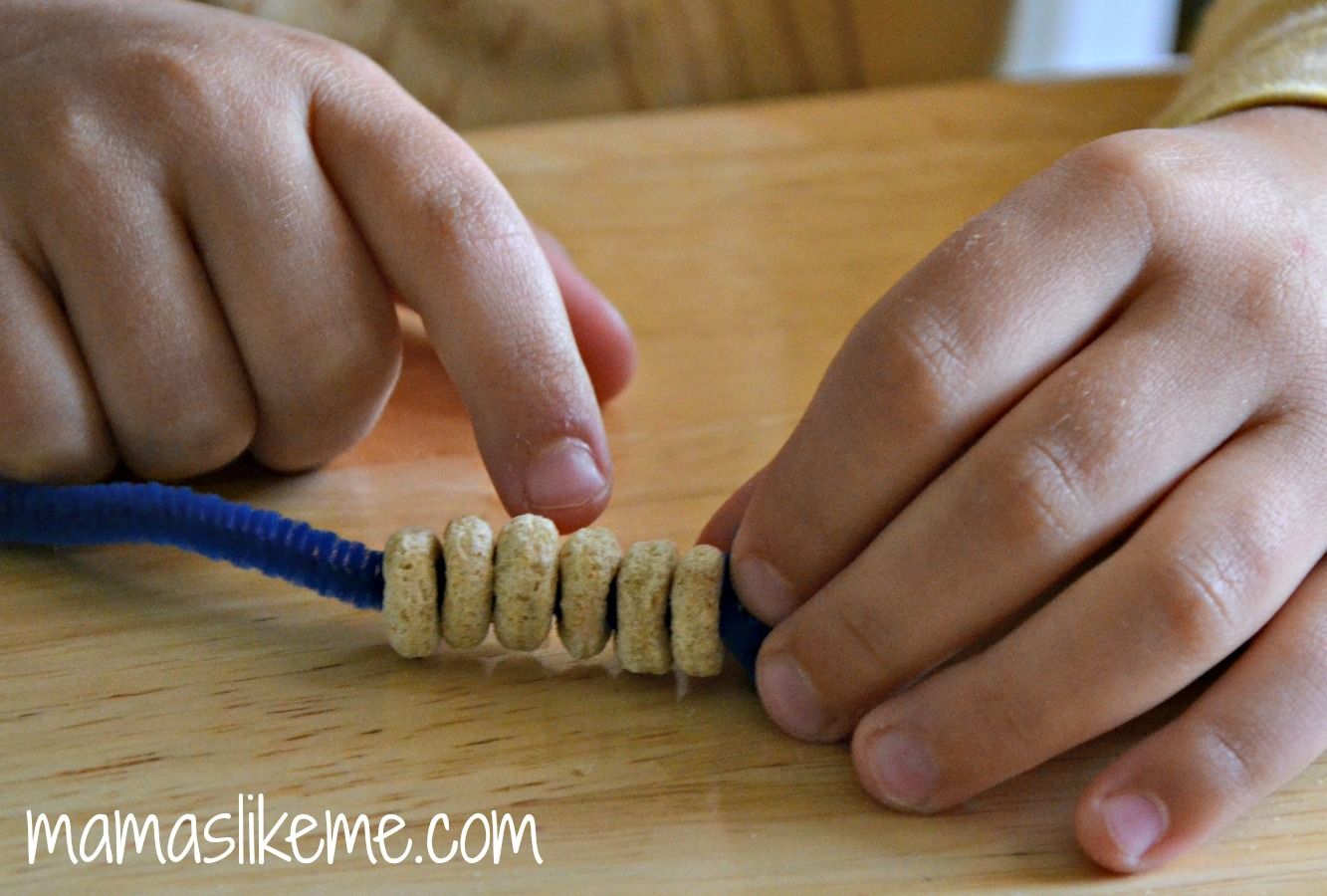 When, they were finished, I helped the younger ones bend their pipe cleaners to keep their Cheerios in place. Then, we used a hot glue gun to add googly eyes to their worms.
For more
worm crafts and activities
, check out this comprehensive list from Lemon Lime Adventures.
Thanks for stopping by! I'd love to hear from you in the comments and have you join us back again! You can find more ideas for Bug Activities on our Pinterest Boards.

Want more ideas for spending time with your kids? Be sure to follow us on our Facebook or Pinterest pages and sign up for emails to keep up with all the latest crafts, activities, and kid-friendly recipes!