In honor of Earth Day this month, the ladies of
All Things Kids Blogging Moms
are bringing you lots of crafts and activities using recycled materials.
Whenever my kids want to "create" something, they head out to the recycling bins for cans, plastic containers, and cardboard boxes. Then, they head to the bathroom for our basket of empty toilet paper rolls. (What? Doesn't everyone have a basket of empty toilet paper rolls in their bathroom??)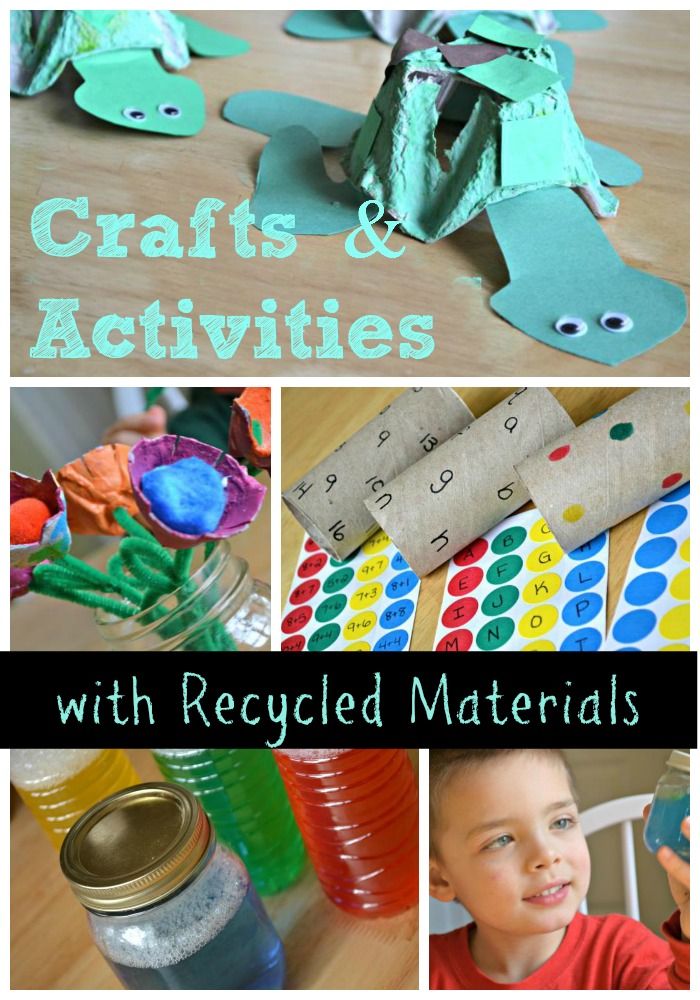 Here are some of our favorite crafts and activities with those recycled materials:
1.
Recycled Green Sea Turtles
2.
Egg Carton Spiders
3.
Egg Carton Flowers
4.
Egg Carton Bugs
5.
Recycled Music Shakers
6.
Toilet Roll Learning Activities
7.
Toilet Roll Fireworks
8.
Toilet Roll Penguins
9.
Cardboard Tube Wand
10.
Toilet Roll Flower Stamping
11.
Toilet Roll Turkey
12.
Tornado Bottles
13.
Mini Aquarium
14.
Paper Plate Ring Toss
15.
Can Toss Tumble Game
16.
Toilet Roll Ladybugs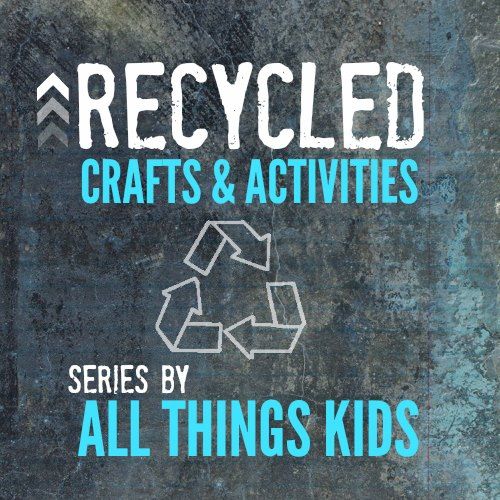 For more great activities for those Recycled Materials, check out these articles from the fabulous ladies of All Things Kids:
Thanks for stopping by! I'd love to hear from you in the comments and have you join us back again!
Want more ideas for spending time with your kids? Be sure to follow us on our Facebook or Pinterest pages and sign up for emails to keep up with all the latest crafts, activities, and kid-friendly recipes!