I have to be honest, there are times when I wish I went to work every day. I long for a commute filled with silence or uplifting music. I dream of dressing up and actually doing something with my hair and make-up so people can tell me how great I look. I miss the little evals from the Principal telling you what a great job your doing and the appreciation from the parents. (Okay, I'm probably romanticizing this a little!)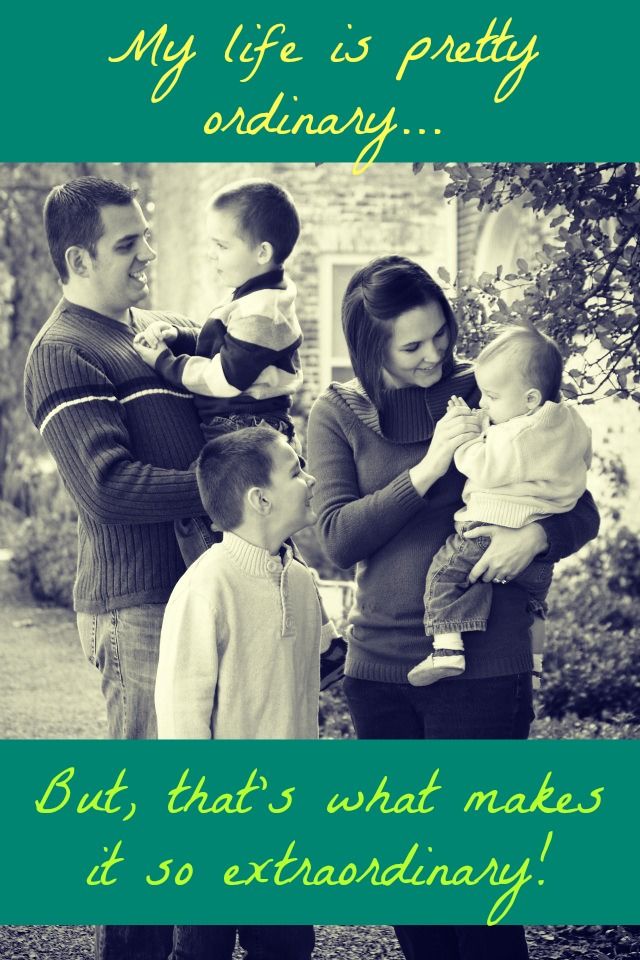 Most days, I roll out of bed, make the bed, wash my face, brush my teeth, and get started with the day. There are lunches to be packed, breakfast to be made, laundry to start, and a dishwasher to unload. If I'm lucky, I'll grab a cup of decaf in there (at least I can pretend I'm getting coffee) and half a bagel before my middle son eats it all. Being Mommy can be a thankless job. It's tough! There are long nights and early mornings. Most people don't even see what you do all day: the cooking, cleaning, refereeing, laundry, teaching, doctoring...rinse and repeat! And then, on top of all that, you have to wonder

Am I doing a Good Job?

Are my children learning? Are they eating right? Is my house clean enough? Am I being a good wife?
And, then there are things, those little things, that let you know

'

I'm Doing Okay'. A few days ago, my son brought home one of those things. In his school folder, he had part of a Christmas project.
In case you can't read it, it says: I wish for food for hungry families for Christmas.
And in that one sentence, all my hard work paid off. I'm not saying that I get any credit for this. My little boy is a pretty amazing kid who has a heart for the needs of those around him. But, if missing out on dressing up each day, getting a salary, and earning accolades in the workplace means that I get to be home for this...then, I'll take the trade any day! You see, my house may not be perfect. I certainly don't look perfect, but I'm here for my kids and I wouldn't miss one minute of these precious years!! So, bring on the yoga pants and the ponytail holder - I've got laundry to do and dinner to make!
Thanks for stopping by! I'd love to hear from you in the comments and have you join us back again!
Want more ideas for spending time with your kids? Be sure to follow us on our NEW Facebook or Pinterest pages and sign up for emails to keep up with all the latest crafts, activities, and kid-friendly recipes!