Today, the safest and most practical way to travel with your family is to organize a road trip. You will get to avoid crowds, practice good hygiene habits, stop whenever you want and enjoy all the comfort of your dear car. However, long drivers are notorious for making kids cranky, so in order to have a successful family trip, here are some ideas that will ensure everyone is having fun.
Safety first

As always, safety of your family comes first, so make sure you have a fully-equipped first aid kit in your car. Double-check your kit and make sure you have everything you need. Remember to stock up on things like band-aids of all sizes, gauze, tape, tweezers for things like thorns, and plenty of medication like Benadryl and Advil. Since the pandemic is still raging, always pack enough wet wipes, hand sanitizer and masks.
Download apps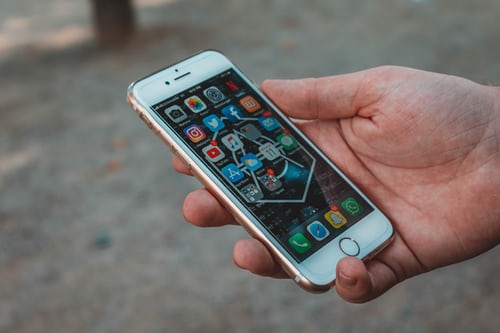 While you can take the old-school road and write everything on paper, you can also reduce the amount of work and download apps. Notes will come in handy for packing, while traffic apps will provide you with information regarding the road conditions. There are also food apps that let you eat like a local and gas apps that will save you money on fuel.
Check your car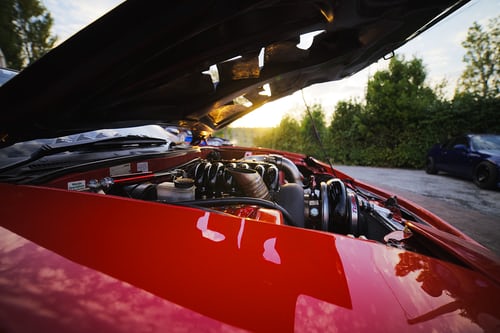 You don't want to find yourself in a sticky vehicle situation that will get you stranded and behind schedule. So, make sure to schedule an appointment at your local service center to ensure your car is safe and ready for the road. Additionally, for extra comfort of everyone in the car (and outside of it) you can do some tuning on your vehicle. If you want to provide your kids with a quiet ride, yet don't want to sacrifice that sporty sound you enjoy on solo drives, you might want to install new and better mufflers that allow you to set the optimal sound level according to your desired preference. This way, you can turn heads when you want or stay incognito at other times.
Pack lightly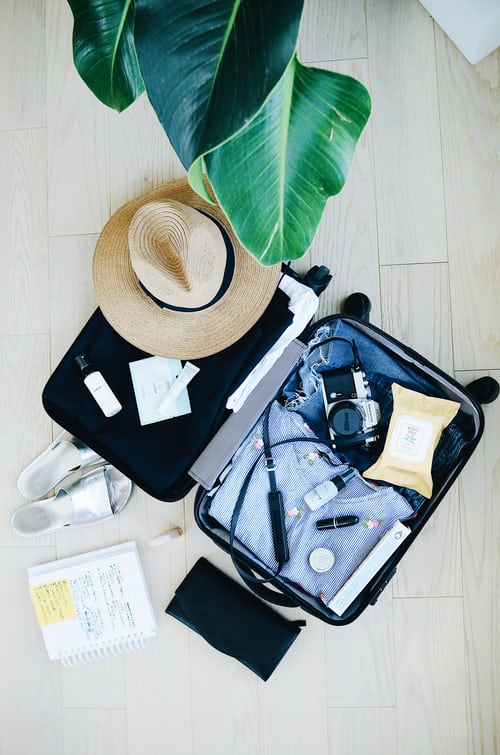 Kids often require a ton of stuff, but a cluttered car can cause anxiety and moodiness. It's better to pack on a minimalist side and only opt for bare essentials. If you stick to items designed for travel, you will have a clean and safe car throughout your trip.
Stock up on snacks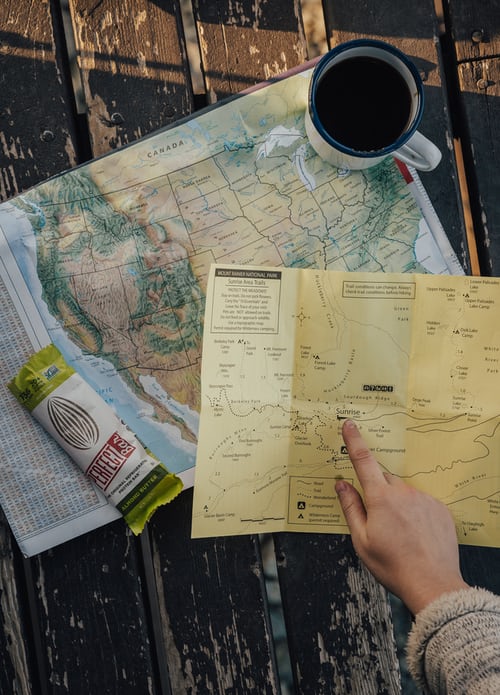 Hungry kids are naughty kids, so make sure to pack plenty of snacks to use as a distraction until you find a restaurant or a good spot for picnic. A small cooler filled with healthy snacks will make sure your family is satisfied and healthy, and you will even save money on those overpriced gas station snacks. Most coolers fit perfectly between seats and can even be used as tables or chairs during breaks.
Plan for stops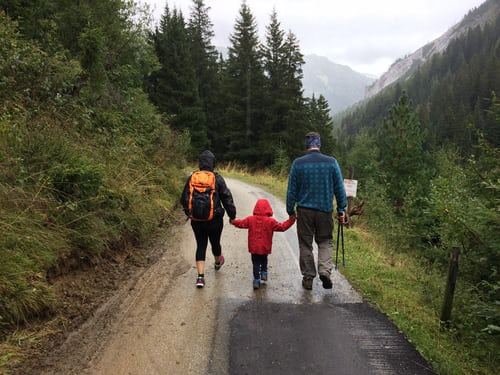 While mapping your journey, make sure to look for practical stop opportunities on your maps or mapping apps. Pitstops are essential when it comes to safety and comfort, and they can make your road trip so much more interesting. The least you can do is stop at a park or two during your trip to stretch your legs, grab some food and let kids have some outdoor playtime. Make sure to pack a ball, a Frisbee or no-spill soap bubbles in case the parks you come across don't have any playground equipment.
Don't forget entertainment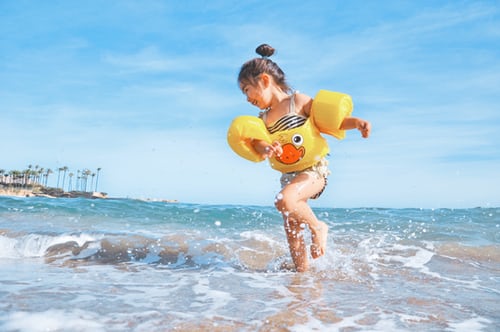 There are so many activities your kids can play in the car alone or with you, and they will come super handy during your trip. Cards, story book puzzles and coloring books are just some of the toy choices you can pack. You can also look up fun car games or just organize car concerts and sing your favorite tunes.
Many parents choose to limit screen time when traveling since family road trips are not everyday occurrences. However, you can always expect boring parts of the road with nowhere to stop and nothing to look at—this is where your kids will get bored. So pack some electronics and play a movie or allow them to play educational games.
If you're aiming for a relaxing yet fun family vacation, follow these road trip tips and you'll come back home full of amazing memories and souvenirs. And all that without any tears and tantrums!