Thank you for your interest in advertising with Mamas Like Me! Mamas Like Me enjoys partnering with businesses to promote books, toys, games, and other play and learning tools for children. We also enjoy promoting products to benefit babies and children.
We have many opportunities for partnerships available, including blog ad sponsorship, social media sponsorship, sponsored posts, product reviews, and giveaways. If you'd liked to discuss
sponsorship
, you can reach us at momslikeme.ep@gmail.com.
In addition to blog readers, Mamas Like Me also has a dedicated following through a variety of
social media networks
. You can find us on...
Facebook
Pinterest
Twitter
(click on the links above for up to date information regarding our followers since they are changing daily)
Below, are some of the options available for blog ad sponsorship. Please, keep in mind that these images have been distorted to show you size. Your images would be based on the graphics sent to me. For a better idea of what the final products might look like, please see our current sponsors and advertisers in the right sidebar. If you have any questions, please feel free to email me. These prices are per month. Also, please feel free to contact me for local business and "mompreneur" deals.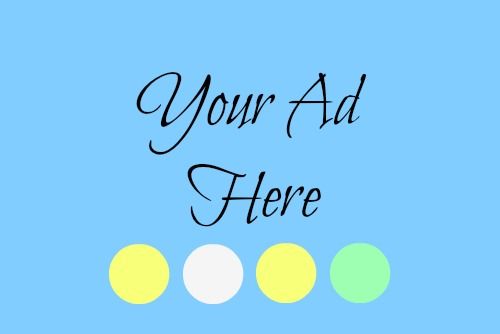 Large Ad - 300x200 $20 Includes:
Prime side-bar placement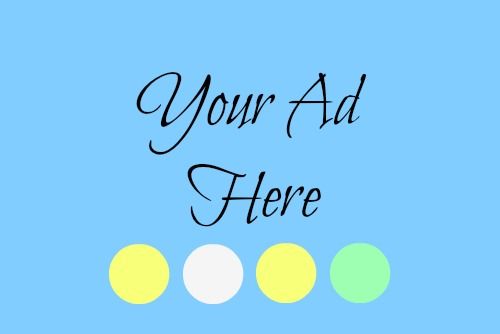 Medium Ad - 300x100 $10 Includes:
Top - Middle sidebar placement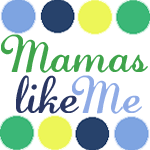 Small Ad - 150x150 $5
Product Reviews
I am always happy to do a product review on my site. I do recommend that if I do a review of your product that you allow a product to either be given away to my readers or a discount provided to your shop. If you have any specific questions regarding my product reviews please feel free to contact me through my
contact page.