This post contains referral and affiliate links. This is not a sponsored post. Signing up using these links will not cost you anything, but will help to support this site. Thanks in advance for your support!
If you haven't been following along with our Debt Jar, my husband and I are down to our last debt (his student loans) and we are working
really
hard to get them paid
off
down this year. To keep me accountable, I'm sharing our journey with all of you! February was a month of financial ups and downs for us, but we're still plugging along and we managed to pay off over $1,000 in February. I know that so many of you are in the same boat and trying to pay down your debts so I hope that this will encourage you that we're all in this together.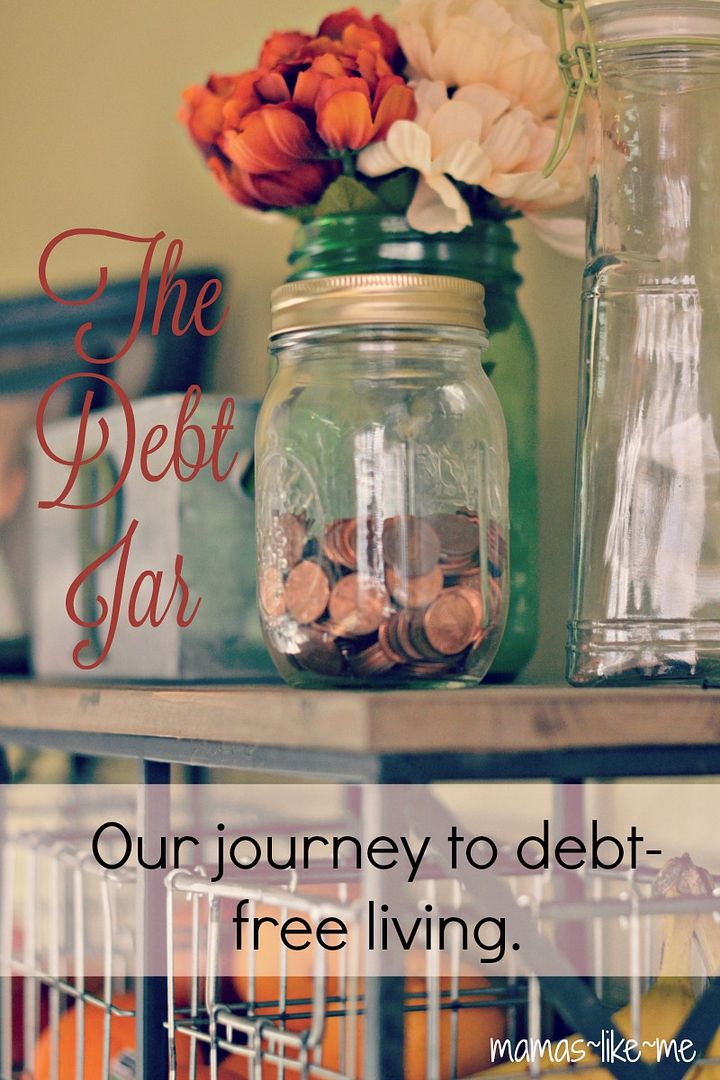 My minivan died on my at the beginning of February. Thankfully, I had not made it far from home and one of our neighbors was able to come stay with the kids while my husband rescued me. It turned out that we needed a new alternator and serpentine belt.
Those words actually mean nothing to me, but I figured I'd share them in case it means something to some of you.
We were expecting a large mechanic bill and the hassle of trying to get our minivan towed before the blizzard hit. God was looking out for us, though, and my brother-in-law called the next morning. Not only had he taken the day off to come help us, but he was able to repair everything for us in the grocery store parking lot! Blessings upon blessings, what should have been an expensive repair ended up costing us a few hundred dollars!
Then, more bad news. One of my daycare kids' parents was laid off. This is one of the reasons that childcare can be a scary business. Even in the best of times with the best of clients, uncertainty can strike. So, our monthly budget had to be altered so we could help this family during a stressful time.
Through it all, we were still able to pay off over $1,000. Where did we find the extra funds?
1. We have an emergency fund - Thanks to following the Dave Ramsey Plan, we have a $1,000 emergency fund (or more) at all times for situations like the minivan. Over the years, we've had to use it only a few times, but I'm so grateful that it's there when we need it.
2. We've been finding some
creative
ways to make extra money - Some of these are pretty typical and some are downright bizarre, but I'm going to share them with you anyway and maybe you'll find something you can use.
Swagbucks - I've shared before that we use Swagbucks to earn Amazon gift cards. These are then used for birthday presents and other household necessities. With our Prime Membership, I have found that it's actually cheaper for me to order many things from Amazon rather than go to the store and get them.
Pact App - Have you heard of Pact? (I am not an affiliate and I'm not getting paid for this). It's an app where you make a pact to exercise a certain number of days and eat a certain number of fruits/vegetables. If you complete your pact, you get paid and if you don't, you pay them. My husband and I both have this app on our phones and we use it with our FitBit charges. We log our fruits and vegetables and get credit for every day that we get 10,000 steps. We earn about $2-3 week each. Yes, that's a VERY small amount, but since it's something we're doing anyway, we can let it add up and then cash it out for things that we need or want. This actually works well for me when I want to buy clothes or something off a yard sale site. I bought a new chair for our living room and we used it to pay for our parking at Disney.
Blogging - I make a little bit of money from blogging. Some comes from those ads you see on the side and some comes every time one of you click on an Amazon link and purchase something. I also do sponsored posts when I feel like it's something that would be interesting and beneficial to my readers. It will never provide a full-time income, but it does help us to afford new shoes for the kids or a date night every now and then.
I sold stuff! - With online yard sale sites, it is so easy to snap a few photos and make a little extra money. This is not my favorite thing to do because it does require some time to meet with people and take the photos, but if your goal is to pay off debt, this is a great way to get started. I really wanted to add at least one penny to our debt jar by selling things, just to prove that I could. We usually just gather everything up and donate it, but last month I sold some purses and old clothes and managed to pay off another $100 of our debt.
We got part-time jobs (sort of) - Teaching and childcare are both full-time jobs and we are both committed to keeping evenings and weekends for our family, so we knew that if we were going to make more money, we would have to do it from home or get creative. My husband offered two after school activities at his school and ended up making quite a bit for an hour after school twice a week. I became a Thirty-one consultant and have been able to make some extra money each month without ever leaving my house. Most people want to do parties on Facebook now, which is perfect for this busy Mama! I'm even hoping to make some extra money this month selling my extra inventory in my VIP Facebook group! I know that direct sales aren't for everyone, but since I love Thirty-one so much it has been a great way for me to meet some new people and make a little extra money for my family! Not to mention, I get discounts on the things I really want!
Overall, with our part-time gigs, and our creative saving habits, we were able to pay off $1,700 in February. At this rate, we still won't have it paid off by the end of the year, but I am so proud of the progress we've made it just 2 short months!
I'd love to hear about your debt journey and what's working for you!
You may also enjoy: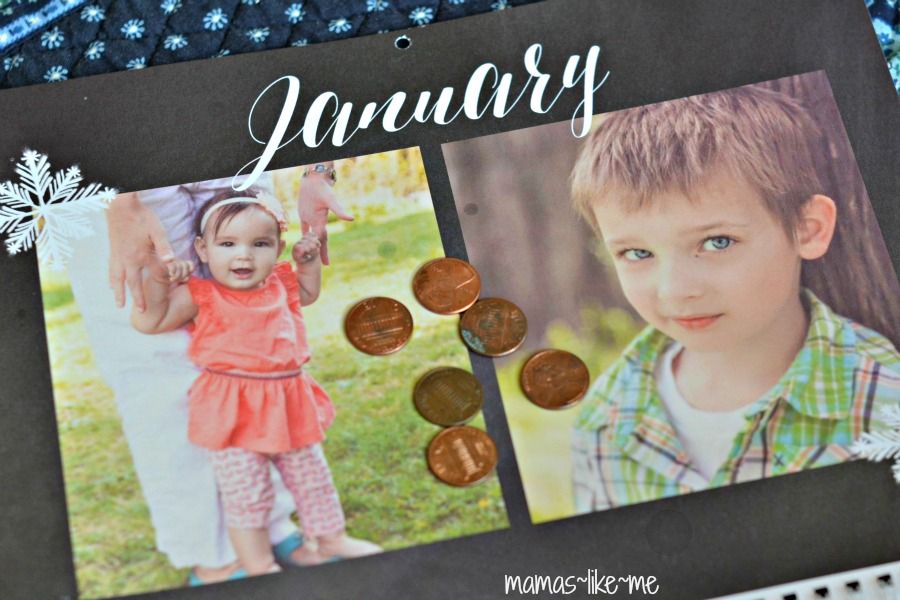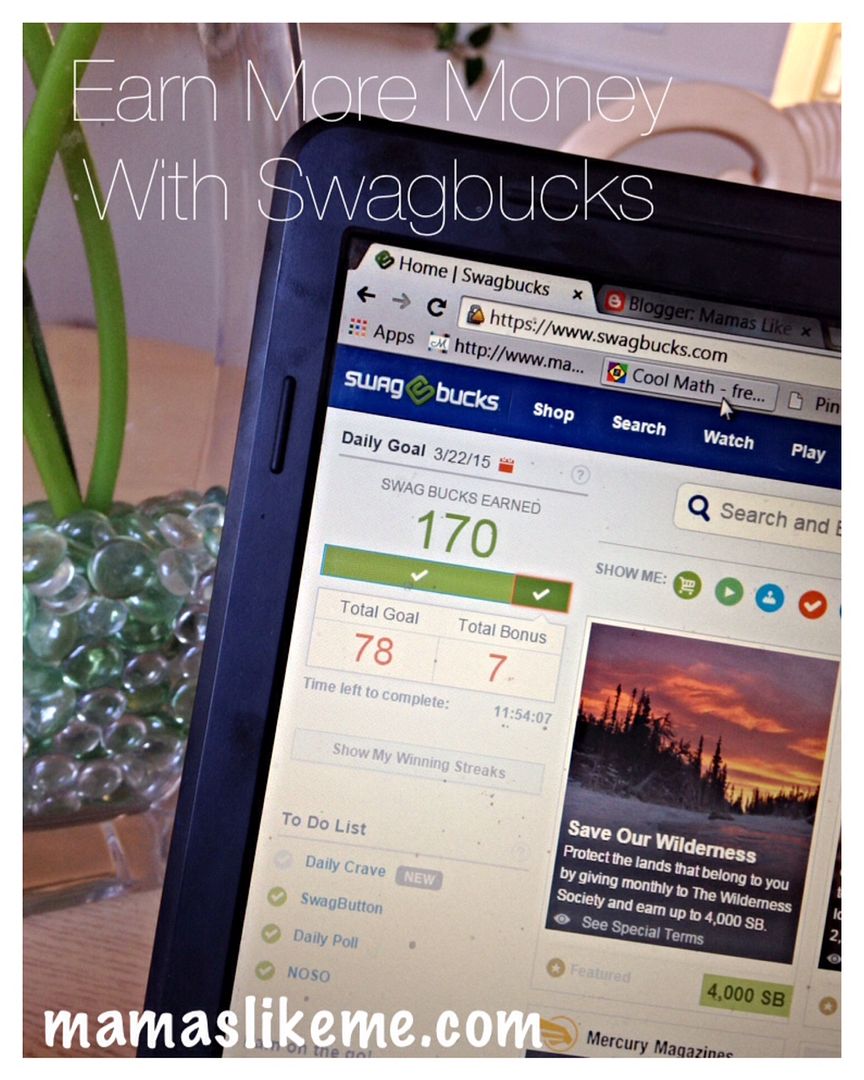 Want more ideas for spending time with your kids? Be sure to follow us on our
Facebook
page or
Pinterest
and
sign up for emails
to keep up with all the latest crafts, activities, and kid-friendly recipes!