As I type this (one-handed), my 3-week old is nursing happily, propped up by my arm and a
Boppy Pillow
. With my first child, I never could have managed this. In fact, I gave up nursing my first child shortly after he came home from the hospital. Here are some things they don't tell you about having a newborn:
1. It's HARD! - Everyone tells you how cute and cuddly newborns are, but no one really tells you how your life will be consumed with an endless cycle of feeding, burping, and diaper changing for the next few months. Oh yes, and they'll sleep some in there too, but most of that will occur during daylight hours when your other children are awake and you have a million other things to accomplish.
2. It's EXHAUSTING! - In case you missed it, that precious bundle will probably being doing most of their sleeping during the day and partying the night away. Even if they are sleeping at night, they'll be expecting a feeding every couple hours. That means you will not be getting enough sleep, not by a long shot! And, you will soon begin resembling one of those zombies in Night of the Living Dead (and that's AFTER you manage to put on some concealer!)
And, then we add in BREASTFEEDING!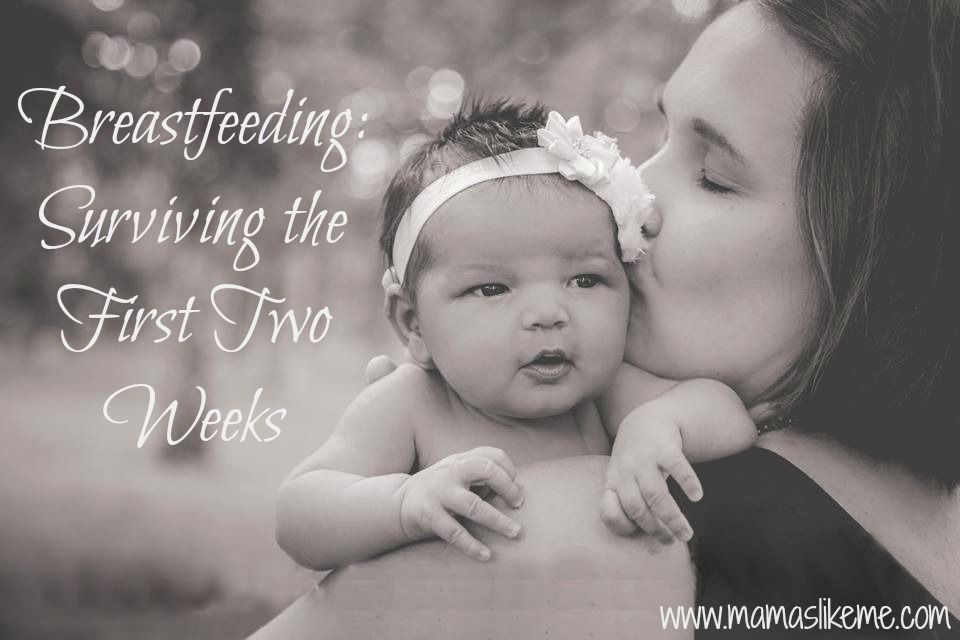 Let me tell you, breastfeeding is, by far, the
hardest
and most rewarding thing I have ever done (aside from actually birthing my 5 children). I have written before on the things I wish I'd known before I started breastfeeding, so I will assume that if you're reading this, you have already made the decision to breastfeed your newborn (or to at least give it a try). Good for you! I'm not going to try to argue the benefits of breastfeeding or convince anyone to do it. That's a personal decision, but I will share the things that made breastfeeding possible for me.
I did not come from a family that breastfeeds so I didn't grow up watching women nurse. These are the tips I've found that have helped me and the decisions I made from my own personal research. Hopefully, you'll find something here that will help you on your breastfeeding journey: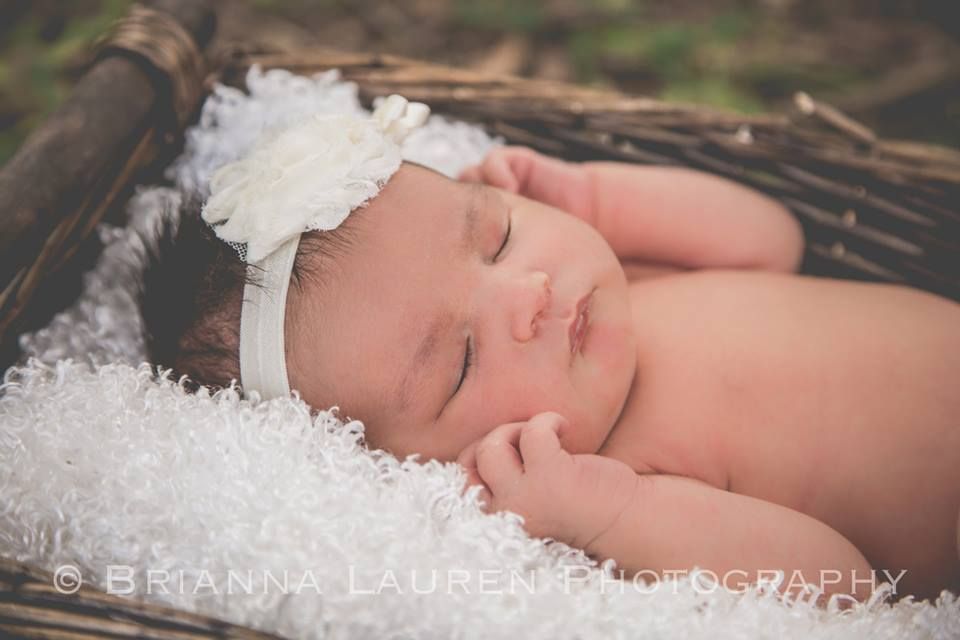 1. Start breastfeeding in the Delivery Room
. - As long as there are no serious medical conditions, you should be able to begin skin-to-skin bonding almost immediately with your newborn. As you cuddle your newborn, she will instinctively begin to root and search for the food source. Use that! This is the most alert your baby will be for the next few days so take advantage of this window to begin nursing.
2. Get a Proper Latch
- It is so important to make sure your baby is latching correctly. Most delivery nurses should be able to help with this. I also highly recommend reading some books on nursing while your pregnant and taking a breastfeeding class if possible. I didn't take a class, but I did read
The Complete Book of Breastfeeding
from cover to cover. The photos and directions for helping baby latch and breastfeeding positions were awesome!
3. Take the Ibuprofen
- Delivery and Breastfeeding are a pain - literally! Don't try to be a super mom and refuse all the drugs. Ibuprofen is safe for breastfeeding so take it and don't skip a dose. It will help with the sore breasts and cramping uterus.
4. Breast Shells
- These plastic shells were invaluable to me in the hospital. Typically, they're for inverted nipples, but can also be used to keep clothing from rubbing against your nipples. In the first few days, that can make the difference between "I can do this" and "Don't touch me!".
4. My Magic Cream
- Most breastfeeding books and groups recommend Lansinoh cream for cracked nipples. It's
okay
, but what REALLY helped me was a special medication prescribed by my OB. This magical blend of anti-fungal, anti-bacterial, anti-EVERYTHING cream was
not
covered by my insurance and cost $60, but I would pay it again in a heartbeat! As far as I know, it's just known as an All-Purpose Nipple Ointment. I swear it made all the difference and is the reason I've had such a successful nursing experience with my last 3 children. So, ask your doctor about this!
5. Nurse and Nurse and Nurse some more!
- It's going to be hard, but try to spend as much time nursing your newborn as possible. Every 2-3 hours! It's a lot and it's exhausting, but it's the best thing for your supply.
6. Drink enough water and get as much rest as you can.
- Both are easier said than done with a newborn.
7. Make sure you're comfortable nursing wherever you happen to be
. - Unless you plan on staying home for the foreseeable future or pumping every time you want to go out, you will eventually have to nurse in public. I am a pretty modest person, but I've learned that baby has to eat and I will nurse wherever I happen to be. This means that I've nursed everywhere from Disney shows to pools and restaurants. My favorite products for this are my
nursing cover
and nursing-friendly tops. Recently I was sent some
Undercover Mama
tops that are perfect for this.
Undercover Mama
offers a variety of nursing shirts that can turn any top into a "nursing top". They attach to your favorite nursing bra and make it possible to cover your midsection and feed baby easily and discreetly even without a nursing cover.
I used mine during our recent trip to Dutch Wonderland and was so pleased with the fit and how well it covered everything. They are made long, which was great for me since I'm tall and I often have trouble finding tanks that fit well. It was also nice to have that extra support to hold in the post-baby belly!
Undercover Mama is offering one of our readers a nursing top of their choice. To enter, use the Rafflecopter form below. Good luck! I know you guys are going to LOVE these!
You may also enjoy reading:
a Rafflecopter giveaway