Last week I shared a quick
no-cook recipe for dough
. The dough itself was easy to make and fun for the kids, but it just didn't have that soft
dough-y
feel for me. As I was chatting with some other blogging friends of mine, I discovered a huge secret to making your own play dough. All these years, I had been consumed by the fact that I just didn't want to spend $3 for a
tiny
container of
Cream of Tartar
at the grocery store. As it turns out, you can buy cream of tartar in bulk from Amazon and it is SO MUCH CHEAPER! I have discovered a new obsession for making play dough and I will absolutely never buy the plain stuff in the store again.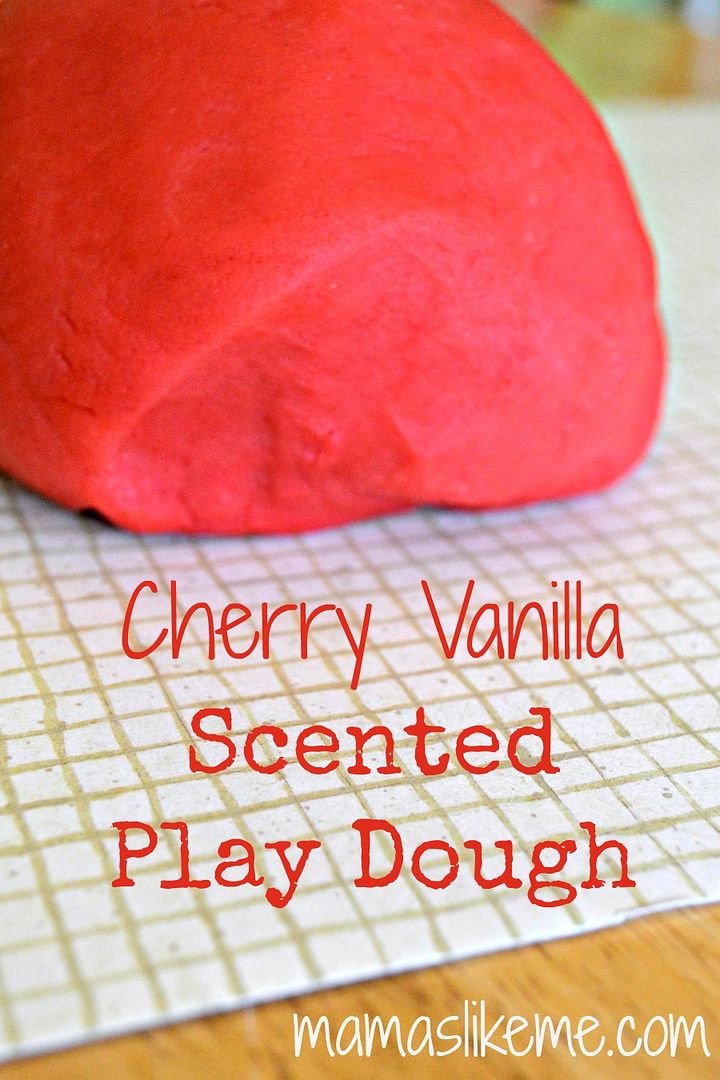 Here was our first experience with making our own Homemade Play Dough. I got the basic dough recipe almost 10 years ago in a book of recipes given to me by a friend on my wedding day. I am so ashamed to say that it took me almost 10 years to try it out!
For our Cherry Vanilla play dough recipe we used:
1 cup flour
1/2 cup salt
2 teaspoons
Cream of Tartar
1 cup water
2 Tablespoons oil
1 pack of cherry Kool-aid
1 teaspoon vanilla
Start by combining the flour, salt, and
Cream of Tartar
in a large saucepan.
Mix 1 packet of cherry Kool-aid (or any generic) into 1 cup of warm water.
Stir the water with Kool-aid, oil, and vanilla into the flour mixture.
It will look something like this...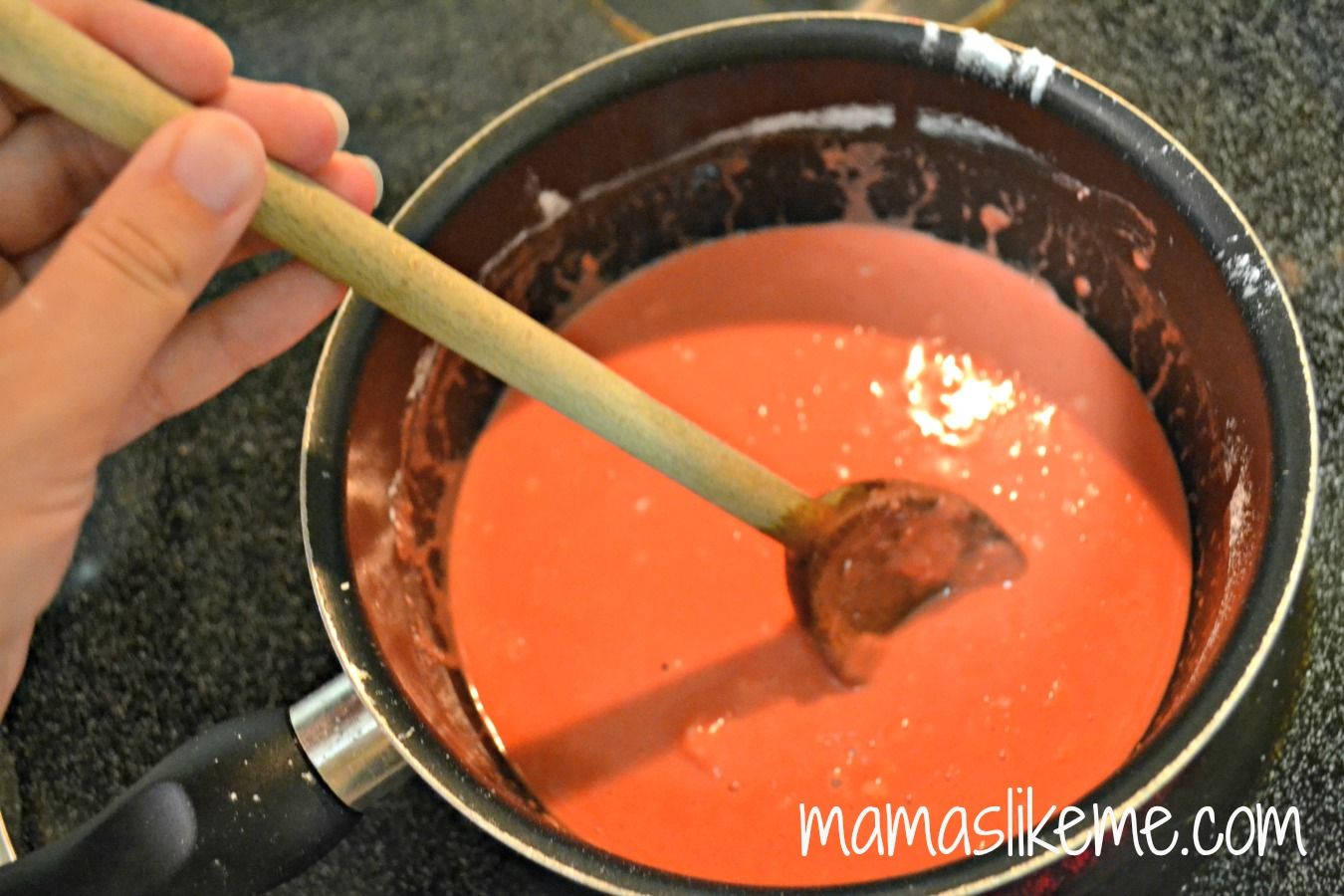 But as you continue to stir constantly over medium heat, a ball will form.
Remove the pan from heat and let cool before turning onto a work surface to knead for the kids. I let mine cool for about 10 minutes and then let the kids each have a piece to work with. It was still warm, but the kids were able to mash it up with no problems! And, they just LOVED the smell! My 3-year-old couldn't stop sniffing it as he was playing!
Since then, we have experimented with grape, and tropical punch Kool-aid, both with great results. I have another new one to try this week and I'm hoping it's as big a hit as the others have been. I'm so excited to add a whole new dimension to our play dough fun with new scents and textures.
Thanks for stopping by! I'd love to hear from you in the comments about your favorite play dough activities and recipes and have you join us back again!
Want more ideas for spending time with your kids? Be sure to follow us on our Facebook or Pinterest pages and sign up for emails to keep up with all the latest crafts, activities, and kid-friendly recipes!