Dear Mom with Angel Babies that I Offended,
This morning I woke up to my husband telling me about the snow storm that was coming. It was going to be bad. There was going to be almost a foot of snow, a layer of ice, and some sleet thrown in for good measure - and it was going to come just in time for my 20-week ultrasound. So, even though we both took the day off, even though we found childcare for the kids, and even though our families were dying to know what this baby was, we were not going to see our little peanut. I was frustrated and sad knowing that the likelihood of rescheduling any time this week or next (due to vacation plans) was slim at best. And, I wanted to whine to someone that would understand.
I made a mistake. I turned to a Facebook group for Moms with lots of kids thinking they would understand my disappointment, but instead my whining offended you. I know you were mad and you said some ugly things. I don't know what those things were because you either deleted them or the moderator did, but I saw the responses of those who jumped in to defend me. I deleted the whole post because I hate confrontation and I know that it must have been really bad because a few moments later you wrote me a message to apologize.
But, I wasn't mad. You were right. Even though I didn't see your post, I know that you have suffered loss. In fact, you told me later that you've lost eight babies in six years. I don't know what that pain is like. I can't even begin to imagine. Last year, my niece delivered a baby at 5 months and he only managed to take his first few breaths before he joined the angels. I mourned with her. My heart broke for her, but still I didn't
know
her pain, not the way you do.
I
do
know that you would give anything to see your baby's ultrasound, even if it took a few extra weeks. You'd gladly take the morning sickness, the aches and pains, the sleepless nights. You'd give anything for the pain of childbirth and gladly walk the floors all night with a colicky baby. You'd take years of the terrible twos and you'd probably smile right through the exhaustion.
I say this because I hope you'll know that we don't mean to be insensitive when we talk about how sick we are or how tiring this parenting thing is. We would never purposely hurt you with our baby announcements or bump pictures. I know that there are others like me who have never experienced a miscarriage or lost a child. We don't always know what to say in these situations because we're scared to say the wrong thing. We feel for you and we want to help - we just don't know how. I hope this is a step in the right direction when I say "I'm sorry" and thank you for reminding me how lucky I am.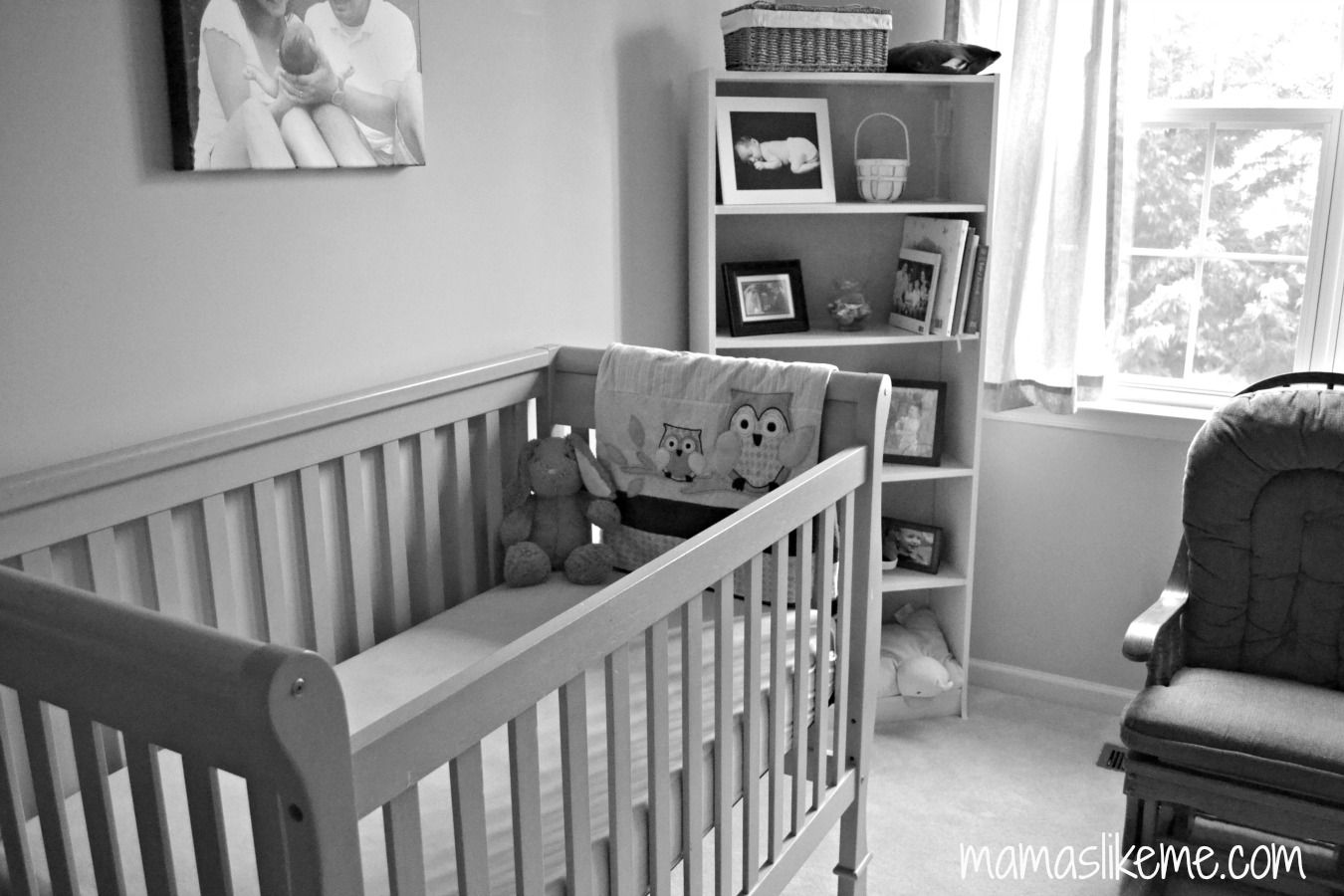 To all moms who have lost a child, I mean it from the bottom of my heart when I say that I am so, so sorry for your loss. I wish I could wrap each one of you in a big hug and tell you how special and loved you are.