This post contains affiliate links. Thank you for clicking through to support us!
I get emails every day asking me to review a product, or tell you all about a new service/app/website. Some of them I delete immediately knowing that they just wouldn't be a good fit. Most I have to research and decide whether it is something I'd be interested in trying out myself or endorsing for all of my friends (you guys are my friends, right?). And, some I know immediately that I want to share with the whole world...this was
not
one of those products.
When I received the email for
WOW Antlers
, I laughed and was ready to move on with my day. Not that there's anything wrong with the concept, just that I couldn't imagine myself driving down the road with antler ears. As fate would have it, my husband and children happened to walk by my laptop at that moment and BEGGED me to try them out. They
really really
wanted to have antler ears for the car, so like any good mother, I gave in and agreed to try them out - and I'm so glad I did!
The antlers themselves are actually quite nice. The package came with two wind and snow-resistant lighted antlers with attachment rod and clip and 1 nose. They are easy to install and only take a few seconds to attach. The antlers themselves clip to the top of the window and then get rolled up, and the nose has a twist tie that feeds through your grate and is then trimmed.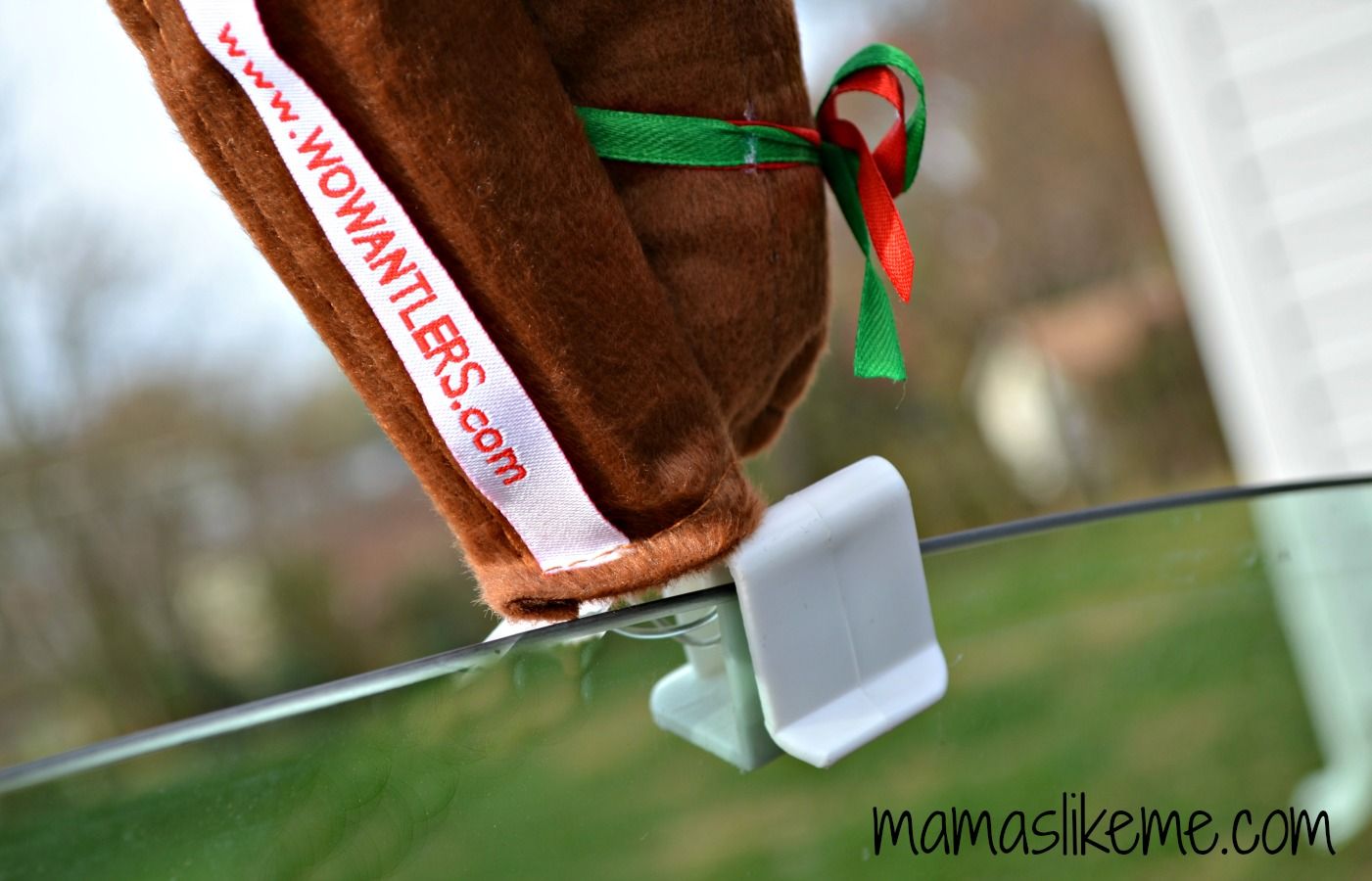 The directions say that they are not intended for use over 45mph so we used them to drive around town and make our way to Chick-Fil-A. We absolutely got some strange looks with our Reindeer Van, which I attribute to the fact that it was only a few days after Halloween, but the kids that saw us were so excited. They pointed and smiled, and a few even waved. I kind of felt like Mrs. Clause herself!
These are going to be a huge hit for our annual trip to see Christmas Lights. We'll be providing some lights of our own! In the meantime, I've found the perfect compromise so the kids won't want the antlers on the minivan
all the time
!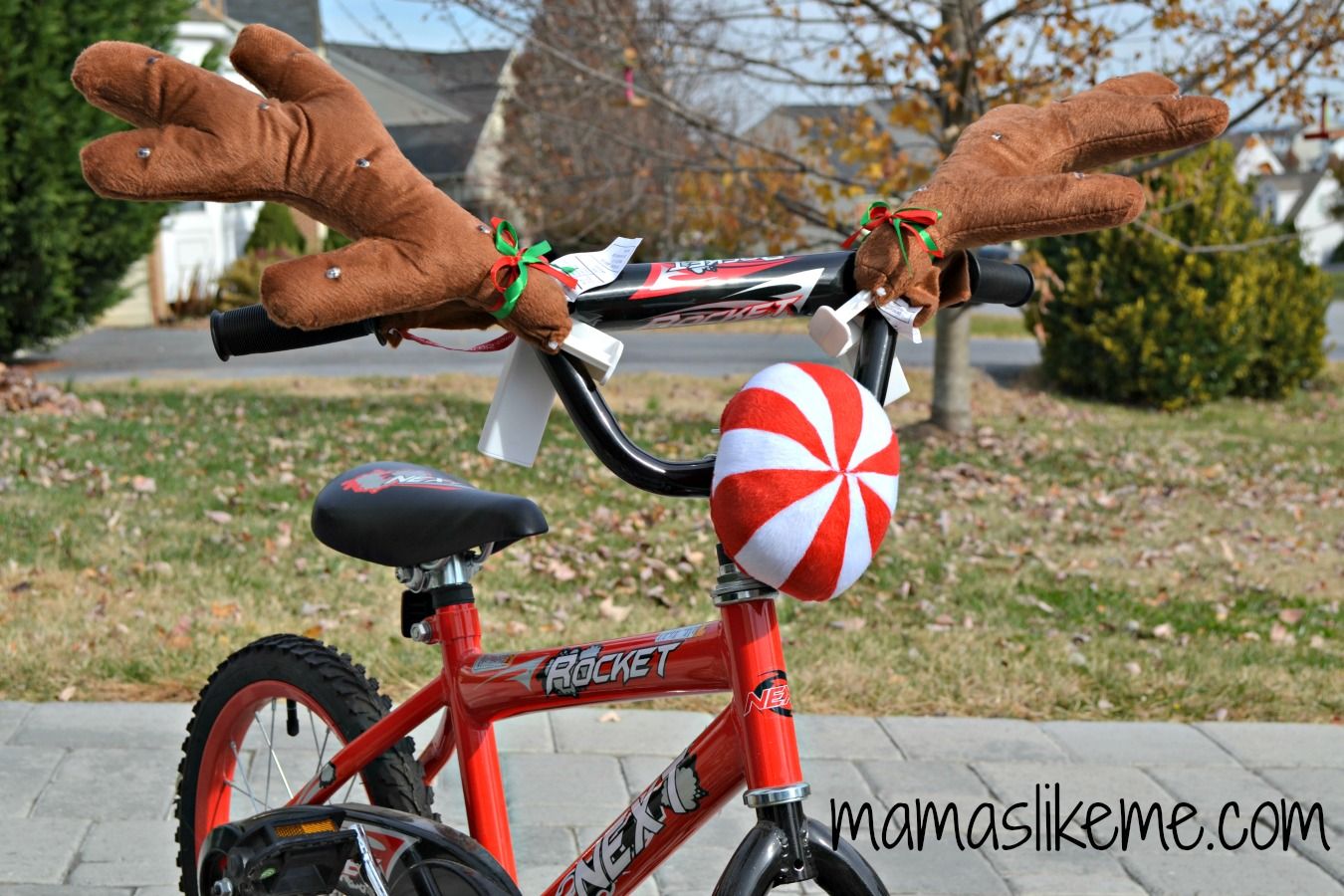 Wow Antlers is giving away a set of Reindeer Antlers to one of our lucky readers. You can have the coolest Christmas car in the school pick-up line - just use the Rafflecopter form below!
a Rafflecopter giveaway