Wedding season is upon us! Traditionally, June is the most popular month for weddings, which means that many of us will be out searching wedding registries trying to find the perfect gift. While money is always appreciated and, in theory, couples always love to get things off of their registries, I can honestly tell you that I don't remember who gave us a single thing from our registry, except for a few things that were mailed to us ahead of time. I also don't remember who, or how much, money we received as gifts from our wedding, even though I personally wrote every single thank-you card that went out.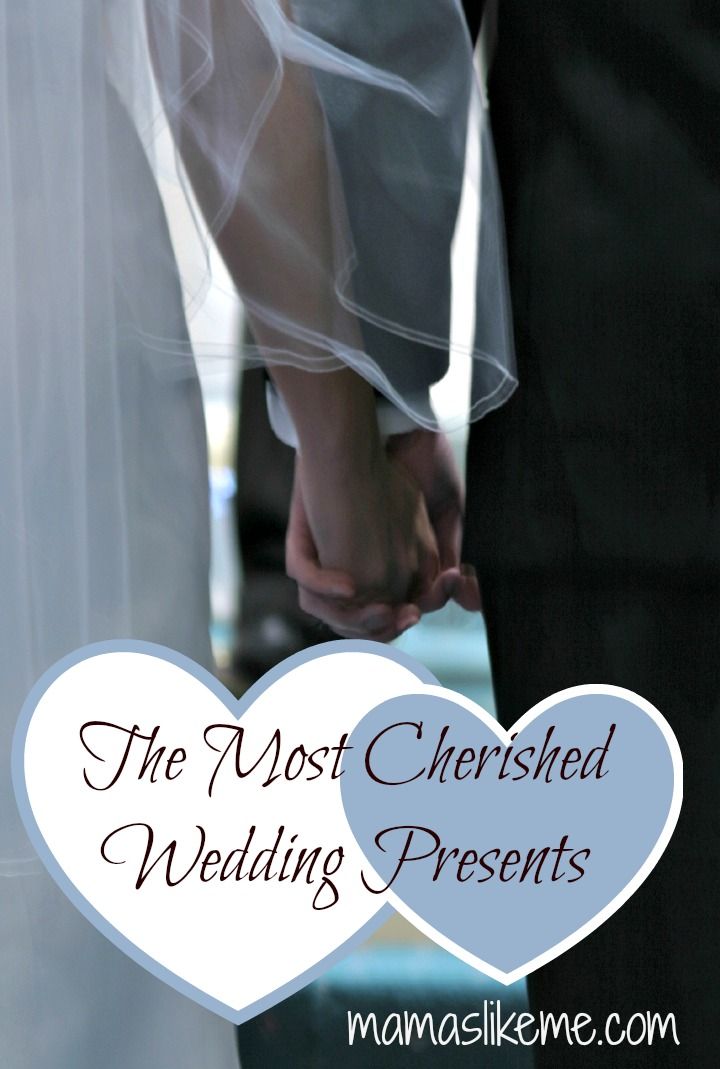 There is one gift, however, that I have used several times a week and it probably didn't cost more than $2.
As part of a wedding present that probably included kitchen items from our registry (I honestly can't remember), we received a simple journal from some dear friends of ours that included a hand-written note and some of my friend's favorite recipes. Inside were recipes for simple dinners like pot roast and oven-fried chicken. She also included my brother-in-law's favorite dessert - eclair cake!
This weekend, I was getting ready for a family cook-out and I went to the cabinet to get my recipe journal. My brother-in-law had specifically requested the eclair cake and I wanted to check the ingredients before heading to the store. At first, I couldn't find it and I panicked.
Not only does this journal include my friend's best recipes, but all of our family's favorite recipes that I've collected and perfected throughout the years. Yes, I could probably find them online (or at least something similar to them), but there is something so comforting about opening up a journal and seeing hand-written recipes. They convey so much more than just a recipe. These recipes are filled with love, and time, and memories. When I look at them, I remember afternoons spent with our friends laughing and eating together after church. I remember times before children when we piled into two-bedroom apartments and took road-trips just because. For me, this journal symbolizes a time when I was just figuring out what it meant to be a young wife trying so hard to please my husband, and the friend who was my first example (other than my own mother) of the wife I wanted to be.
Many years have passed since I received this little book. We've traded in our two-bedroom apartments for single-family homes and our first cars for minivans. We've added many children to the mix and hosted many, many dinners, but I will always remember the first time I opened this journal and felt confident that I was ready to take on my new role as a wife, especially with my friends by my side!
When you're out shopping for the perfect gift, I encourage you to think beyond the registry. Yes, the new couples need things for their home, but the most cherished and precious parts of a gift are often the parts that don't cost you a thing!
Did you know we have a BRAND NEW Facebook page? I'd love for you to join us over there! You can also find us on Pinterest and sign up for emails to keep up with all the latest crafts, activities, and kid-friendly recipes!