This week, we've been learning more with flowers. We planted some special flowers for our Mother's and worked on our Mother's Day gifts!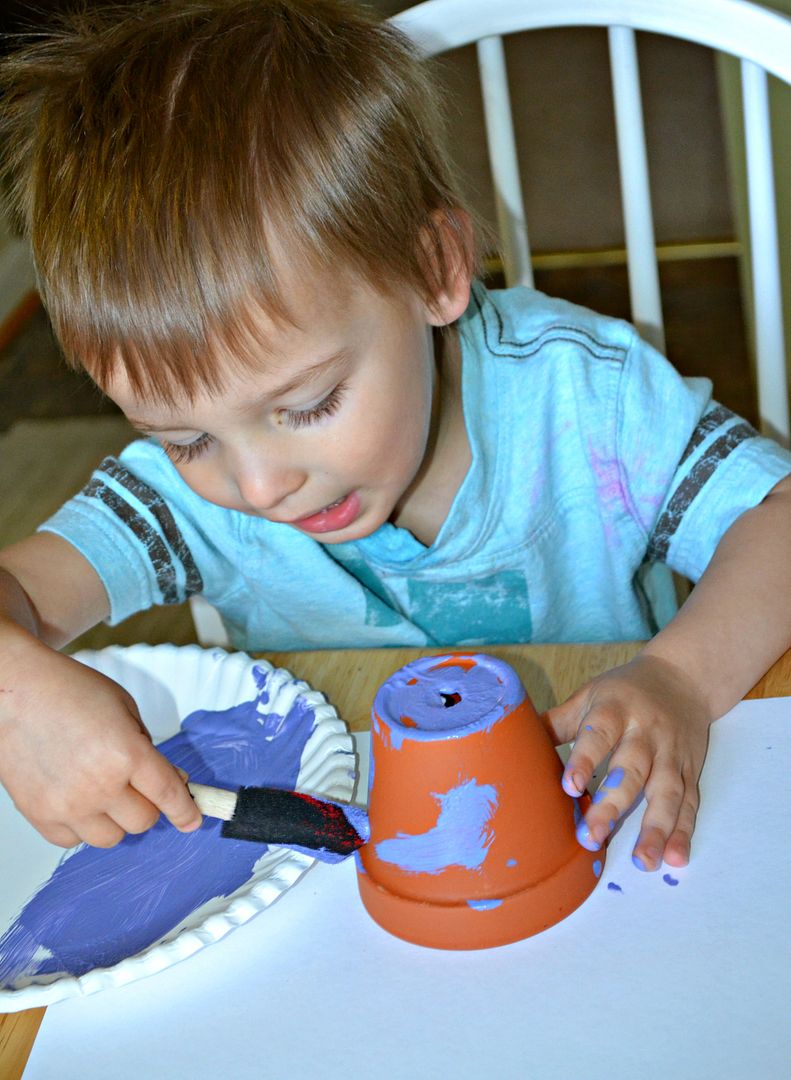 We also did some work with the Letter F and made an F is for Flowers craft. We traced our F's with our fingers and then glued on different pieces to make flowers.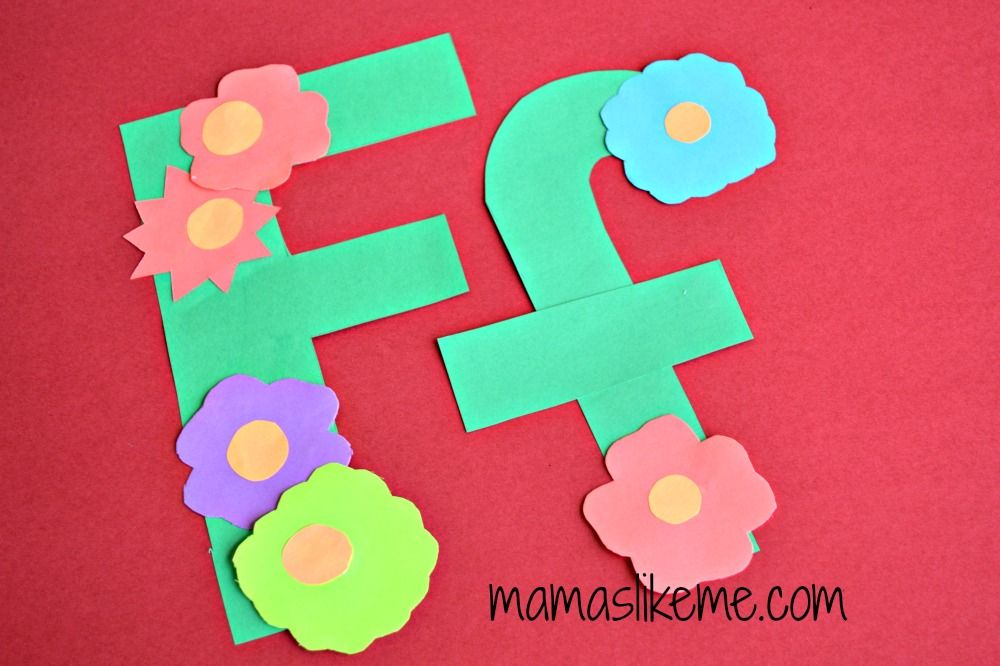 We also learned about the different parts of a plant by studying some plants that Big Brother brought home from first grade.
Then, we made a simple craft to help us learn the parts of the flower. I drew a simple flower shape that the kids colored.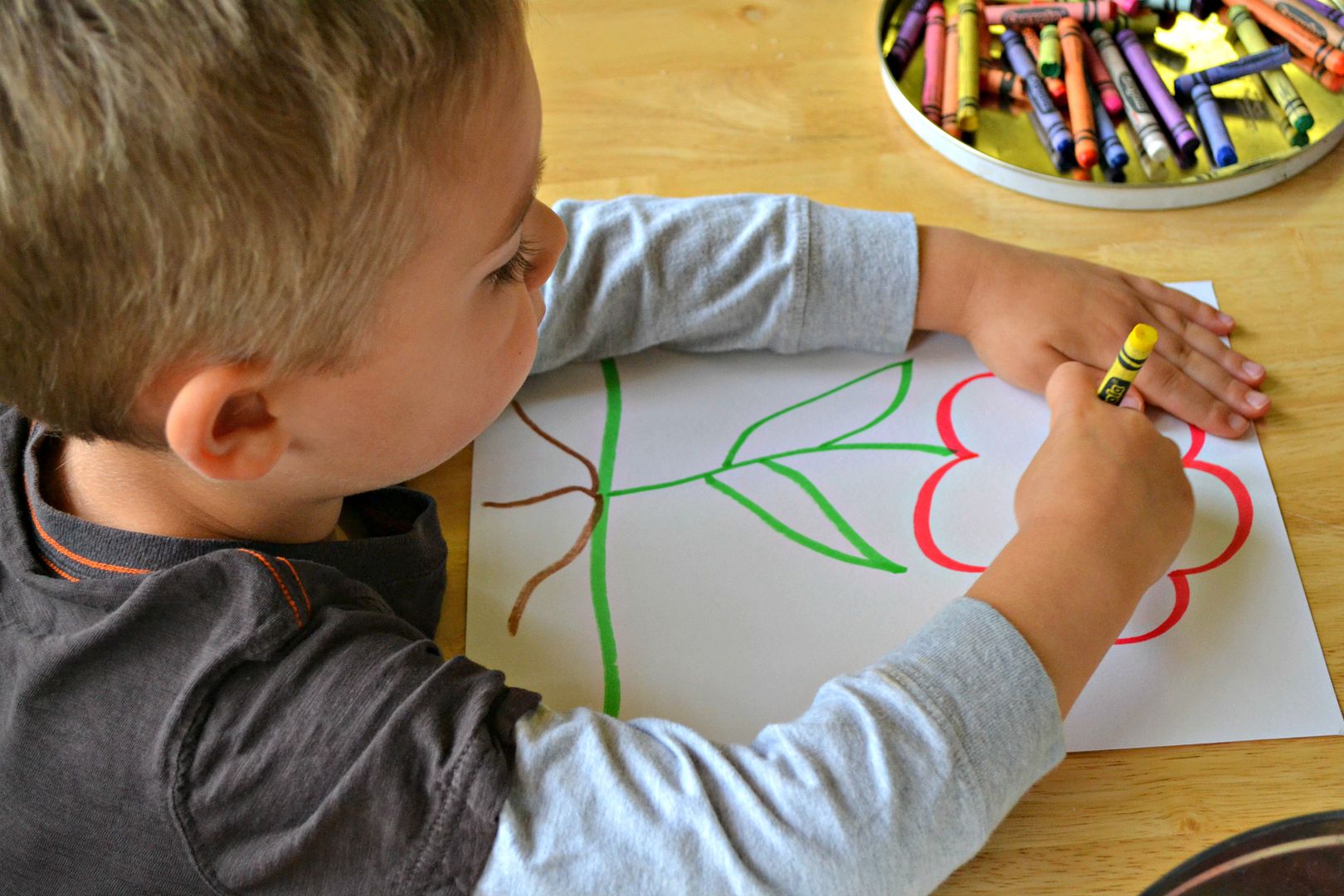 Then, we practiced finding the flower, stem, leaves, and roots of the plant. The kids loved learning about what the different parts do for the plant. They especially loved making sucking noises when we talked about how the roots suck up water and nutrients from the soil!
We glued simple labels to each part of the flower and they were done!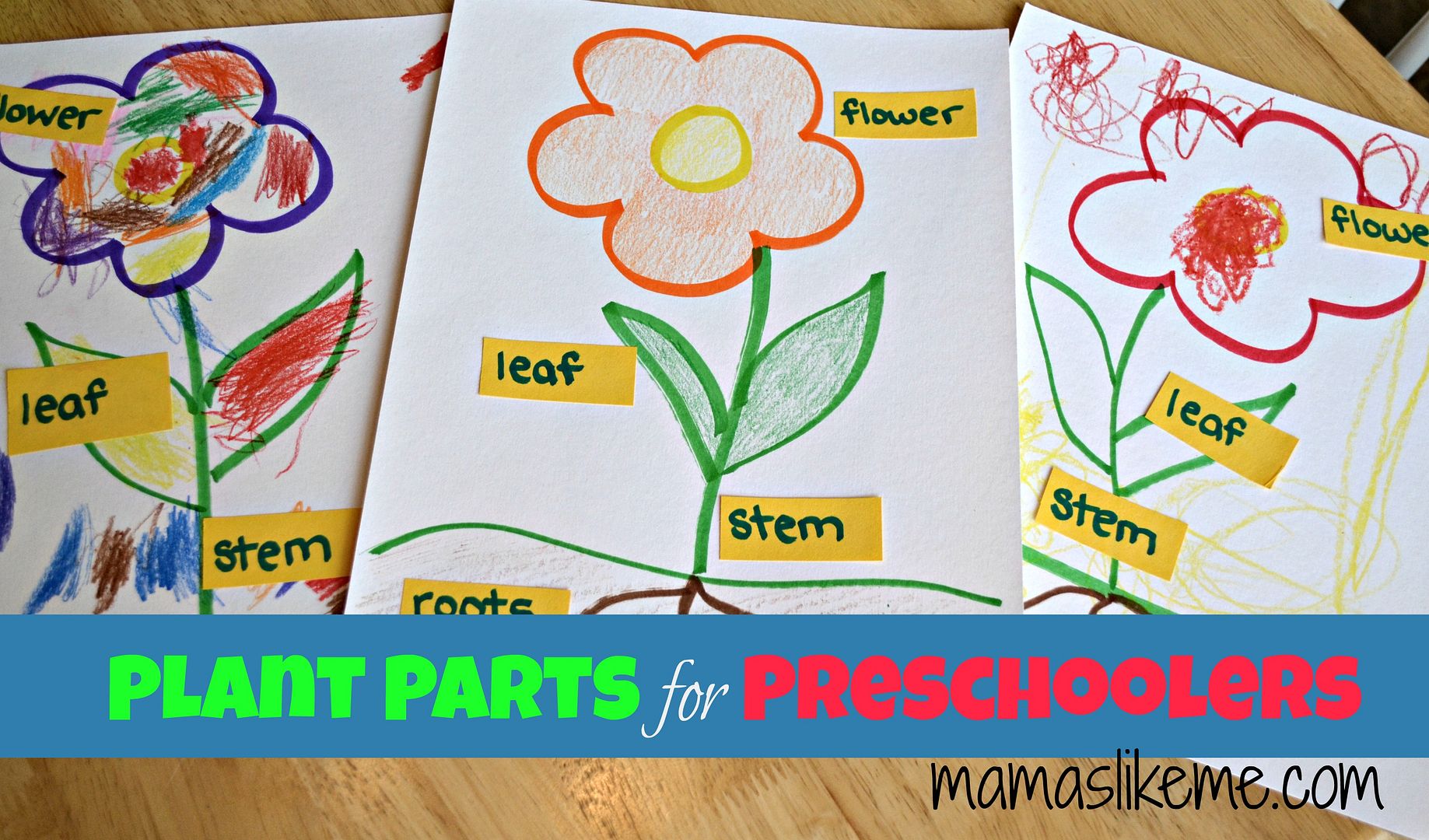 Want more ideas for spending time with your kids? Be sure to follow us on
Facebook
or
Pinterest
and
sign up for emails
to keep up with all the latest crafts, activities, and kid-friendly recipes!
Now, it's your turn! I'd love to hear about what you've been up to this week! Feel free to link-up your projects below or comment and tell me about any fun and exciting things happening in your world!