There are different theories on learning letters. Some people tend towards the flashcards and skill and drill routines while others prefer to just let their children "soak it in". We like to do a little bit of both in our house. In my perfect world, I like to incorporate letters into our weekly themes and do a craft dedicated to each letter. I've found that worksheets aren't very effective for my children so I prefer to do more hands-on and learning through play activities.
For the letter D, we did a SUPER SIMPLE quick and easy activity. I used some leftover dot stickers from some other crafts. You can find these in the office supply section of almost any store.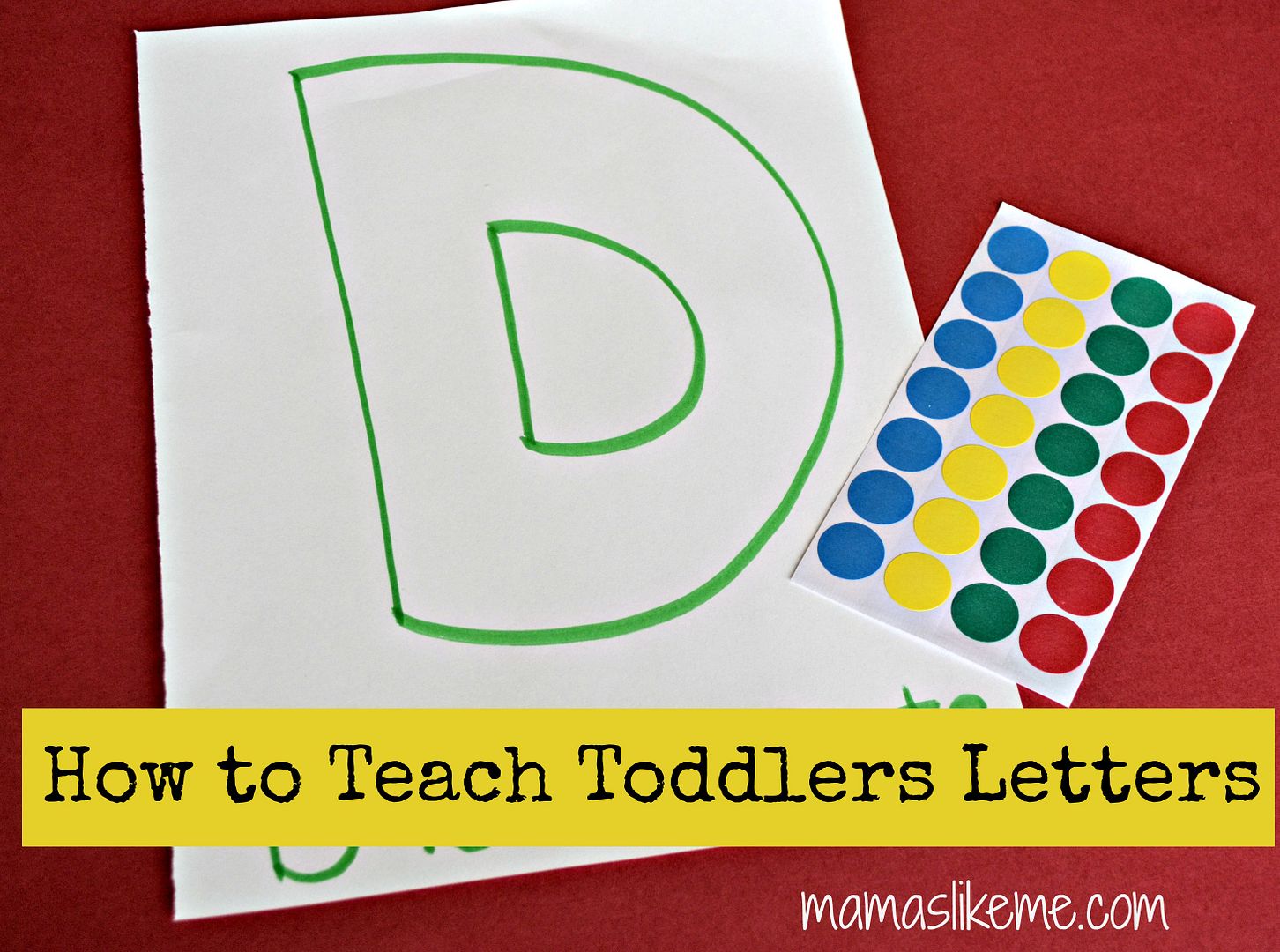 I used markers to draw a simple "D" on construction paper for each child and wrote "D is for Dots" at the bottom.
We used our fingers to trace the letter together. For the younger kids, I put my hand over theirs and helped them trace it a few times while describing what I was doing, "Straight line down, and then around". By repeating this over and over as we trace it, the kids will start to understand how these letters are formed.
Then, I had them hunt for the other letter D's on the page. They pointed to them and then we practiced making the "D" sound.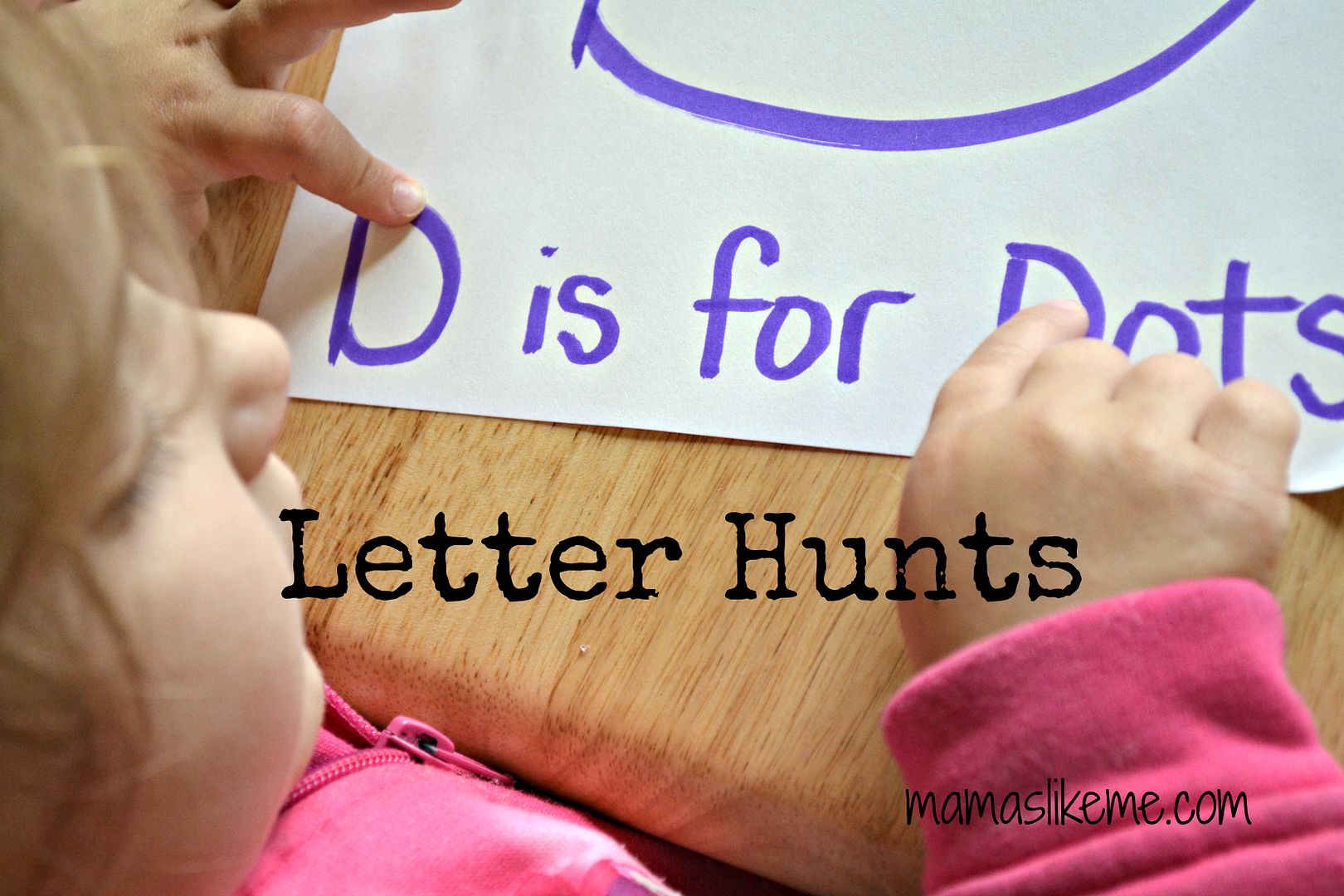 To decorate our D's, the kids added dot stickers to their pages. This was great fine motor skill practice for my little guys! As they worked, we talked about the different color dots and named words that have the "d" sounds at the beginning like "Dad, duck, and dog".
It made a great little morning review and a 10 minute lesson that is just perfect for those toddler attention spans! Later today, we'll look for the D in the title of our naptime read-aloud and see if we can find D's in the kitchen and around the house!
Want more ideas for spending time with your kids? Be sure to follow us on
Facebook
or
Pinterest
and
sign up for emails
to keep up with all the latest crafts, activities, and kid-friendly recipes!