One of the things they don't tell you about turning 30 is that you can now struggle with both acne AND wrinkles! Really? How is that fair?
I thought when I outgrew puberty that I would finally be free of the blemish battle. It turns out that, for me, pregnancy hormones cause my skin to clear up and I actually get that "radiant glow" that everyone talks about. The bad news is that as soon as my bouncing baby is born, my hormones go crazy and so does my skin. Even though these little guys are absolutely worth it!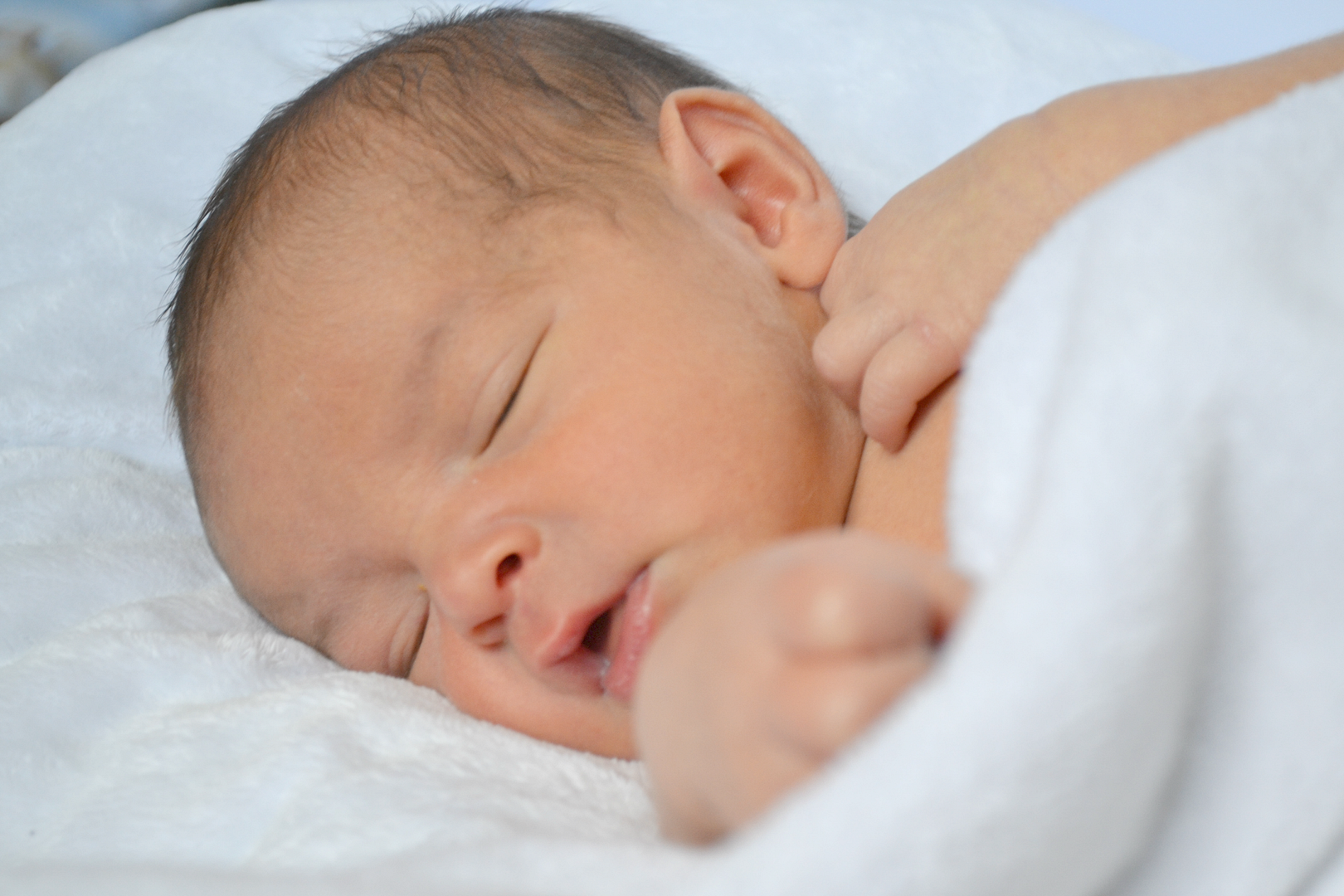 I have tried more cleansers and acne systems than I care to think about. Now that I'm an adult, most facial cleansers dry my skin out and actually cause more problems than they solve. It is so hard to find a cleanser that won't dry my face out, but actually provides the deep clean that I need. A month ago, I was contacted by the wonderful people at Dermagist about trying out their
Ultimate Clarifying System
. This was right around the time that Baby C decided to start skipping his midnight feedings and my hormones went into overdrive! I was definitely ready to try anything that might bring back the clear skin I was becoming accustomed to.
When I first received my package, I immediately opened everything up and began to smell it. I can not use anything on my face that smells medicinal or has harsh perfumes. These products have a very light, clean scent. My husband even commented on how clean I smelled when I got into bed. (I hope that wasn't a comment about how I normally smell!!).
The Clarifying System consists of the Detoxifying Cleanser, Clarifying Cream, and the Acne Scar Fading Cream. After my first use, I could feel a difference in how smooth my skin felt. By the next morning, there was reduced redness and my skin was actually clearer. After a week, things had cleared right up. I still had a few isolated break-outs, especially right before menstruation, but this system really kept everything under control and made it possible for me to head to the bus stop without make-up and still know that I wouldn't scare the other moms. I've seen great results with it just in the past month!
The ingredients in this system are natural, so you don't have to worry about the dangers of Benzoyl Peroxide, but they are still strong enough to tackle even the worst acne prone skin. In fact, the key ingredient, Resveratrol, is a world renowned anti oxidant with tremendous anti aging benefits. That's good news for those of us in our 30's battling acne and wrinkles! Dermagist offers some amazing before/after photos on their website. Mine are not nearly that awe-inspiring, but I was happy with the improvements I saw in the texture and clarity of my skin. I don't get in front of the camera often, but here is a picture of from Mother's Day. I may have to get something for the dark circles under my eyes next!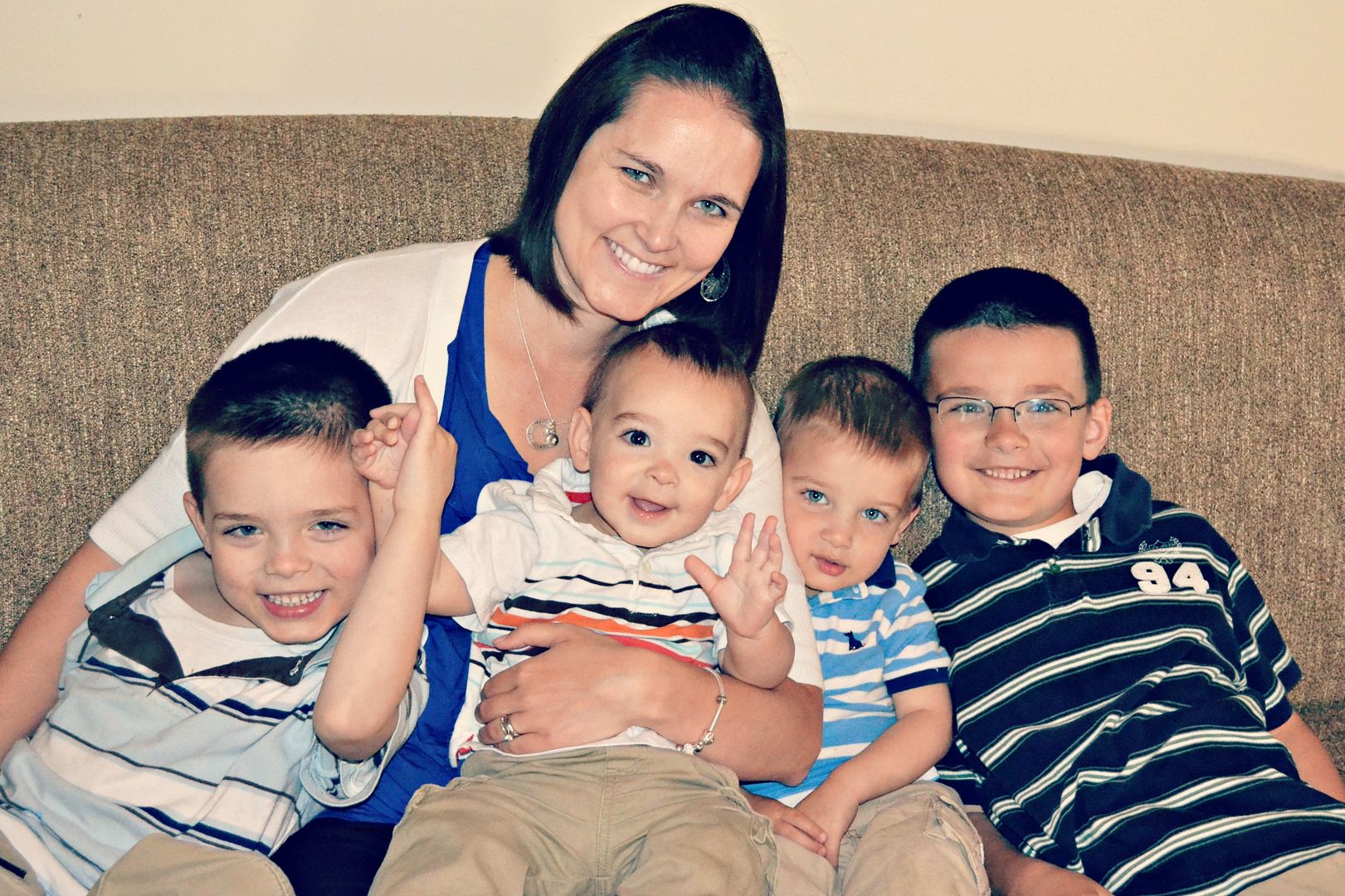 Now for the good stuff! Dermagist is offering one of our readers a month supply of the system of your choice - either the Ultimate Clarifying System or the
Complete Rejuvenation System
. To enter use the Rafflecopter form below.
*Previous winners of a Dermagist skincare giveaway are not eligible for this prize.
a Rafflecopter giveaway