Normally by this point in the week, I'd have a fun craft or SOMETHING to share with you guys...
Unfortunately, this week we've seen a whole lot of THIS...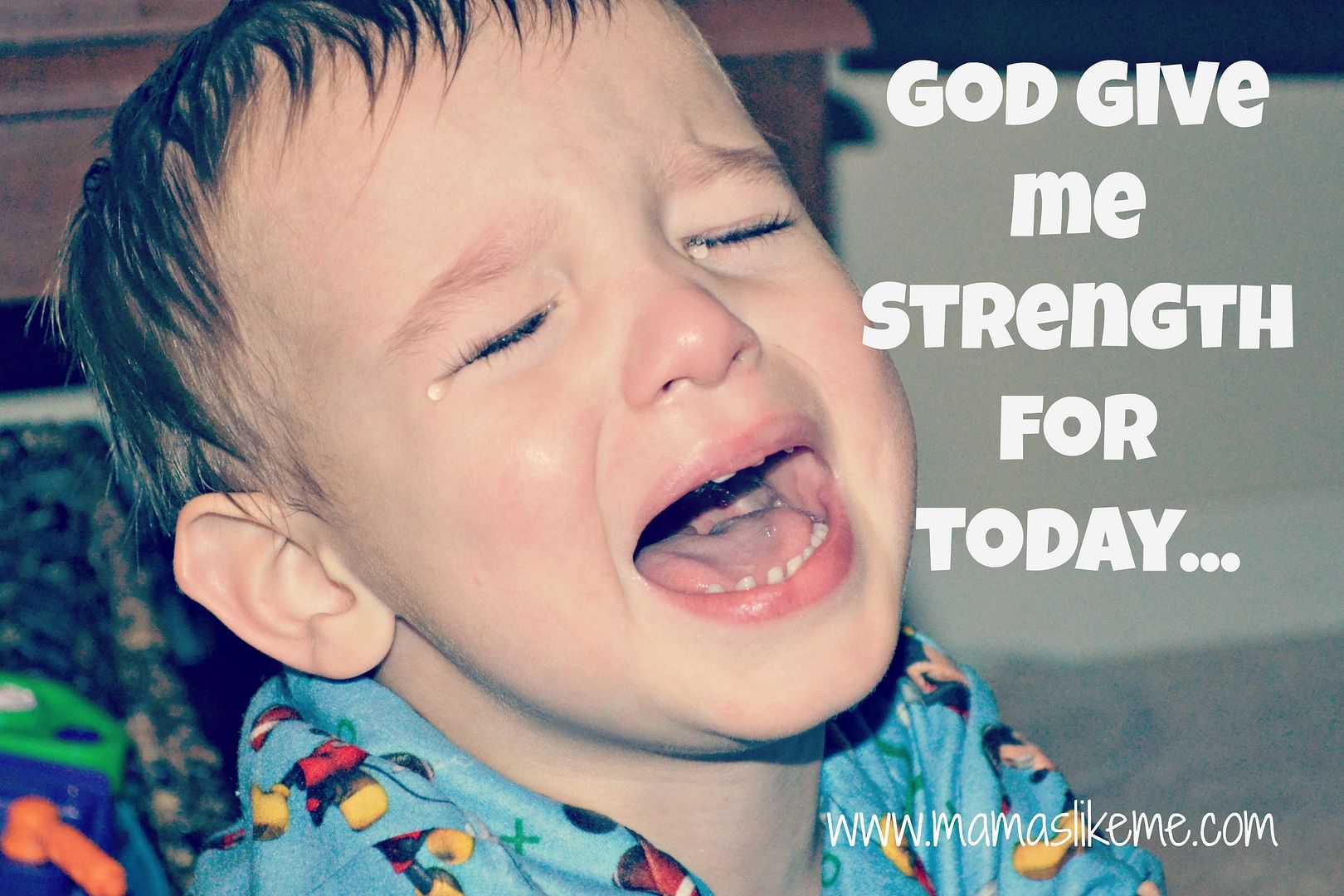 And,
not
a whole lot of THIS...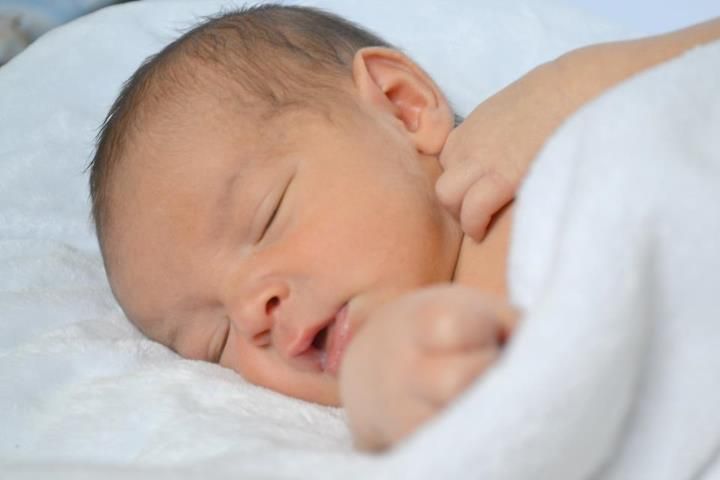 Needless to say, this Mommy is feeling fried spiritually, mentally, emotionally, and especially physically.
My comfort for this week has been Psalm 73:26, "My flesh and my heart may fail, but God is the strength of my heart and my portion forever." I have failed this week many times. I have raised my voice when I wanted to give a gentle answer. I have snapped when I wanted to train my children with love. I have given in to that helpless feeling that tells me there is no point in cleaning when it will just get messy again and that there will never be a time when I am not tired and covered in baby goo with poop on the bathroom floor (are you getting an image of my week?).
But, this is a season. A season of stubborn wills, requests for independence, never-ending messes, and sleepless nights, but it WILL pass. I do not have the strength to weather this season alone. Thankfully, I have a Savior that is much stronger than I am. Isaiah 40:29 says, "He gives strength to the weary and increases the power of the weak".
Oh Lord, you know I am weak!
And, in this season, You give me just enough strength for each day:
It's in the unexpected "please" and "thank-yous" from my toddlers.
It's when my 2-year-old says, "Mommy, I need a hug" and then "Mommy, I need kisses".
It's in the sweet flowers that my husband brought home from work.
It's written in the beautiful skies and warm sunshine.
It's in every sweet breath of my sleeping children.
These are the moments when I pause and remember that this season is tough, but it's filled with beauty - a fleeting time to cherish, because soon those little darlings will wake-up and I'll need a whole new supply of strength! :)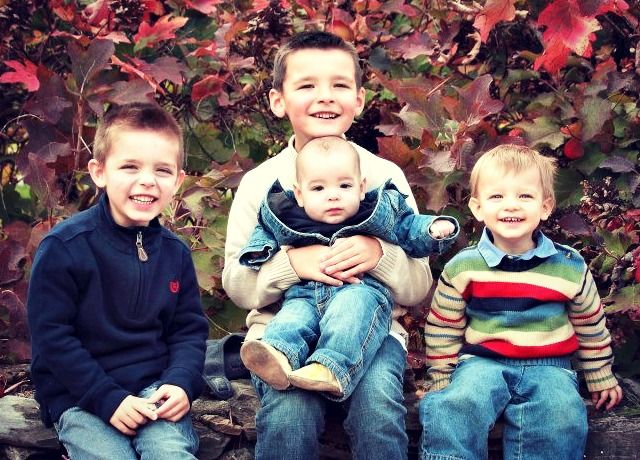 If you're looking for some peace for today, or some inspiration, or just need a break from the routine, check out these wonderful ideas and feel free to add your own!
Want more ideas for spending time with your kids? Be sure to follow us on
Facebook
or
Pinterest
and
sign up for emails
to keep up with all the latest crafts, activities, and kid-friendly recipes!