This past week we've been doing activities with flowers and seeds. The kids particularly loved getting their hands on this activity and it kept them entertained for most of the morning! I love an activity that uses things I already have on-hand and sneaks in some math skills. I think a lot of people are afraid to do preschool at home because a lot of the teacher "buzz" words can make simple skills sound really complicated. It always makes me feel good when I realize how many things we're already doing at home!
All we used for this activity were:
Foam Numbers
Container of Beans/Seeds
Plastic spoons, cups, containers, etc.
Other toy cars/animals (optional)
To begin with, I let the kids explore with the beans. They filled their cups and had fun dumping the seeds. We call this "Exploration Time", but really it's just a tactic to let them satisfy their curiosity about a new material so they can focus when we try to learn something. Although, we're talking about 2 and 3-year-old's so "focusing" is all relative :)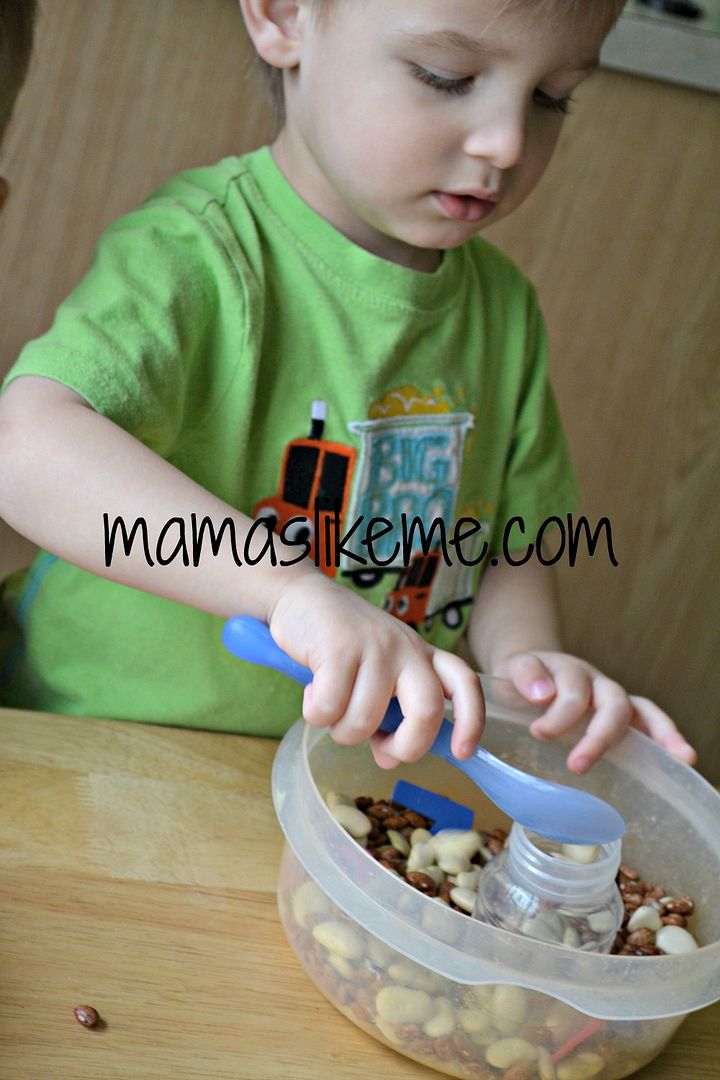 After some play time, I introduced the foam numbers. We identified them one at a time and practiced some counting. Then, we hid them in our container of beans. (I used two containers since I had two kids and didn't want them to fight.)
The kids hunted through their beans searching for all of the numbers.
Once we found them, we put them in order.
Then, we counted out the correct number of beans for each number.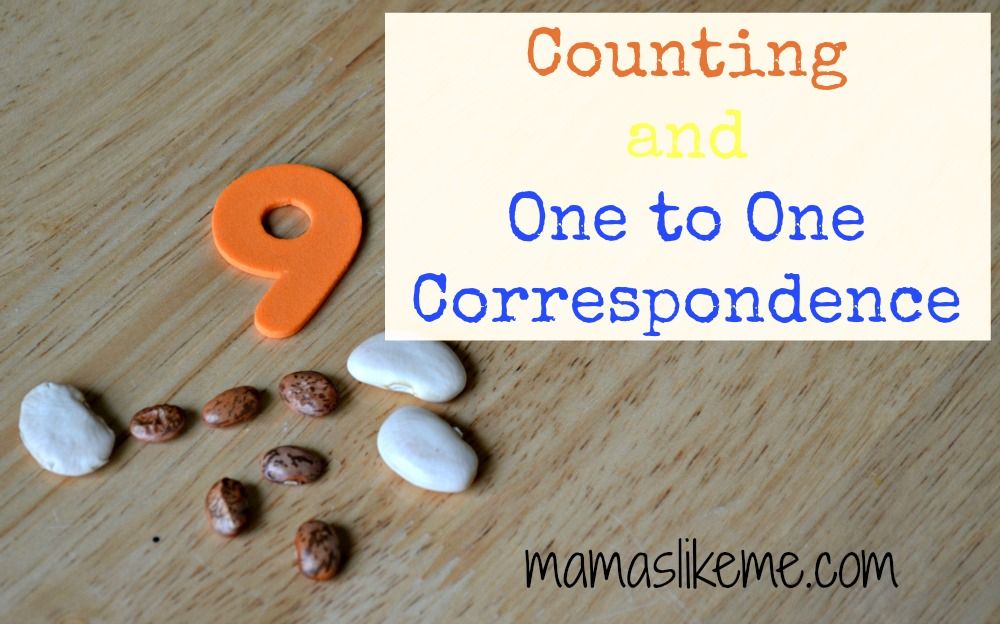 We even compared numbers by asking, "Which group has more?"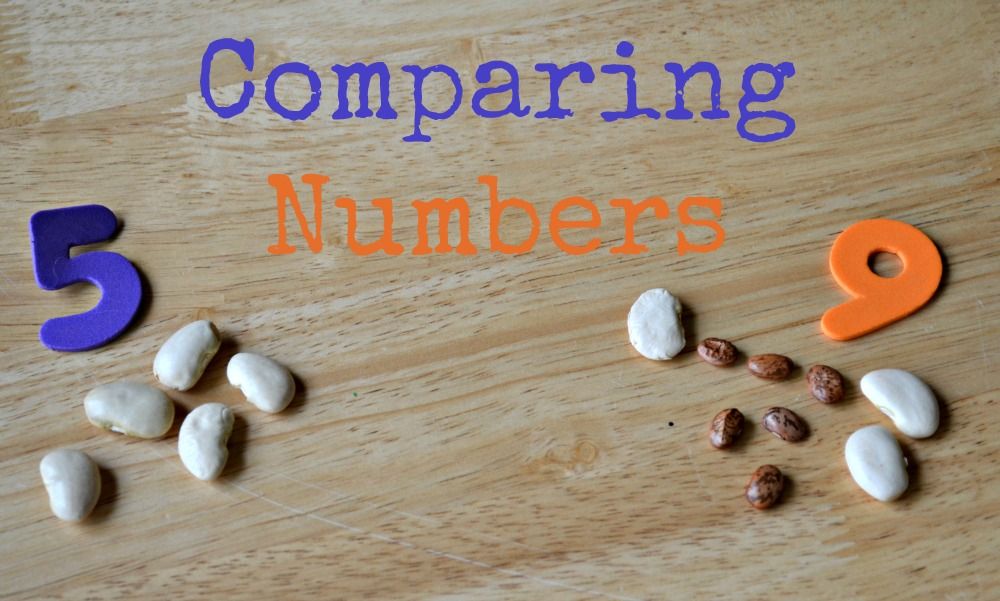 The kids did this a few times and then I gave them some cars and animals to use with their beans. This kept them occupied for almost another hour as they drove the cars through the beans and created a parade out of their animals.
It was a fun (and easy!) morning activity and cleaned up easily with a little sweeping.
Want more ideas for spending time with your kids? Be sure to follow us on
Facebook
or
Pinterest
and
sign up for emails
to keep up with all the latest crafts, activities, and kid-friendly recipes!
Now it's your turn to share what you've been up to this week! I'd love to see all your great ideas.