I'm noticing a disturbing trend in the blogs I read...or rather the links to blogs I find on Facebook because I don't really have time to read ANY blog regularly. There's a new (or rather not-so-new) "anti-Pinterest-mom" movement, a plea to stop the trumped up holidays and the excessive crafts and full-blown-made-from-scratch all-organic dinners.
Okay, I get that. You feel threatened. You feel like your not measuring up. Guess what? We all do! I would wager that even the mom vacuuming in pearls and cooking from scratch (if she exists at all) actually feels like she's not doing enough. There is always more to do!
But, here's what else I know:
The monotony of being a stay-at-home-mom can suck the life out of you! Every day it's the same battles - get dressed, pack lunches, cook meals, wash dishes, do laundry, clean house... Add in the dirty diapers, two-year-old tantrums, and 3-year-old power struggles and it's enough to drive any mom to hide in the pantry with a bag of dark chocolate chips! Not to mention the fact that most adult interaction is limited to a quick conversation at the bus stop or a hastily written email during naptime.
For the stay-at-home-mom, holidays can mean a break from the routine, especially if you're a mom that genuinely enjoys crafting, decorating, and having some silly fun. So, yes, we have a tendency to trump-up some rather lame holidays! Please don't take away my leprechaun footprints and bunny-shaped snacks. I promise that I'm not trying to judge you or make you look bad. Heck, I'm still trying to figure out how to get the energy to shower AND shave my legs! The last thing on my mind is making YOU look bad!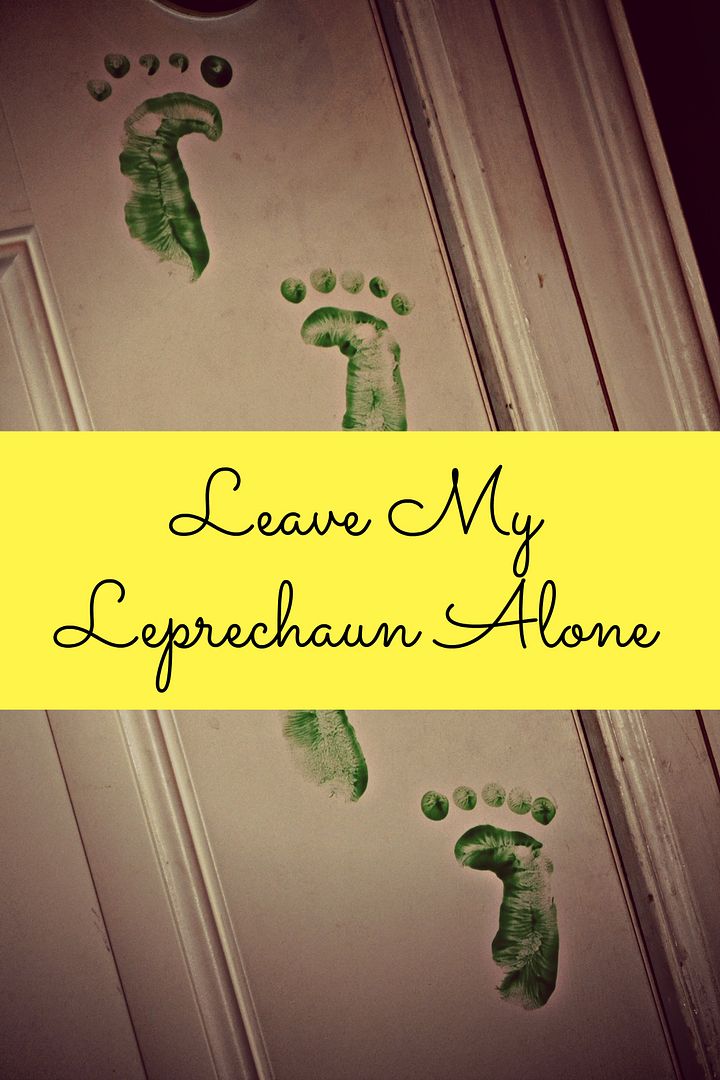 Those Valentine's that you thought were over-the-top? They may have given a mom a chance to break out her creative side and spend some time with her kids. They were not meant to make you feel inadequate. The endless pictures of the Elf-on-the-Shelf? That may have been Dad's favorite part of the holiday season and his way to join in on the fun. The Easter Basket that appears over-done? It may just be an attempt to limit sugar and useless toys.
Can we all just agree to stop nagging each other? If you don't want to have the Leprechaun visit, by all means wear green and call it a day! That's okay! If I want to use Pi Day as an excuse to make dessert, let me! If I want to make rainbows out of Fruit Loops and put green dye in the toilet, don't steal my fun! No one should have to do these things because they feel guilty, but making someone feel bad because they ARE doing them is just ridiculous! I'm pretty sure we all have more important things to worry about - like,
"What's for dinner??"
.