Because I'm a WAHM (work-at-home-mom), I'm often stuck between the stay-at-home moms that can come and go as they please and the working moms who aren't really expected to do anything during the day. I always feel guilty when it comes to class party time at school. I wish I could go in and help out in the classroom, but having so many little ones at home makes that impossible. I do try to do as much as I can, though. For Big Brother's class Valentine's Day party, I prepped 25 of these fun suncatchers for the kids to make. I will say that it's a lot easier to prep these for three toddlers than for a whole class, but I was glad to be able to help out!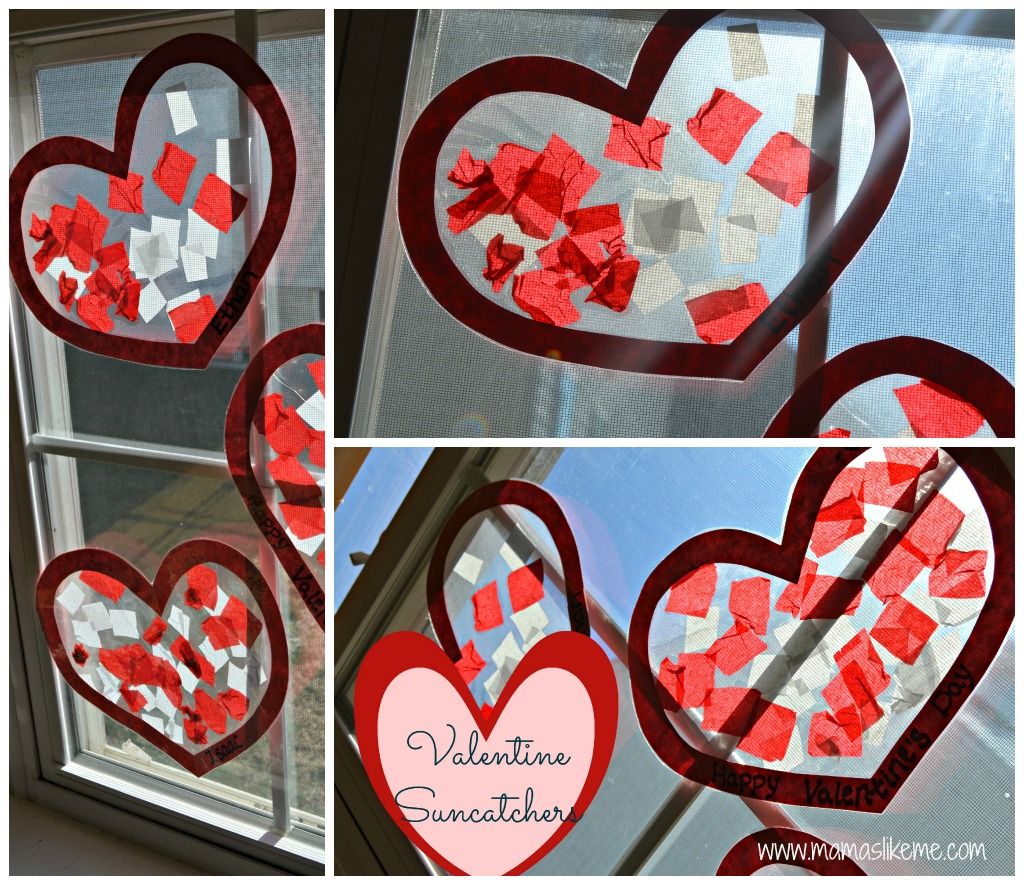 For these suncatchers, we used:
Contact Paper
Red Construction paper
red, pink, and white tissue paper (cut into squares)
Markers (optional)
Scissors
I free-handed a heart shape on construction paper and then cut out another heart inside of it to create a heart border for our suncatchers.
We used markers to write Valentine messages on our hearts.
I cut out a piece of contact paper just slightly larger than our hearts. Our paper ended up being about 9 1/2 inches long. Once we removed the paper backing, the contact paper laid flat on the table.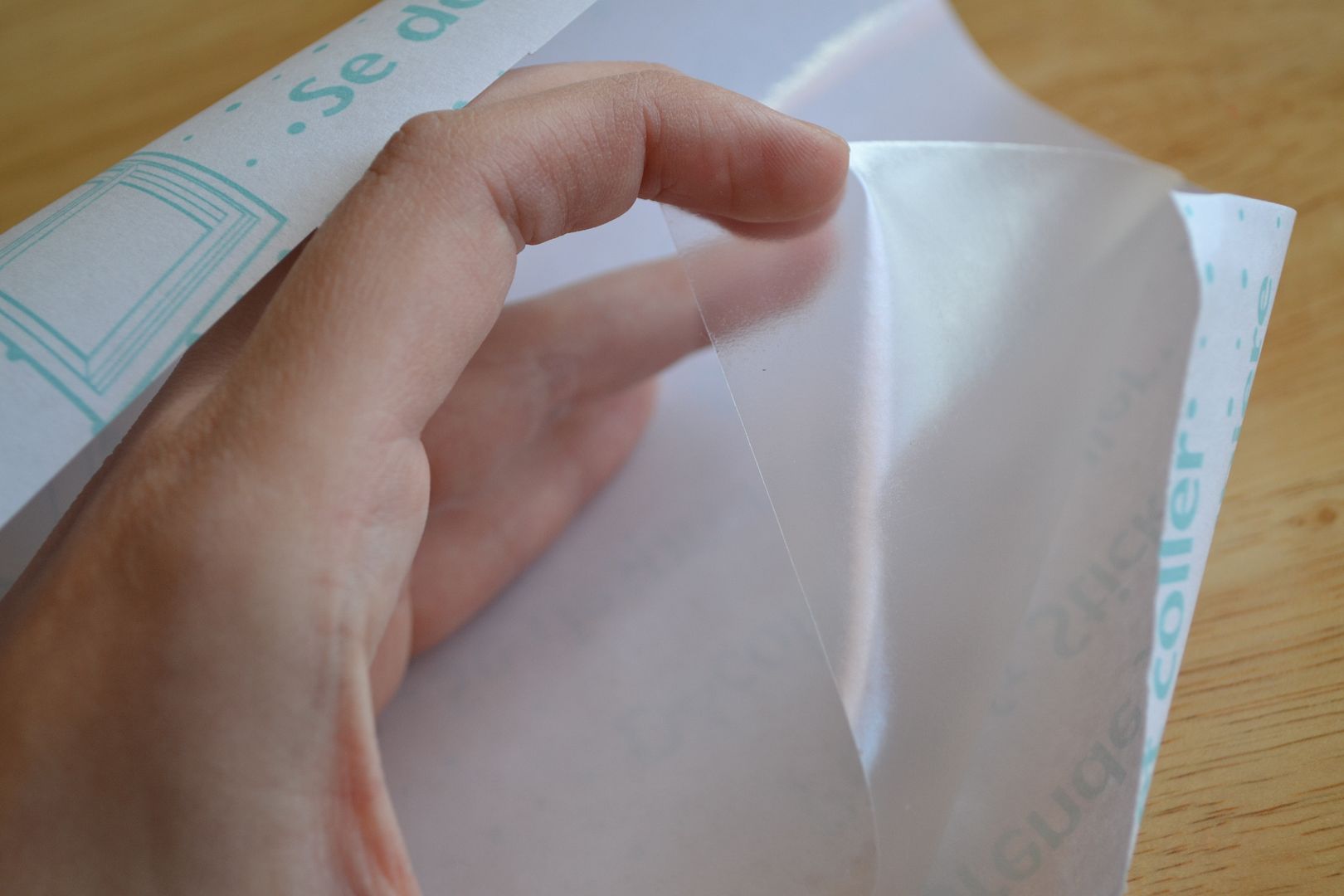 I put the heart outlines on the contact paper and then the kids decorated them with the tissue paper squares.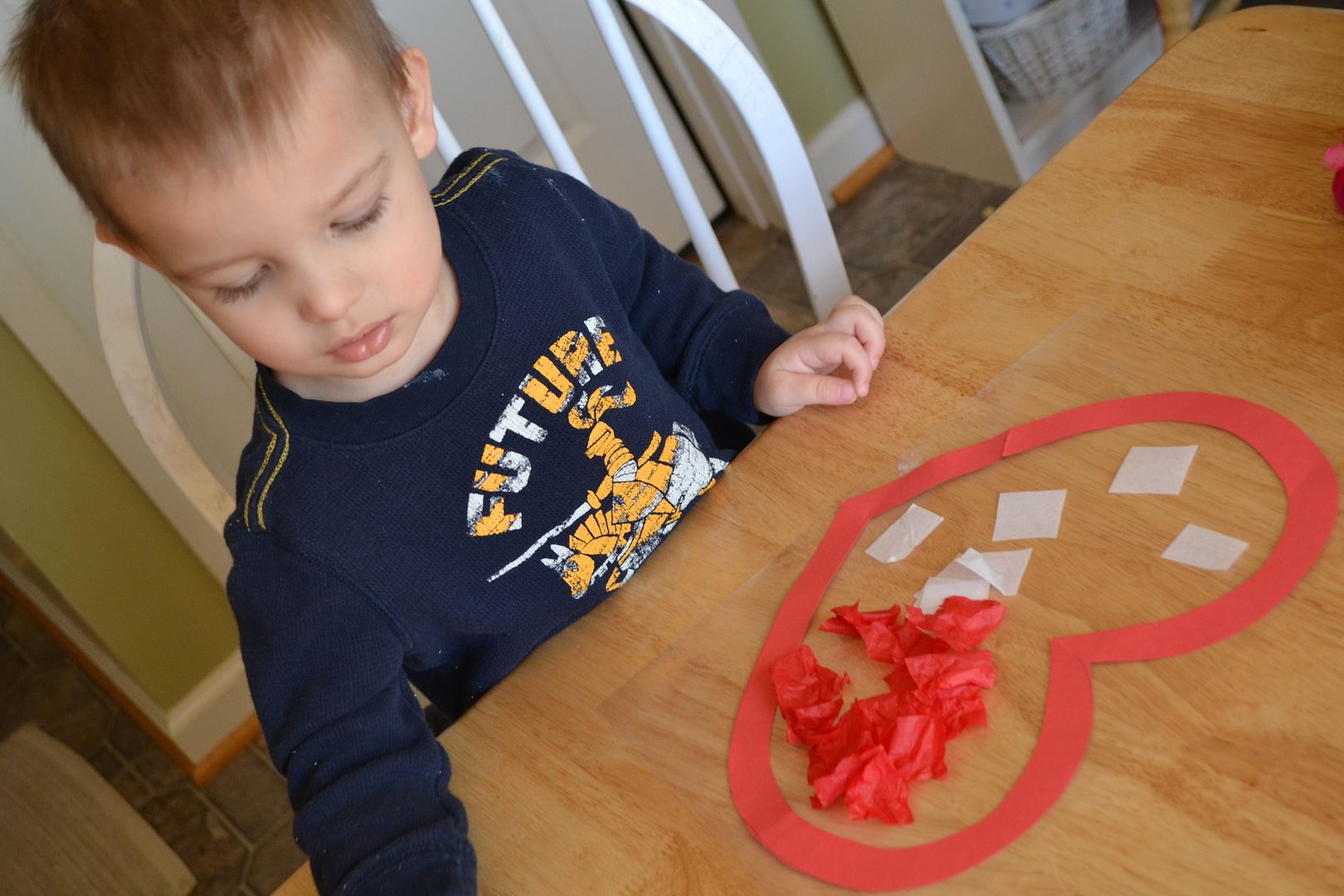 After they decorated the hearts, we carefully put another piece of contact paper on top and smoothed it down. (I found that drooping the center down and then smoothing towards the edges worked best. Also, you can see that our tissue paper was crinkled. It works best if you use new flat tissue paper.)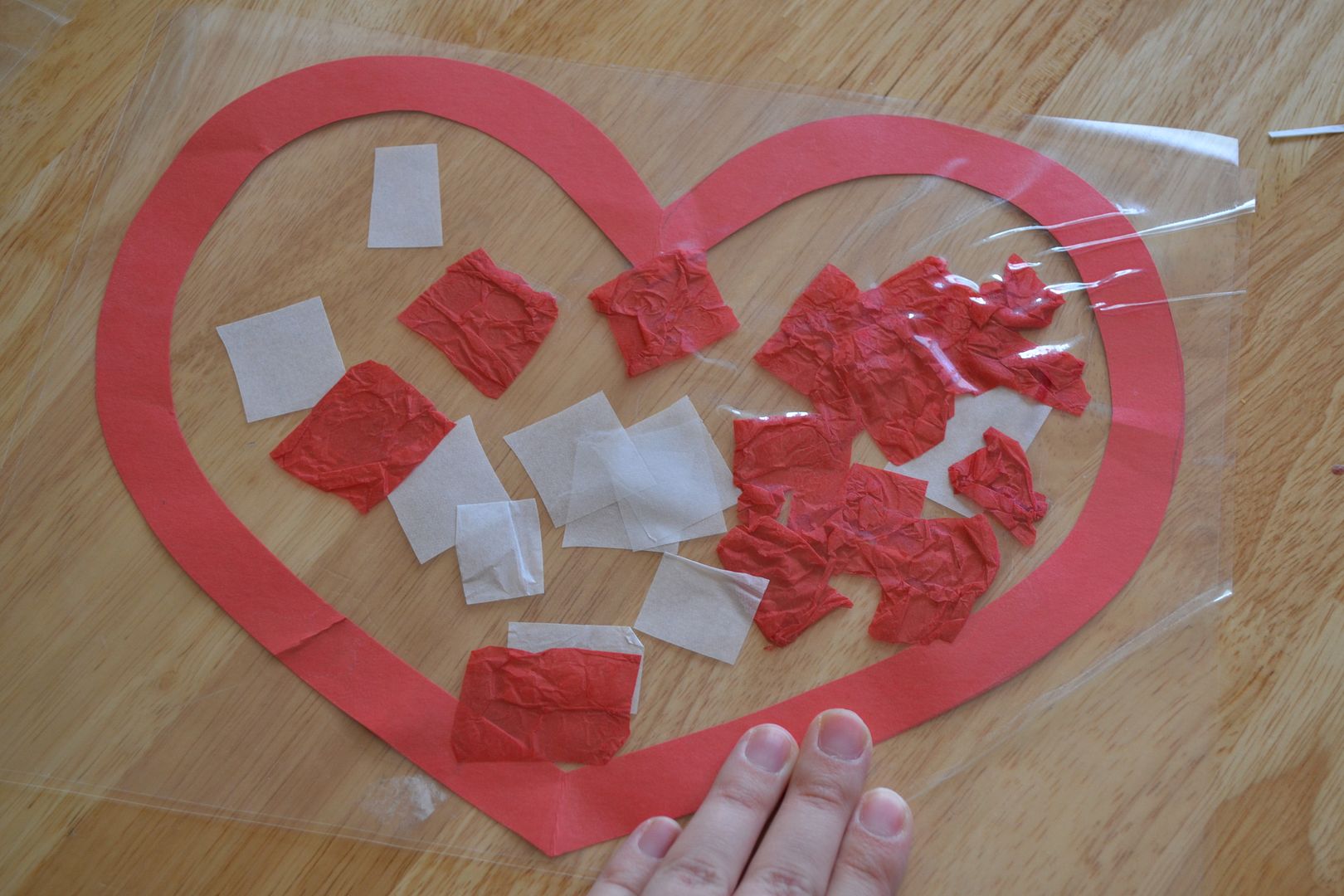 After cutting around the edges, our hearts were ready to display in the window.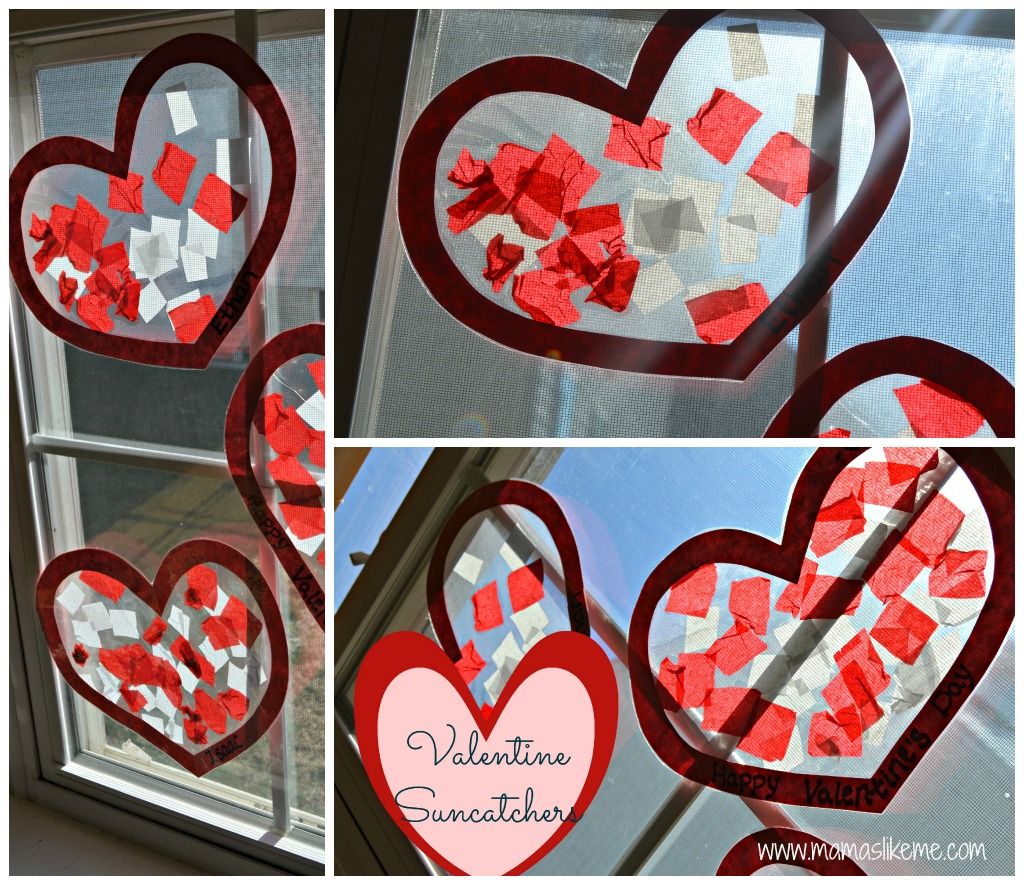 I loved this craft because there was no glue and no paint involved making it a quick craft with easy clean-up!
And, here is Big Brother with his Monster Valentine box :) I'm not sure I gave him permission to look this grown-up!!
Want more ideas for spending time with your kids? Be sure to follow us on
Facebook
or
Pinterest
and
sign up for emails
to keep up with all the latest crafts, activities, and kid-friendly recipes!