It's two hours before we ring in a new year and I'm just now sitting down to write my goals for 2013. Perhaps I should have made "stop procrastinating" one of my New Year's Resolutions! To be honest, I don't believe in "resolutions". I choose to think of my goals as a yearly "to-do list". Most "resolutions" will be forgotten within two weeks of the ball dropping, but my list of
written
"goals" will (hopefully) stick around all year long. This year I'm focusing on taking baby steps in several areas of my life where I've been struggling lately.
I am not an expert at anything or overly interesting in any way. I don't have a designer home. I don't cook gourmet meals. I have no amazing talents and absolutely no fashion sense (I don't have any "mom jeans", but most days I don't get out of my yoga pants either). My goals for this year are probably similar to many of yours and, while they may not be glamorous, they're important to me and my little corner of the world. Maybe you'll find something of yourself reflected in them. I'd love for you to join me this year and help keep me accountable for them.
I've broken my goals down into different categories:
Spiritual, Financial, Marriage, Parenting, Home, Personal.
1.
Spiritual
- My one main goal here is to
re-establish my Quiet Time
. I've let this slip since the birth of our youngest. I love that baby boy dearly, but that little stinker refuses to sleep. Most days I feel like I'm one step away from zombie-mom. Regardless, it's time to stop letting my lack of sleep determine what I accomplish.
2.
Financial
- We're working the Dave Ramsey plan so our goal this year is to
pay off two more bills
. Last year, we paid off one car, bought a new-to-us minivan with cash, and paid off some home improvements.
3.
Marriage
- My poor husband. Remember that stinker who isn't sleeping - he's destroying the romance! It seems like Baby C has some sort of radar that lets him know whenever Mommy and Daddy want to spend time together :) So this year, I have three goals for my marriage:
Pray for my husband every day. (Intentionally and Specifically)
1 Date Night per Month - While I would love for these date nights to be out of the house, I'll take what I can get! (Please feel free to send me ideas for date nights at home. I could definitely use them!)
1 special gift for my husband each month - You know all those super cute gift ideas that I've been pinning. I want to take one of those small gifts and do one for each month. I used to do things like this all the time for my husband, and then kids came along and we got busy. I know he'd love to get those little notes and gifts again.
4.
Parenting
-
Pray for my children every day. (Intentionally and Specifically)
Establish intentional one-on-one time with each child each week - I know my older kids sometimes get the leftovers in this department and I want to change that.
5.
Home
-
Complete one organizing project each month
Establish a Command Center
Declutter 365 things
6.
Personal
-
Exercise 3x/week - I would say lose 10-15 pounds, but if it were that easy, I would have lost them after Baby C was born. I have to be real. I am not going to exercise every day, but if I could just sneak some exercise in 3 times a week, that would have to do something, right? My friend Michelle is blogging about her journey losing the baby weight from her adorable twins over at The Momma Bird. She is a much braver woman than I and is sharing her before and after pictures. I am not that brave and you will probably not see monthly pictures of my progress, or maybe I'll take them and post if I actually manage to lose something :) Let's just say that I am currently 25 pounds heavier than my high school weight and only 5 pounds less than I was when I delivered my first child! No, I'm not obese, but I would like to fit into my clothes again!
Try 1 new recipe each week - I'm going to focus on introducing some healthier options to my family. My kids are pretty good about eating their fruits and vegetables...my husband is not!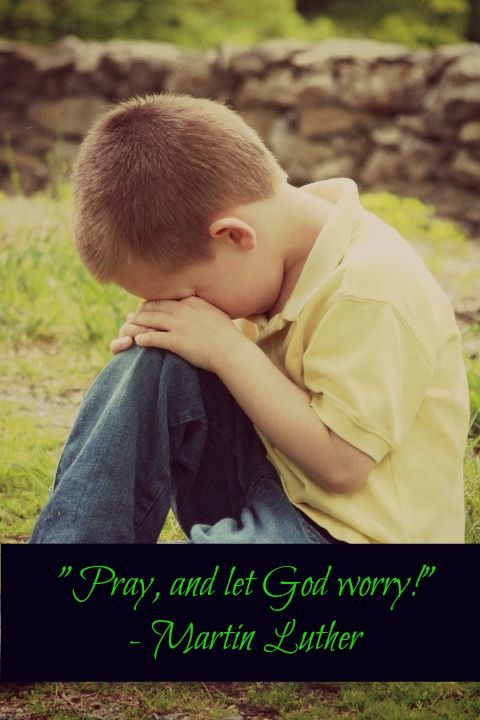 2013 is going to be a great year! It's a year where I'll pray more, worry less, and enjoy the simple

things in life!
What about you? What are your goals for the new year?