It's been a few weeks since I've shared what we've been up to. I promise we're still learning and getting crafty, I've just been making an effort to blog less - yes, LESS! I was feeling overwhelmed trying to do EVERYTHING well, and everything was suffering. I'm sure that many of you can relate. This doesn't mean that I won't be posting, but just that I'll be posting my favorites and focusing more of my energies where they really belong - with my family!
That being said, here's what we've been up to this week.
We made paper plate turkeys (that I FORGOT to take a picture of!)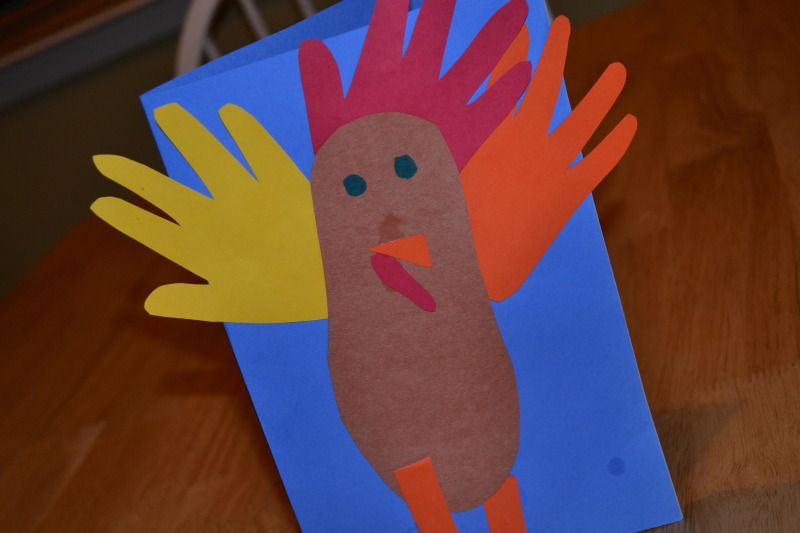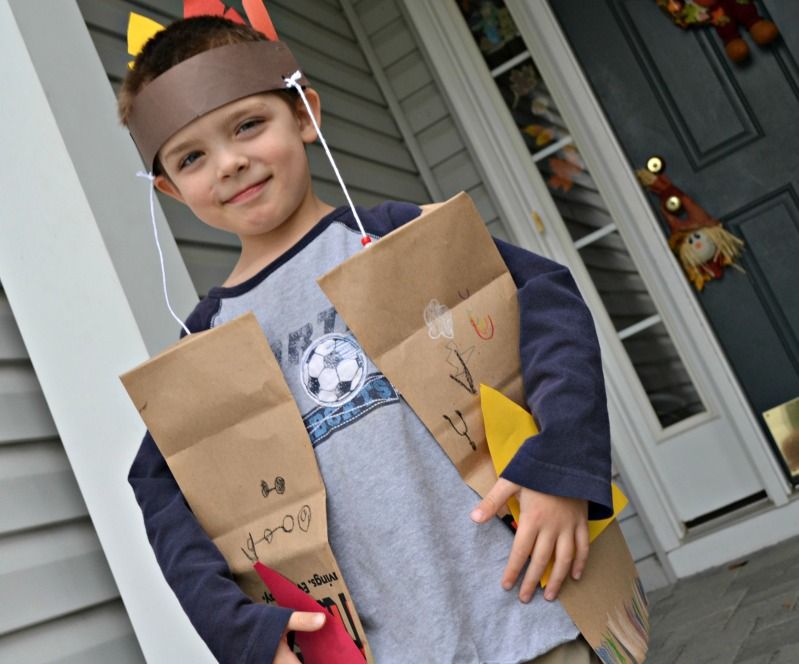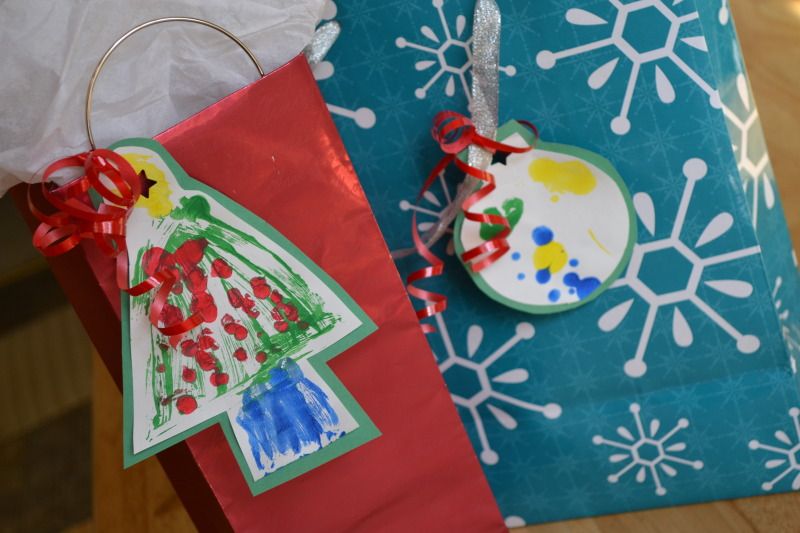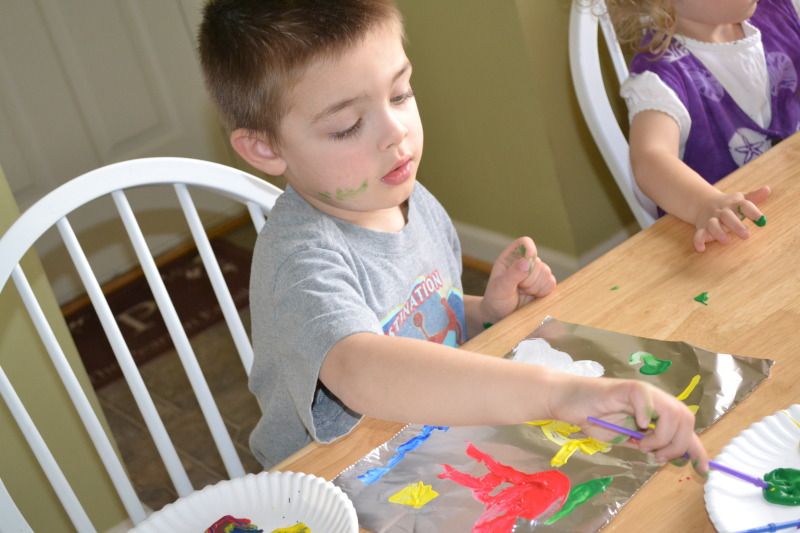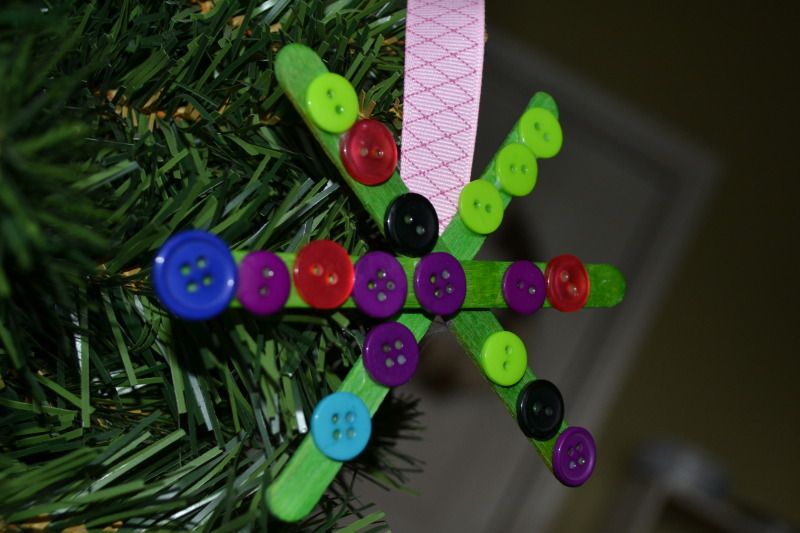 It's hard to believe that Thanksgiving is just around the corner. We have so much to be thankful for this year! One of the things I'm thankful for is all the time I get to spend with my children. If you're looking for fun projects to do with your little ones this weekend be sure to check out all the linked-up activities and stop back by on Monday when I'll be sharing our Pasta Turkeys!
Have a great weekend!