This month, we're joining up with Inspired by Family Magazine's
21 Days of Contagious Gratitude
. As a family, we'll be taking time each day to focus on something that we're thankful for and adding it to our "Tree of Thanks". We're using our
Halloween Countdown Tree
(see, I told you to save the leaves) and using it to focus our hearts on gratitude this month.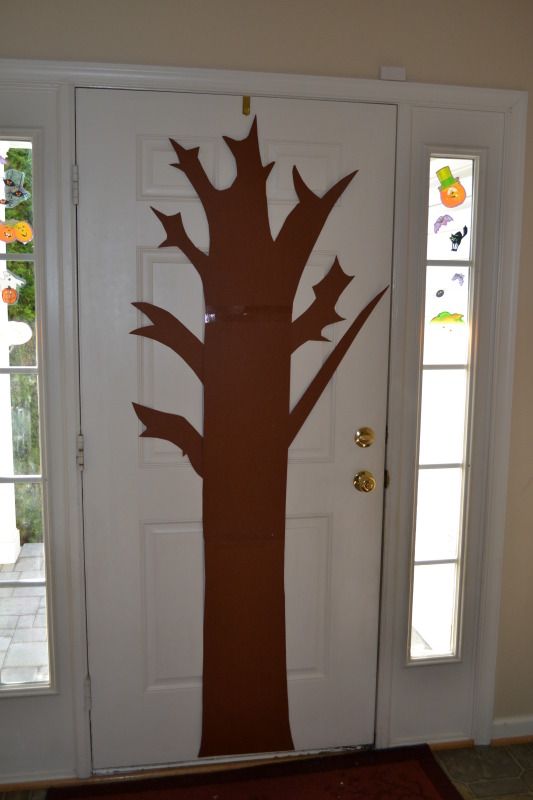 We'll be adding a leaf each day for something that we're thankful for.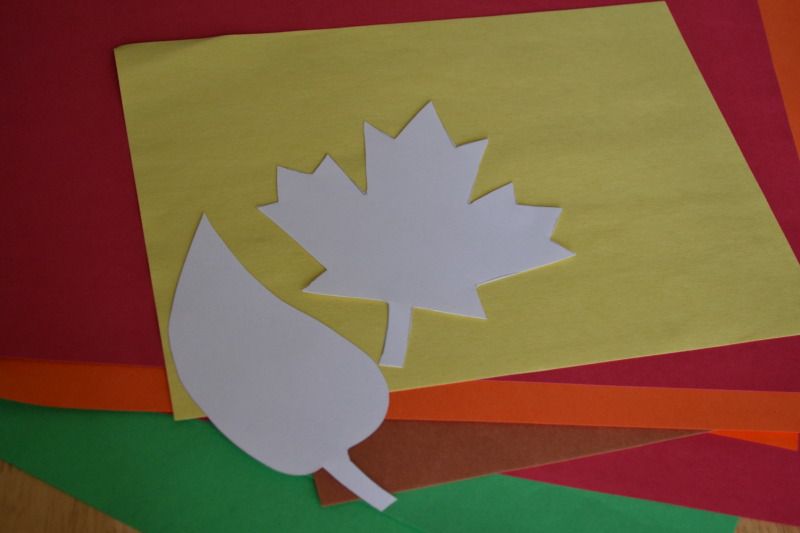 So many times, we get caught up in the hustle of our daily schedules. There is laundry to fold, dishes to wash, diapers to change, and meals to prepare. Extra meetings, sickness, and budget worries can all pile up to overshadow the countless blessings in our day!
Inspired by Family Magazine
has come up with a great group of bloggers to participate and share what they're thankful for. She's also set up a list of prompts if you have trouble getting started. I'd love for all of you to join in! Post it on your blog, upload pictures to Facebook, Tweet about it...whatever works for you. I'll be sharing our gratitude posts on
Facebook
and updating weekly on the blog. Be sure to join us on
Facebook
so you don't miss out. And, feel free to comment with links to your own thankful posts or tell me what you're thankful for today...it's contagious :)