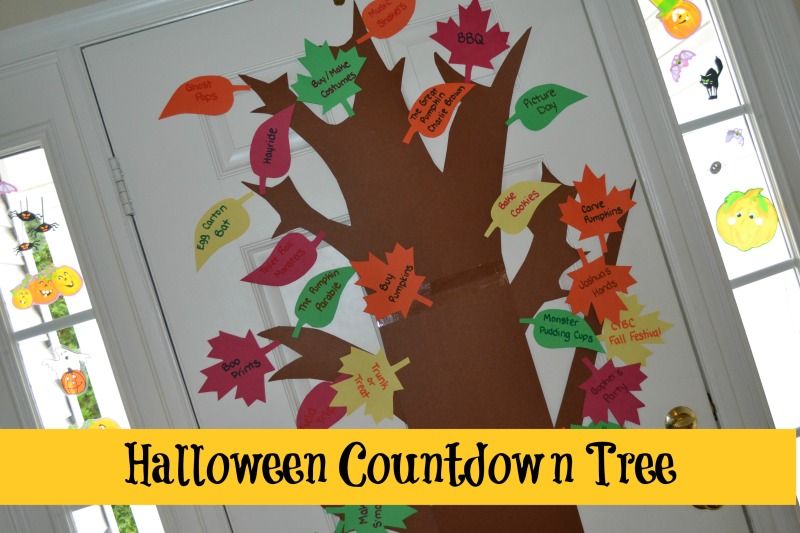 Last weekend, we went to Joshua's Hands Fall Festival and had a blast playing games, petting animals, and making crafts.
Big Brother visited Great Country Farms and found the perfect pumpkin to add to our family of pumpkins in the front yard. I think we're actually going to attempt carving a pumpkin this year! We've always painted them or used those Mr. Potato-head-style decorations in the past...this year, we'll be pulling out the knives :)
We finally got around to making our
"Boo Prints"
for this year and it was so cute to see how their feet have grown from last year!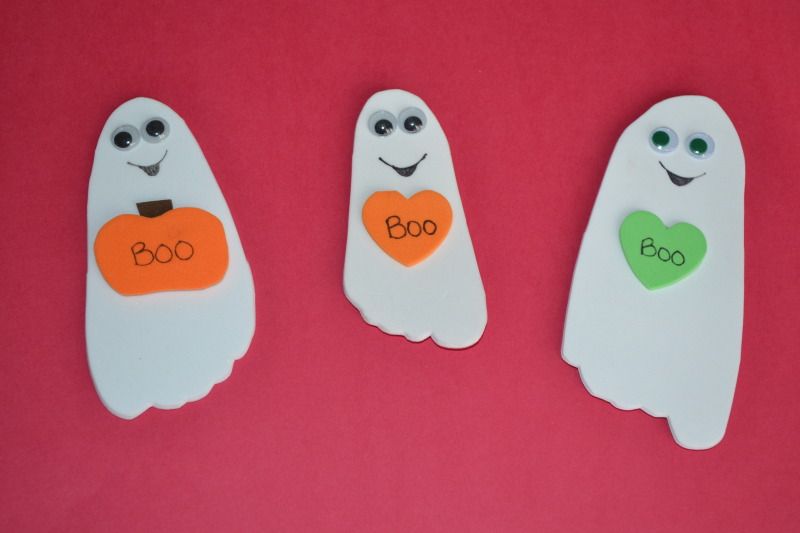 We also painted pumpkins and did some silly monster activities that I'll be sharing next week!
What have you been up to this week? Did you get a chance to try out any of the fun activities linked-up last week?