The older our children get, the more I realize how different my husband and I were raised. There are so many things that I consider "musts" for childhood that he claims he never did. Maybe it's because he's a boy. Or, maybe he just doesn't remember them. In any case, he's been a trooper lately appeasing me as we work through our Fall Bucket List and complete everything on our
Halloween Countdown Tree
.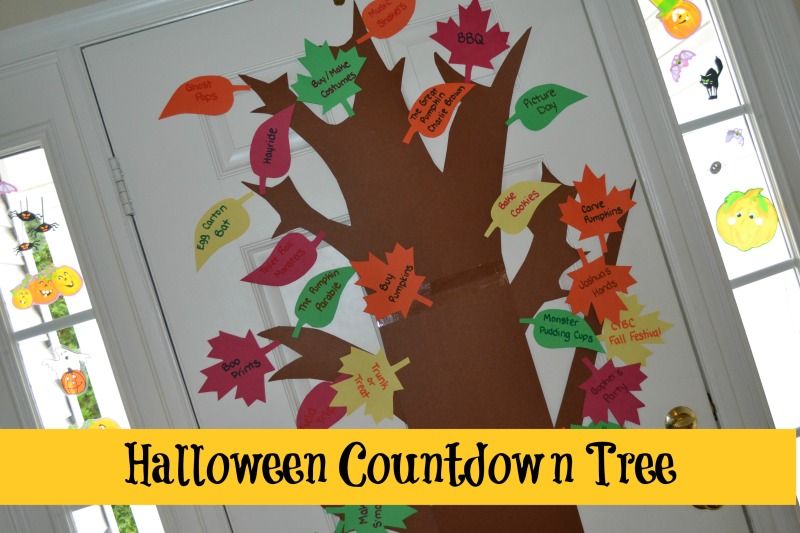 We took the kids
apple picking
for the first time and went through the
corn maze
at the
pumpkin patch
. (Sadly, I forgot the camera so we don't have any pictures.) Then, we took the apples home and made
homemade applesauce
.
We went to 3 Fall Festivals and our Community BBQ where the kids played tons of carnival games, pet animals at the Petting Zoo, made crafts, and saw a puppet show.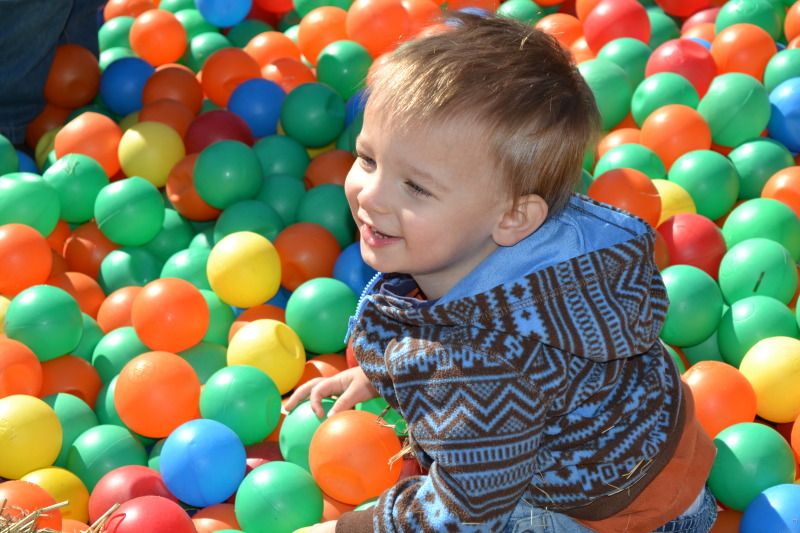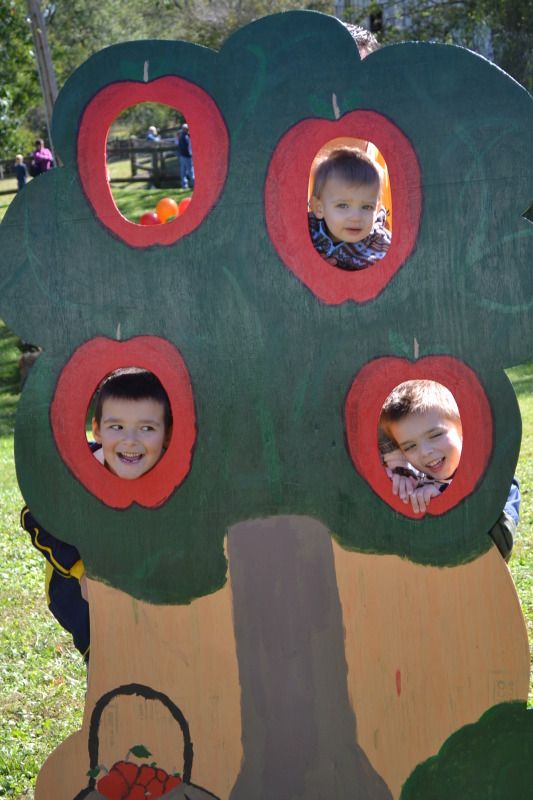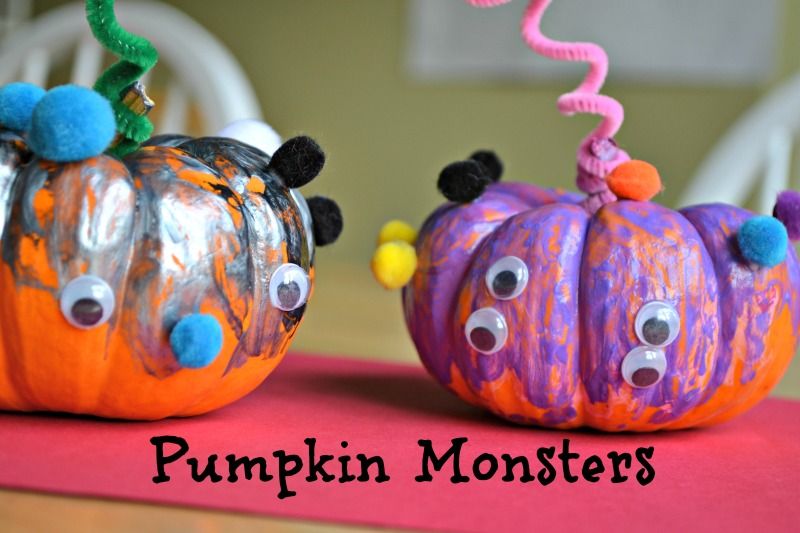 We carved a pumpkin and roasted pumpkin seeds for the first time. My husband pronounced the salt & pepper seed good, the cinnamon sugar seeds great, and the Parmesan garlic seeds gross!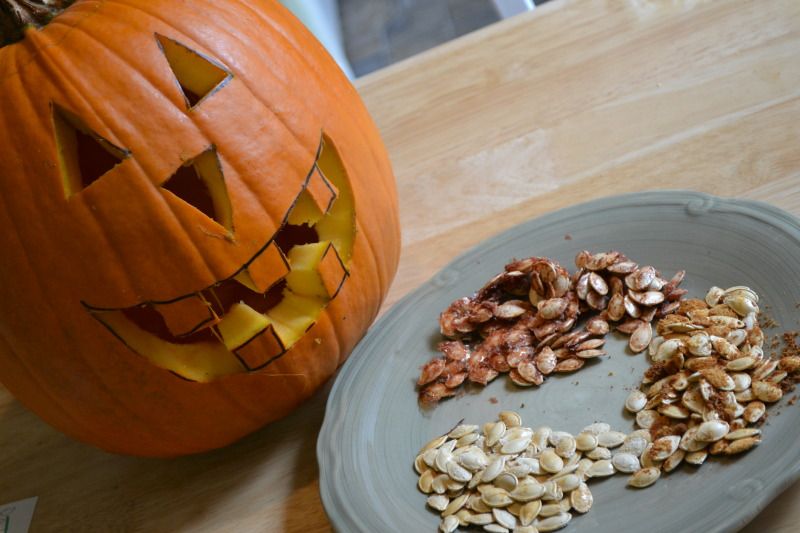 We went to our first bonfire and made s'mores (Again, things got a little hectic with 4 kids and fire...so no pictures!).
We
raked leaves

and

jumped in piles
.
We went on our first family hayride.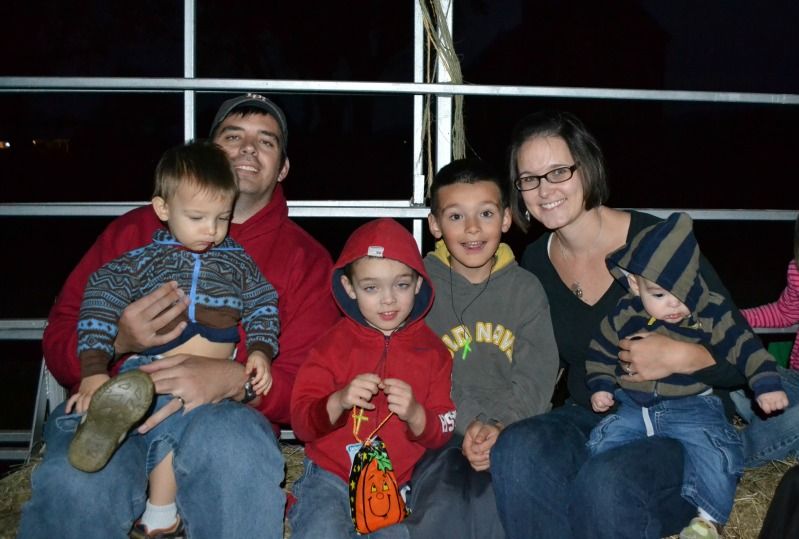 We watched
Halloween movies
like
Mickey's House of Villains
, and
It's the Great Pumpkin, Charlie Brown (Remastered Deluxe Edition)
.
We read
Halloween books
like
The Pumpkin Patch Parable
,
Go Away, Big Green Monster!
, and
The Berenstain Bears Trick or Treat
.
In a few days, we'll take the kids Trunk or Treating and complete the activities on our Halloween Tree. It's been a busy month, but I love this time of year and all the memories it brings for my kids.
What about you? What things have you crossed off your Bucket List? And, what things should I add to ours for next year?
Thanks for stopping by! I'd love to hear from you in the comments and have you join us back again!
Want more ideas for spending time with your kids? Be sure to follow us on our NEW Facebook or Pinterest pages and sign up for emails to keep up with all the latest crafts, activities, and kid-friendly recipes!