Why is it that the short weeks of school always seem the longest?! I didn't accomplish nearly as much as I wanted to this week, but we did have some fun with some simple activities.
First, we made our
Handprint Apple Trees
and enjoyed a new Apple Math activity that I'll be sharing next week.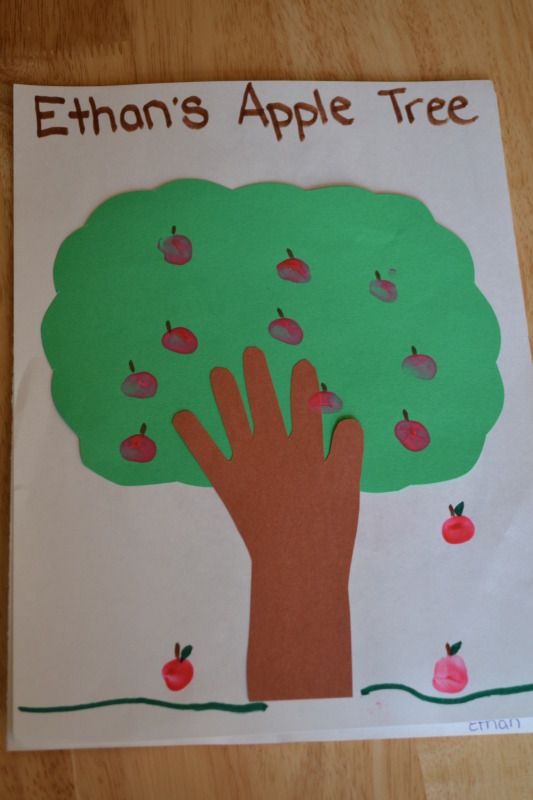 We also had some fun with these color pom ideas from
Mommy With Selective Memory
. The kids had so much fun picking up the poms with tongs and sorting them by color. We even incorporated counting skills and some sensory play.
Be sure to pick out a few activities from this week's Weekly Kid's Co-op to share with your little ones. Childhood goes by too fast for us to not take advantage of every moment!