Have you guys noticed I've slowed down in posting? Things have gotten a little hectic around here with the new Daycare year and some exciting new opportunities, but rest assured that we're still crafting and cooking away :)
I've started writing for another website (Dave Ramsey would be so proud!), so the kids have been helping me by revisiting some of our old activities and letting me take adorable pictures of them.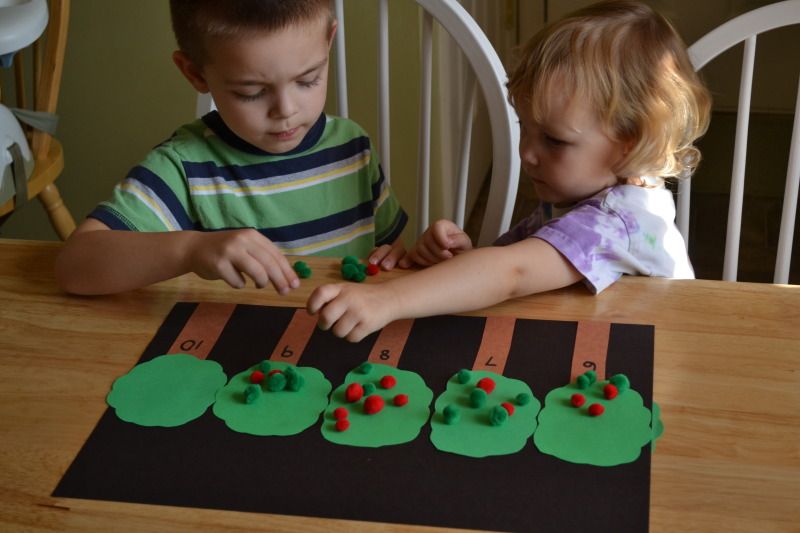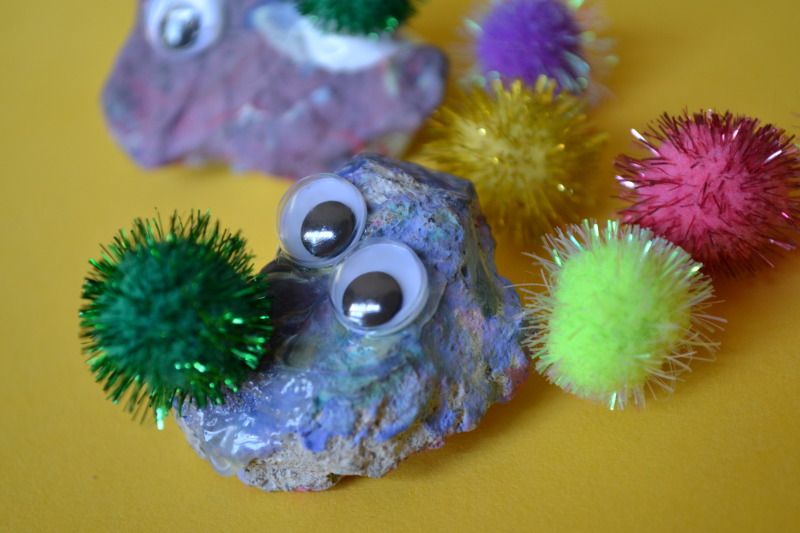 and had fun making patterns and practicing our find motor skills with
spaghetti towers
!
Toward the end of the week, we went for a nature hike and collected some leaves to try out a fun art project with sponge painting and leaf glitter.
It's been a great week and we're looking forward to a fun weekend of apple picking and my niece's wedding! (I can't wait to share the completed painting that I did for her reception!)
Be sure to check out this week's round-up of activities! There's sure to be a lot of fun ideas for you to try with your little ones. I'd love for you to comment and let me know what fun things you're doing with your kids and leave a link if you have one :)