This week has been a bit overwhelming! We've got a teething baby whose acid reflux medicine may need adjusting. It's made for some LONG nights, which may explain the extreme dark circles under my eyes! Unfortunately, Mommies don't get "zombie" days so we've been pretty busy!
We did some Q-tip painting and made Indian Corn for my new part-time writing gig.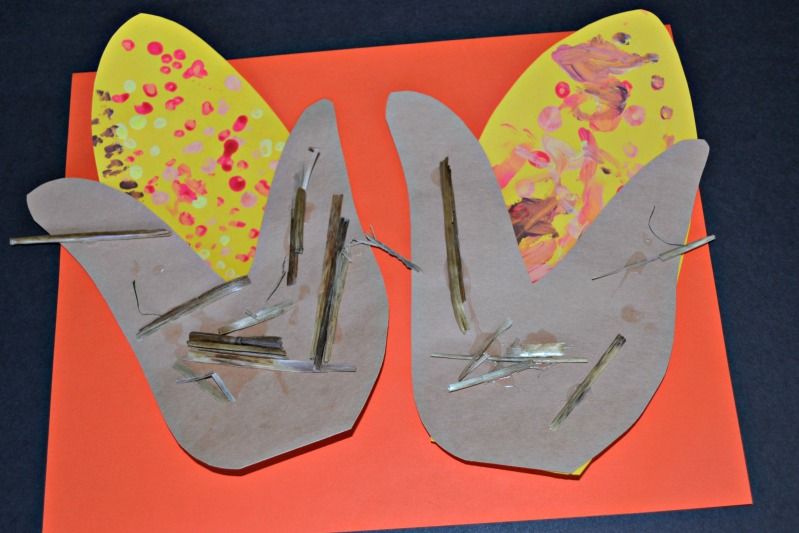 We also made crock-pot applesauce with the apples we picked last weekend. The kids had a great time chopping up the apples and mixing everything together!
I'm so excited that Fall officially begins this weekend. We're looking forward to two birthday parties and church this weekend! If you're looking for some ideas for Family Fun, be sure to check out these great ideas and link up your own :)