Thanks to Chloe for guest posting today.
Chloe Simmons is a graduate journalist and freelance writer, primarily interested in health and fitness issues, with a focus on the younger generation.
How to encourage children to eat healthily
Right from the very start, parents aim to make sure newborn children are well looked after, healthy and safe. As children grow, and develop their own unique personalities, they begin to want to make choices and parents often need to find innovative ways to encourage kids to eat healthily.
Learned behavior
Children learn behavior – mom and pop are their earliest role models so the way in which they eat will influence junior. Adults who may have got in the habit of eating out or buying convenient processed foods will learn that by the time toddlers are eating finger food, it's better for them to share a meal with parents that has fresh, nutritious ingredients – a lifestyle adjustment may be needed to improve the quality of the family diet.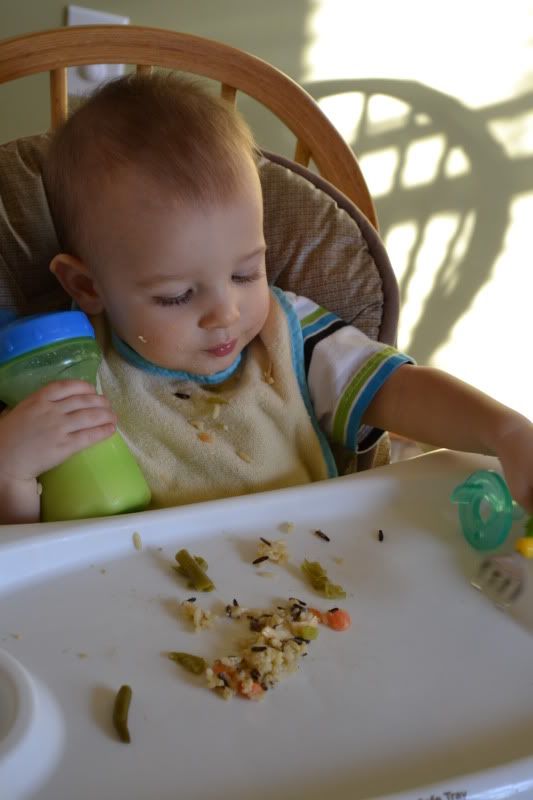 Shopping can be fun
The pressure to buy heavily advertised, and less than healthy, products can make shopping with kids difficult. Instead, it pays to plan a trip where kids can linger in the aisles that are displaying fresh fruit and vegetables, or fresh meat and fish, and chat about where the items come from, how they are prepared and how they taste. This is more interesting than contemplating the origins of rows of tins and packages.
Cooking up a storm
Preparing their own food is something most kids adore. Homemade pizzas are a great example and letting a child assemble their own version of toppings can result in hilarious combinations – always making sure there's a good dose of greens included and salad on the side. Wraps are another popular option – whole-wheat ones can be filled with a wide range of healthy ingredients, including lean meat or fish, shredded carrots and delicious baby spinach leaves.
Grow your own
When parents are keen gardeners, encouraging kids to eat healthily becomes easier. Giving a child a little patch and helping them sow seeds or plant cuttings, watching them grow and then harvesting them for dinner means children understand the origins of their food, can help in their preparation and then enjoy what they have cultivated. Some fun examples to start with are mustard and cress or bean sprouts, which will grow on an apartment windowsill, or mushrooms, which need a dark cupboard or cellar.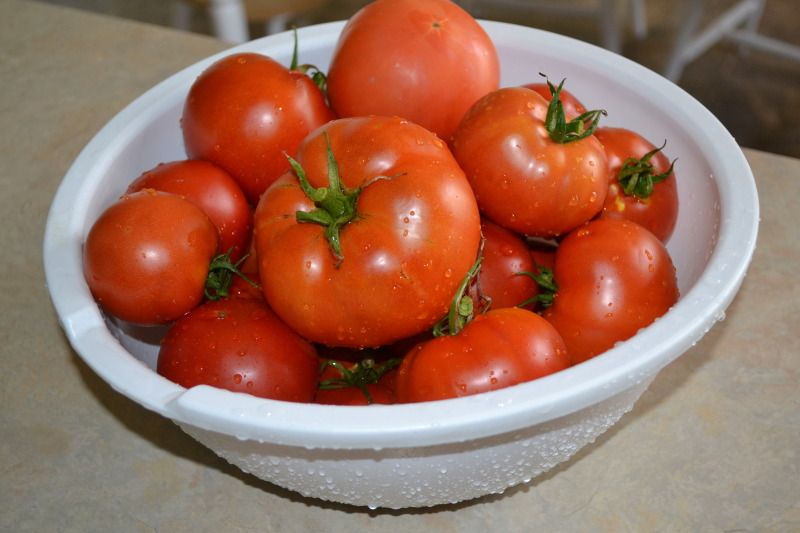 Bribes and punishments
Using food as a bribe or punishment is not a smart idea. If they are "made" to eat something, children can develop anxieties around food that can have serious consequences. Some parents find they must do battle with obesity or anorexia in older children, so the practice of having a healthy diet has to be developed as early as possible, the better to combat the peer pressures and self-esteem issues that can result in poor eating habits later.
Most of our children are healthier now than ever before. Although some serious childhood diseases still exist, such as leukemia, the option to store and retrieve stem cells from umbilical cord blood banking has had a significant effect on doctors' ability to treat a range of blood and immune system disorders, and several types of cancer. Cord blood banking reviews tell their own story – of the people who need stem cell treatments for serious illnesses,
most experience
only the highest levels of professional care and assistance.