I'm a busy mom! During the day, I have a house full of daycare kids and then, before I know it, the evening shift starts with homework, quiet times, sports, and church activities. I'd like to say that I prepare everything from scratch and only serve organics, but that's just not the case. Sometimes you just need something that's fast and that the kids will eat!
Thanks to Farm Rich, I had just the thing in the freezer the other night! My husband is working really hard right now between teaching and working as a youth pastor. At least a couple nights a week he's at the church at meetings or working with the youth, which leaves me at home with our 4 boys. On nights like this, it's nice to have something wholesome in the freezer that is fast and easy enough to fix while bouncing a colicky baby! My kids just love their
mini pizza slices
. I was able to pop those in the oven and grab some fresh fruit and baby carrots while they baked. While they aren't the homemade pizzas we usually make, I feel better knowing that they're made with 100% real mozzarella cheese, making them a good source of protein and calcium.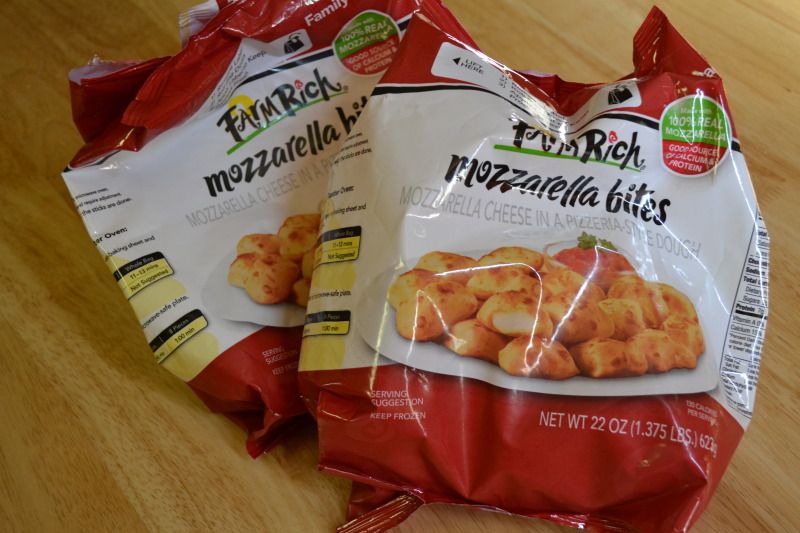 Our other favorites are the
mozzarella bites
. These make a great after school snack for a hungry crowd or a late-night snack for a hungry husband :) You can see how quickly they went with this hungry crew and they absolutely LOVED them!!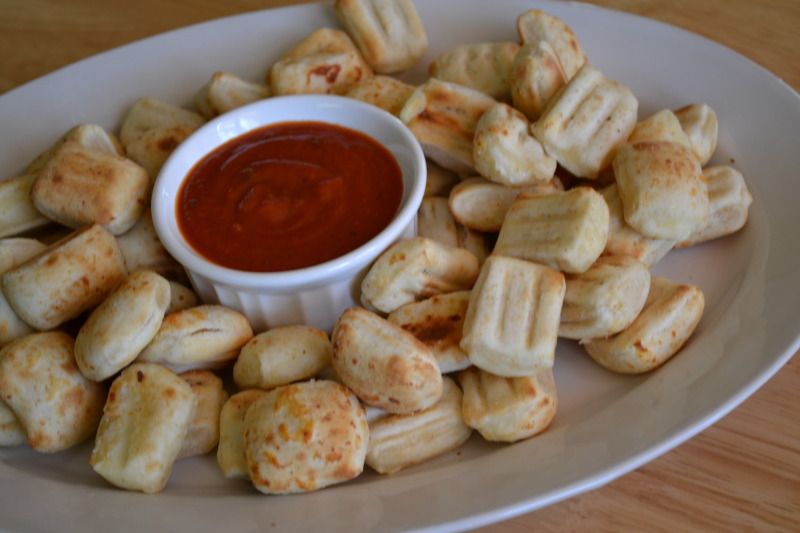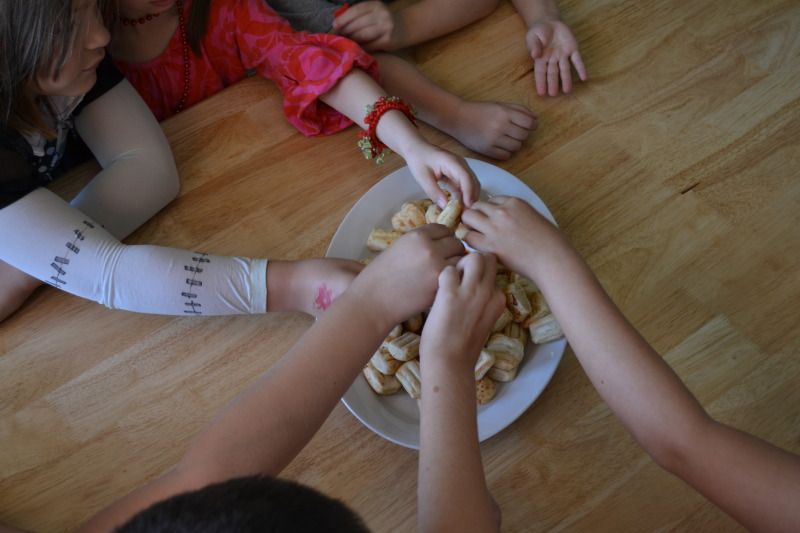 Farm Rich wants our readers to be able to try out their wonderful products, too. They are offering coupons for two free products to a lucky reader. To enter, use the Rafflecopter form below.
Happy Snacking!
a Rafflecopter giveaway