There were some activities in last week's Kids Co-op that really brought me back to my own childhood!
I love these rag dolls from
NurtureStore
! I used to visit my Grandmother in the summers for VBS and I remember making these with her. I'm sure we still have one around here. I think we'll be making these with the kids soon!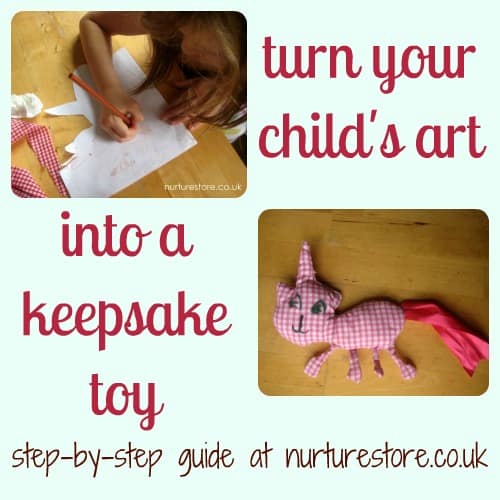 Finally, I loved this cute little post from
Hey Mommy, Chocolate Milk
! Didn't we all have those "pretend" campouts in the house with our friends? I love her homemade campsite fire and s'mores on a stick!
Be sure to check out all the great ideas for ways to make the most of your time with your kids and link up some ideas of your own!