Is your child getting ready to enter preschool? As a parent, you always want your child to succeed. You want them to be the fastest, the smartest, the cutest, and the most talented. Isn't that why we teach letters to our toddlers and want our preschoolers reading simple words? While I'm not for pushing children, there are a few things that can do to help your child get ready for their big day in preschool.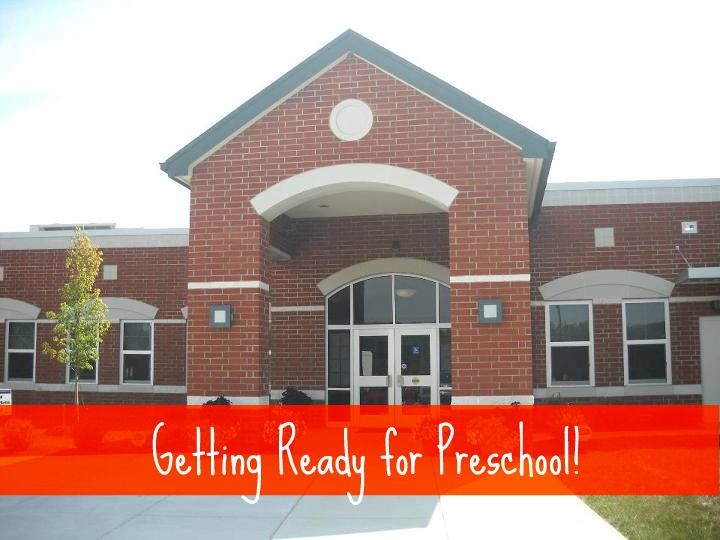 1. Kids should be able to recognize their own name - Everything in preschool is labeled including their cubbies, tables, folders, and other supplies. Help your child find their things easier by making sure that they can recognize their name (even if they can't write it yet).
2.
Kids should be able to share and take turns
. - This is an important skill when you're interacting with a room full of children. Take opportunities to expose your kids to other children or play simple games with them and have them practice taking turns.
3.
Kids should be able to follow simple directions
. - If your child has problems with this, turn it into a game. Try "Simon Says" or "Teacher Says". In school, they will be expected to follow directions when it is time to clean up, line up, or begin a new project.
4.
Kids should be able to manage their own hygiene
. - They should be able to use the toilet and wash their hands independently. Of course, most teachers are happy to help with those stubborn buttons.
5.
Kids should have basic fine motor skills.
- Check out our
Kids Crafts page
for simple projects to help your child practice holding their pencil correctly and cutting simple shapes. Preschoolers should also be able to paste objects independently. (Remember "just a dot, not a lot"!)
Here's one of those simple projects that can help your child develop those critical fine motor skills.
The other day, we made ice cream cones:
First, we painted our ice cream.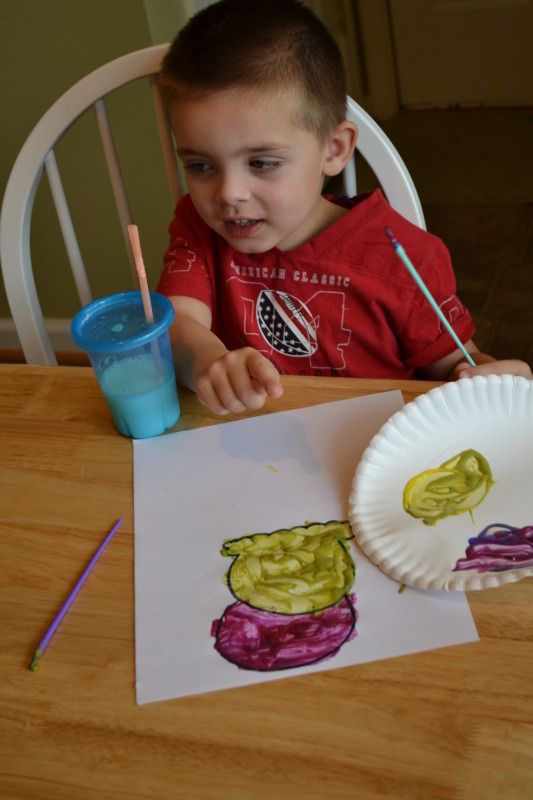 Then, we cut out a basic triangle shape for the cone
Next, we glued our cone onto the dried ice cream.
In this simple and fun project, we were able to work on holding a paintbrush, using scissors correctly, and pasting. The kids had a fun summer craft to be proud of and we got to take one step closer to being ready for preschool!
Thanks for stopping by! I'd love to hear from you in the comments and have you join us back again!
Want more ideas for spending time with your kids? Be sure to follow us on our NEW Facebook or Pinterest pages and sign up for emails to keep up with all the latest crafts, activities, and kid-friendly recipes!