Hi, my name is Tina and I'm a "pinaholic"! I admit it. I am obsessed with Pinterest! In fact, it's probably my favorite part of midnight nursing (you know, besides that whole precious bonding experience). My kids think I'm a creative genius - I don't have the heart to tell them that Mommy's just really good at creating things I've found online.
The other day, I let them in on my secret. I showed them my boards and they were so excited! Like me, they wanted to make everything they saw IMMEDIATELY! (This could end up being a blessing and a curse).
In fact, they wanted to know if they could have their own Pinterest accounts (not likely!!). So, instead, we created our own "Pinterest boards" out of construction paper and magazines (Parenting, Disney Family Fun, Southern Living, etc). The older kids loved searching through the magazines and cutting out pictures for their various interests.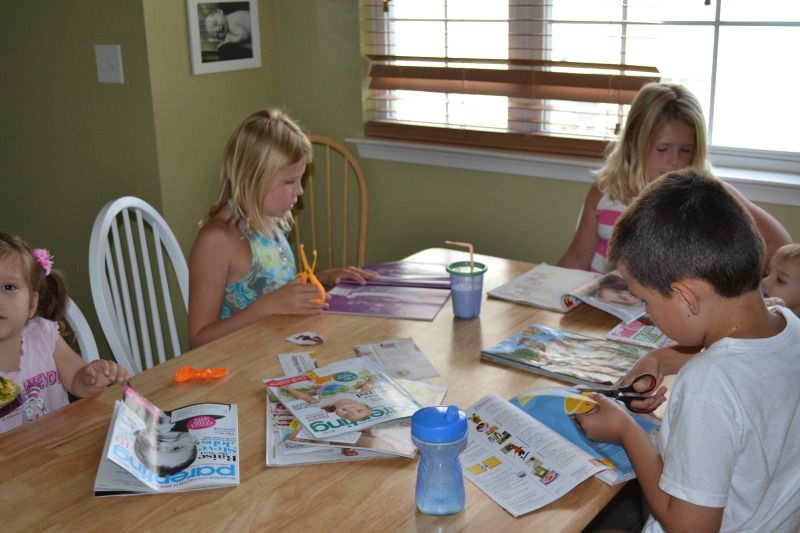 We had boards for clothing, kids crafts, snacks, fun activities, and places to visit. We also found pictures of things to make for holidays and toys that we want for Christmas.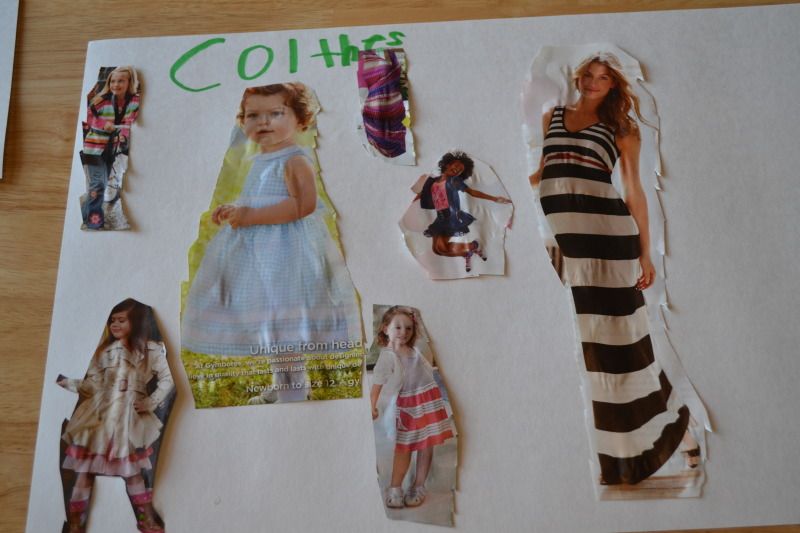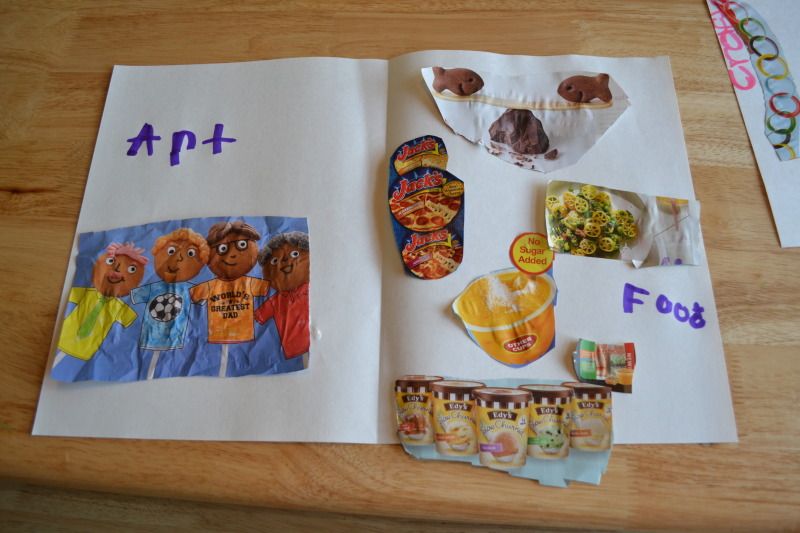 And, if you need an educational purpose, this activity is great for sorting and classifying. Plus, you get to practice some fine motor skills with the cutting! Not to mention...it's just plain F-U-N!
So, grab a few magazines and some construction paper and have fun "pinning" with your kids today!