Here is the man that after eight years still makes my heart flutter!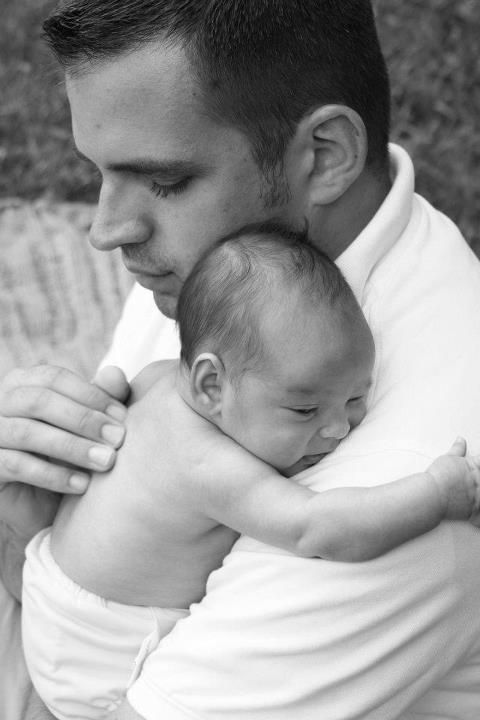 Photo courtesy of Brianna Lauren Photography
Happy Anniversary! I hope this song makes you smile the way it did the day we got married. The words seem even more powerful today after eight years of "doing life" together...
I can't say it any better...
Here's to many, many more years of love and laughter!