This post was originally entitled "30 After 30". It was a list of 30 things that I want to accomplish now that I'm 30 years old (maybe that post will come later). But, then I realized that my life, like my 30th birthday, has not been anything like I planned it to be...
My 30th birthday fell on our third day without power due to the horrible storms that hit our area last week. I spent the morning of my 30th birthday cleaning out our refrigerator and freezer and dumping tons of food. Isn't it pretty??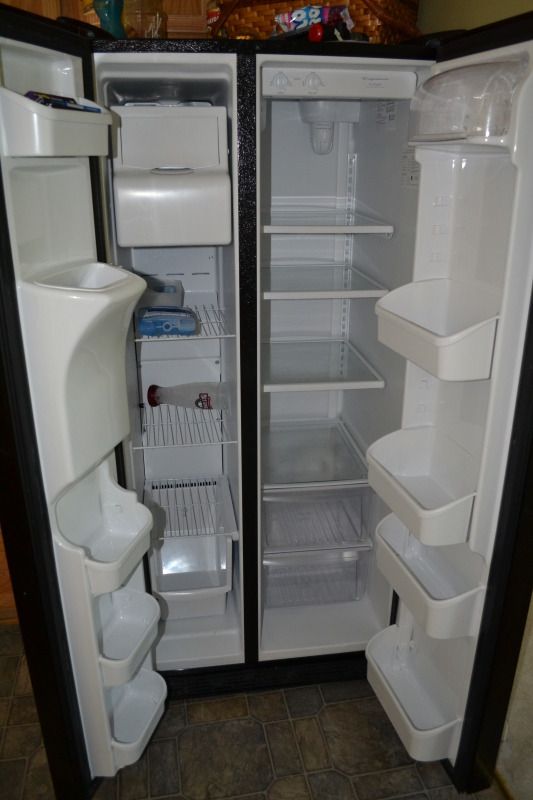 Then, I loaded up the kids while my husband was at work and headed for Grandma's. I spent the day with family. My husband brought me my favorite lunch from California Tortilla when he got off from teaching summer school, and then he headed back to our house to get ready for an evening of meetings with the church council. We had dinner with my family and then headed back home hoping for the power to come back on. It was certainly not the 30th birthday I imagined, but it reminded me of how my life has been up until this point...(stick with me here).
You know that saying: "If you want to hear God laugh, tell Him your plans for your life" - that's exactly how my life has been. At 16, I had my whole life figured out! I knew who I was going to marry, what my job would be, where we would live, and that we would have two kids (one boy and one girl). Thankfully, the Good Lord saw fit to completely ignore my plans for my life! Who knew that I would meet my amazing husband at 18 and never want to leave his side? Who knew that we'd be living in West-by-God Virginia (and loving it!)? Who could've imagined that I would have FOUR BOYS and that my greatest joy would be staying at home and raising them? No, this is not at all the life I had planned at 16...it is so much better!!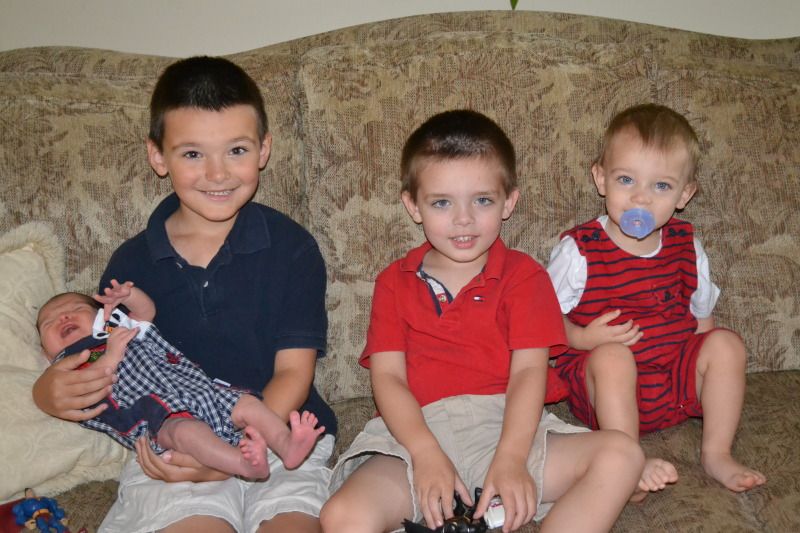 It's exactly like my 30th birthday. No, I did not plan to have my 30th birthday with no A/C and my husband rushing off to various meetings. But, I also didn't plan for such wonderful friends, family, and neighbors to come to our rescue during the power outage. I didn't plan for a family camp-out in the living room (complete with little boy giggles), or for meeting new neighbors while we lit fireworks that evening. We're still planning my birthday date night, but in the meantime, I'm glad that (once again) God decided to ignore our plans and give something that was so much better!