Our boys are a little small to tell you all the reasons that they love you and thank you for all the things you do, but I know what their giggles and hugs mean: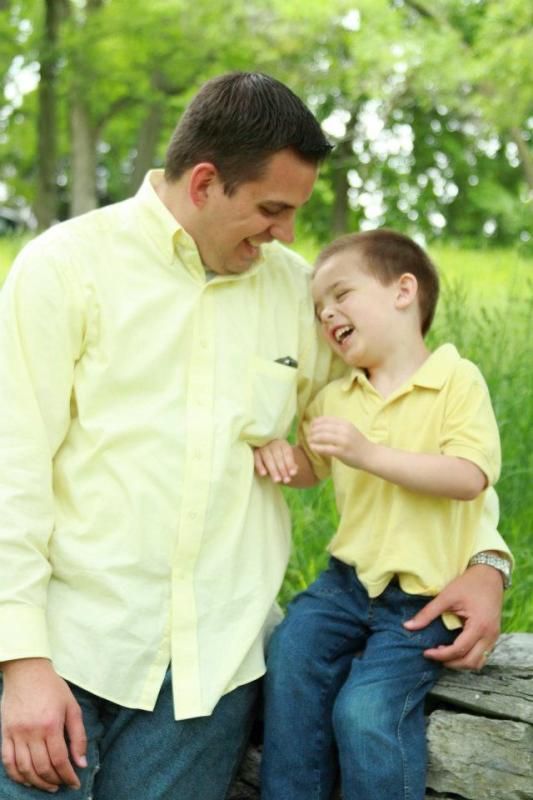 Teaching us to Build at the Home Depot Workshops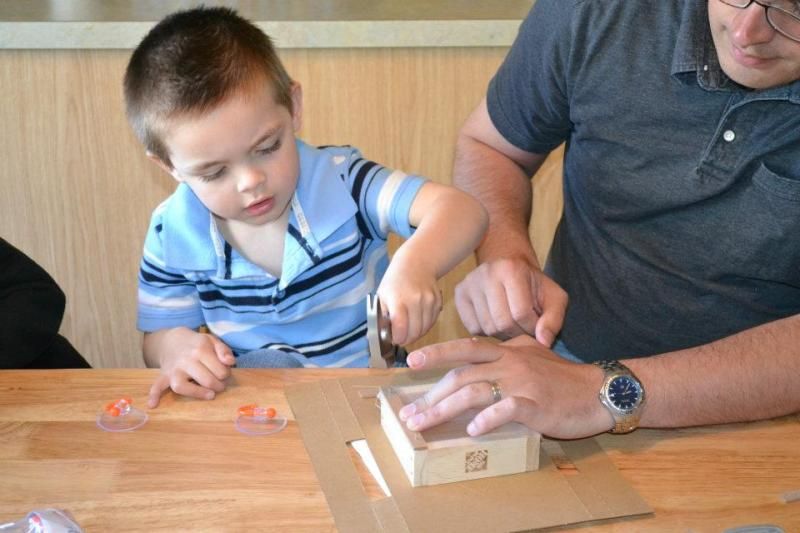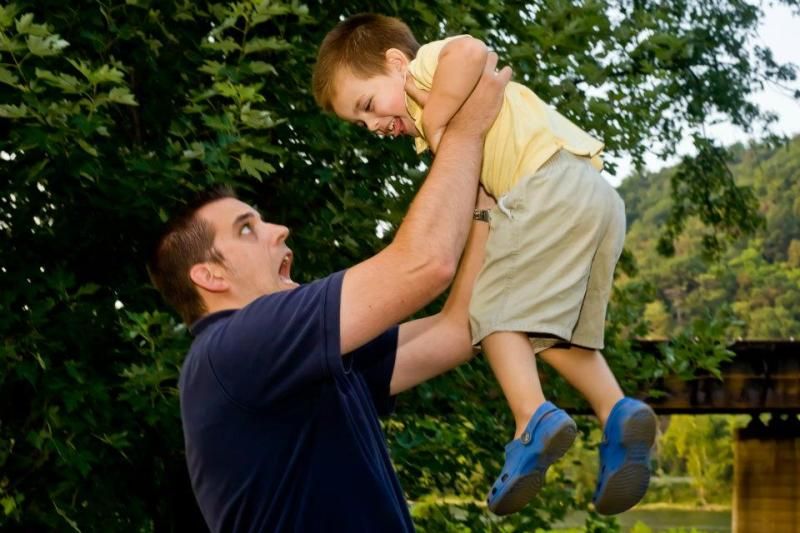 Riding the Scary Rides at the Amusement Park
Cuddles and Superhero Cartoons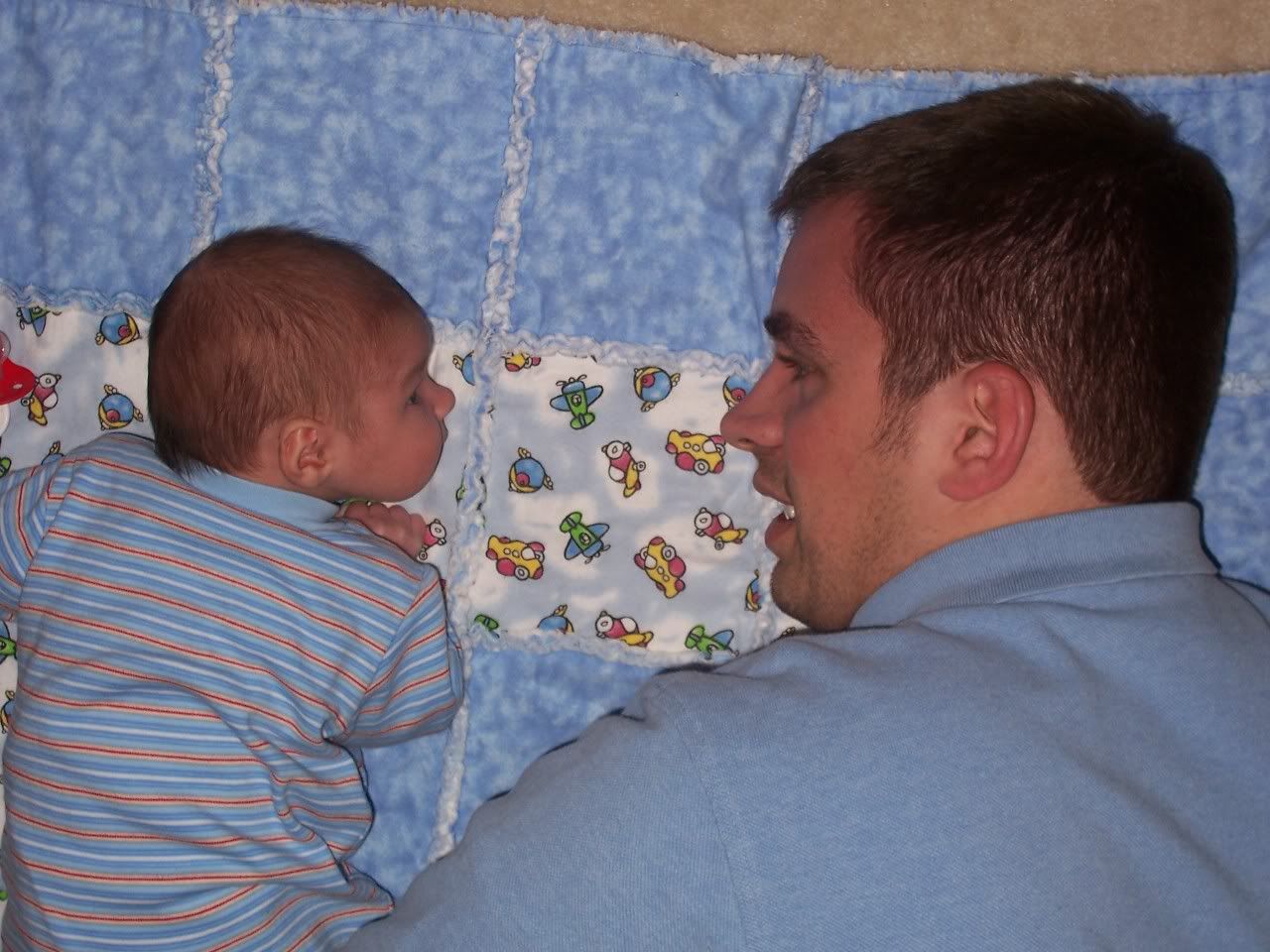 Letting us Sneak an Extra Snack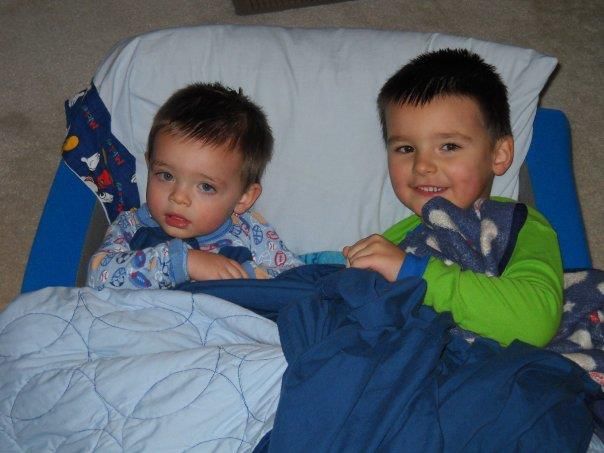 But most of all, THANK YOU Daddy for teaching us about Jesus and showing us what a Father's Love should be! When we grow up, we want to be just like you!!
Happy Father's Day, Daddy!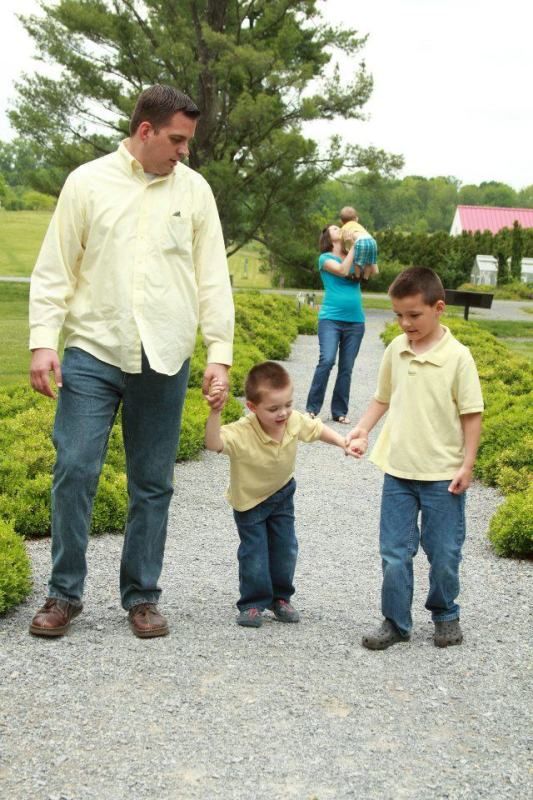 Proverbs 20:7
"The righteous man leads a blameless life; blessed are his children after him."