I can't believe it's already May. In just a few short weeks we'll be welcoming Baby Boy #4 to the mix and we can't wait!! I'm finding, though, that getting ready for baby #4 is very different from preparing for baby #1 or even baby #2. I'm not one of those people who has a baby shower for each child, even though we've had wonderful friends who have asked to throw one for us. I just don't feel right; especially since my last baby boy was born only a year ago. To tell you the truth, there really isn't much we need. Maybe that's the biggest difference - even though we don't have all the newest and latest gadgets for this baby, I realize that we don't need them.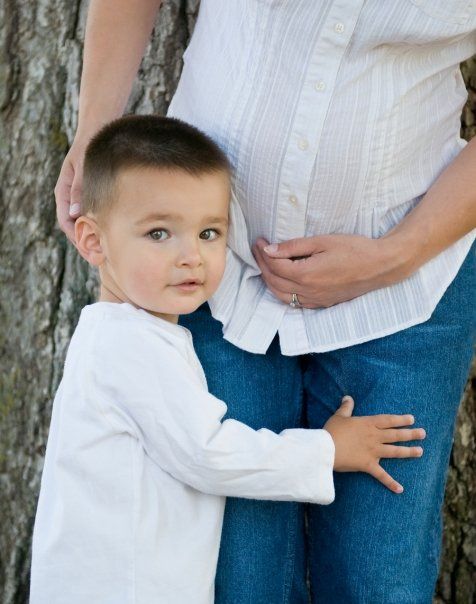 Here's what our checklist getting ready for Baby #4 looks like:
1.
Crib
- We weren't going to buy a new crib for the new baby, but my mother brought one for us. He'll probably be sleeping with us for awhile before he uses it, but it's nice to know it's there in case his brother isn't ready to give his up for awhile. I still need to put sheets on it and hang the mobile, though.
2.
Clothes
- I still have to pull out the newborn and 0-3 month clothes and wash them.
3.
Dresser
- We're still on the search for a dresser for this little guy. Really, it comes down to the fact that we don't want to spend a lot for one so I'm scouring yard sales and Craigslist and hoping I find one in time that I can paint and get ready for his new "temporary" room.
4.
Diapers
- I still need to pull out the newborn and small size cloth diapers and get them ready.
5.
Baby Basics
- I cleaned out the medicine cabinet this week and realized that we need to pick up some gripe water and infant Tylenol (for those first fevers and shots). You don't want to be running out to buy some in the middle of the night. We'll also need to pick up some more unscented baby wash.
And then there are the things that I want to get done before our new little peanut arrives:
6.
Make Laundry Detergent
- we're running low!
7.
Stock the Freezer
- I'm still working on adding a few more casseroles to the freezer. Big Brother has made a request for
calzone dough
and
pizza pasta.
Plus, I want to make sure that I have some
minestrone
in the freezer for quick lunches.
So ladies: what am I missing?
What else needs to be added to list to make sure we're ready for Baby??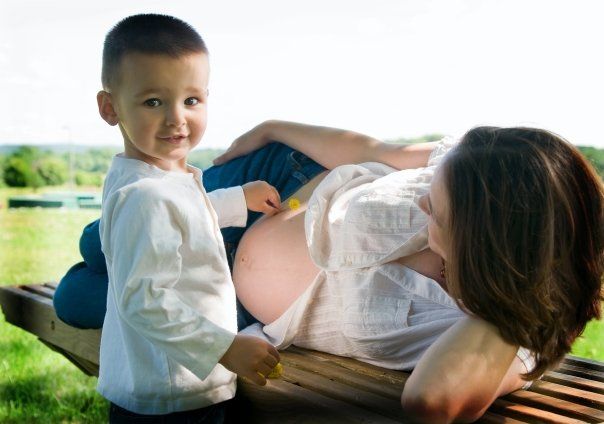 Want more ideas for spending time with your kids? Be sure to follow us on our NEW Facebook or Pinterest pages and sign up for emails to keep up with all the latest crafts, activities, and kid-friendly recipes!