If you're like us, you have a TON of Easter candy leftover! I hate to just toss it, but I don't want my kids gorging on it either. So, that means we're going to bake with it and use it in our craft projects :)
One of our first creations were these Rolo Pretzel bites. They were so good and the kids had a great time making them. As an added bonus, I got to let other people's children gorge on all the candy instead of mine. Isn't that the motto of all great teachers and child-care workers...sugar 'em up and send 'em home :)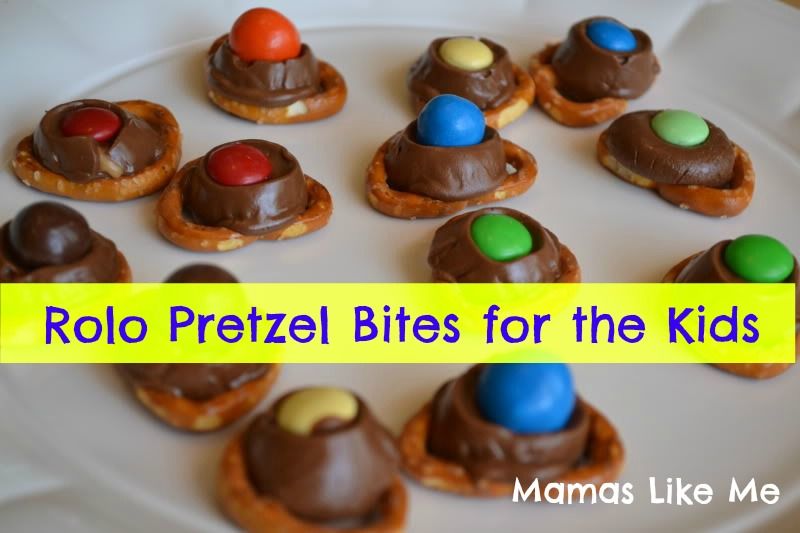 Ingredients:
Small Pretzels (the square ones would also work)
Rolos (We also included our chocolate eggs and Hershey kisses)
Pretzel M&M's (We also used the regular M&M's and any candy covered chocolate Easter candy we had)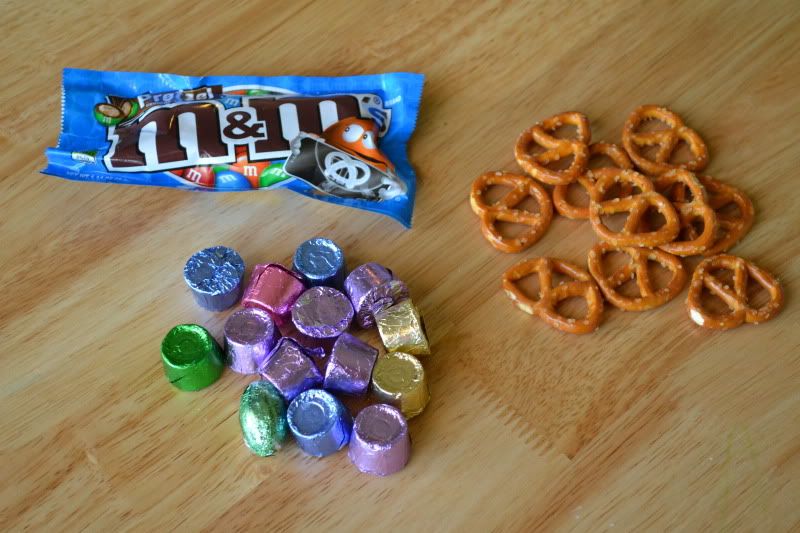 1. Preheat oven to 300 degrees
2. Place pretzels on a cookie sheet.
3. Unwrap Rolos/chocolate candies and place one on each pretzel. (We sorted ours by color first and counted them, but obviously that's not necessary)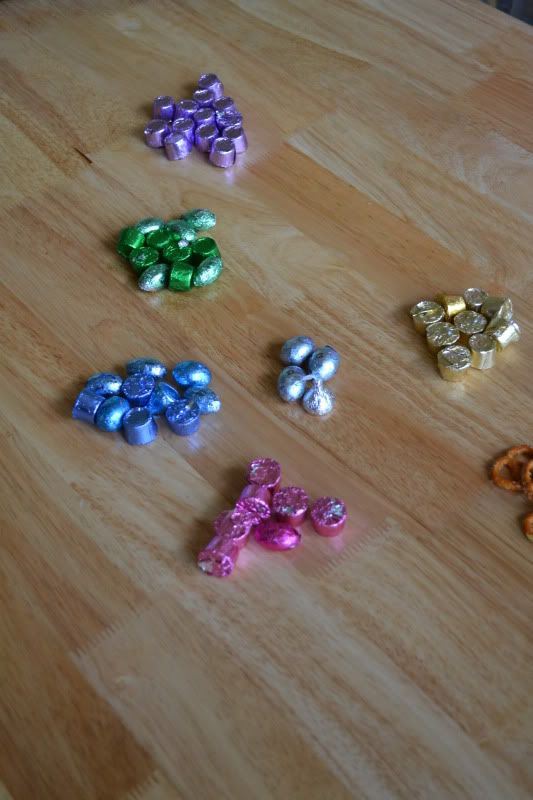 4. Bake for 3 minutes. (Warning: the chocolate eggs and Hershey kisses will melt faster than the Rolos, but this wasn't really a problem for us)
5. Have an adult place one M&M or candy on each chocolate. Older kids could probably do this, but I didn't want any little finger getting burned on the warm chocolate.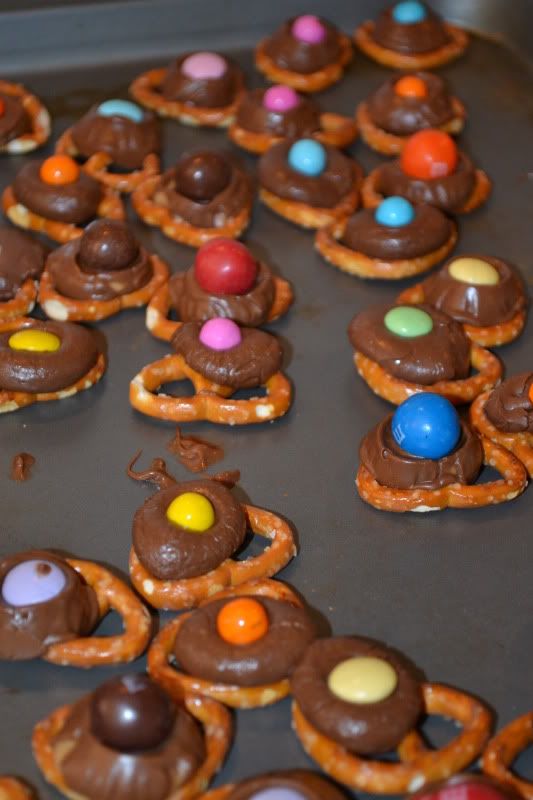 6. You can either eat these while warm or allow them to set. I actually put our in the refrigerator so everyone could enjoy them faster.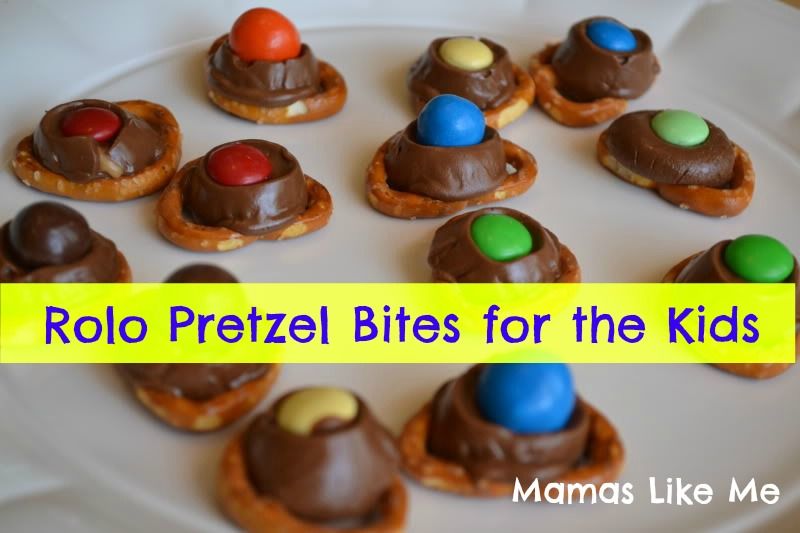 These are super addicting! I'm so glad I had the kids here to help me finish them off :)