A few weeks ago, I was contacted about a new company (well, new to me) and I am so excited to be able to share their products with you.
Rendi
is a wonderful new party-based company that sells personalized frames and wall signs. Every Rendi photo frame and every home and wall décor sign is made from 100% recycled wood right here in the U.S.A. – Trinidad, Colorado, to be exact. This means that most of their wood comes from U.S. suppliers, and all of it comes from North America. It also means that no forests are harmed and no tree is illegally cut. Every Rendi frame and sign is also created with water-based finishes that are safe enough to eat from yet strong enough to resist fading and cracking.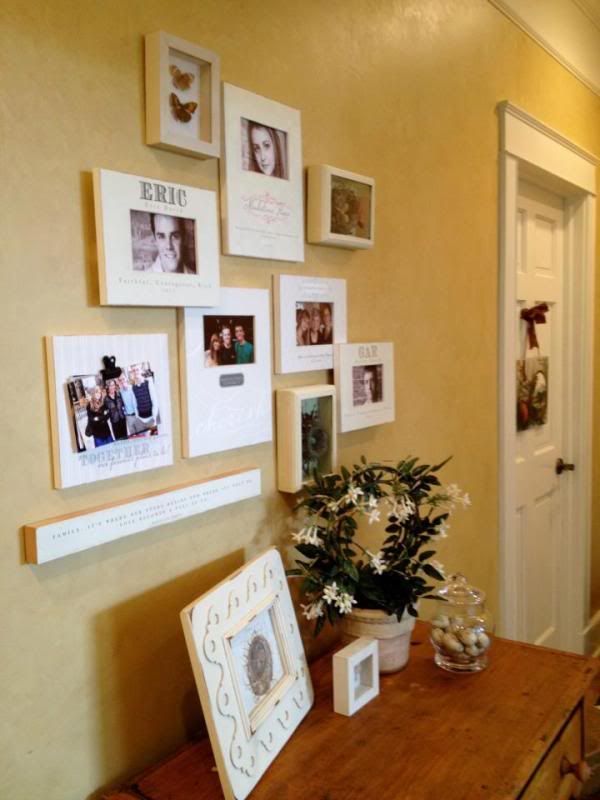 Amanda sent me a sample to check out and I was so impressed with the quality of the frames. With picture frames you can't really judge quality online, but these are truly sturdy, quality products. Plus, they're GORGEOUS!!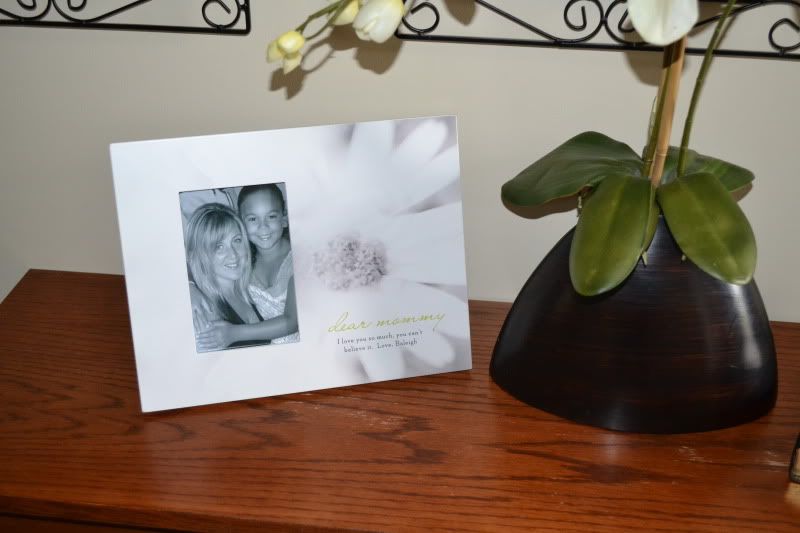 I got to design my own sign online and I was so pleased with the results. It's not in yet (sorry, no pictures), but I'll be sure to post them as soon as it comes in. I had so much fun designing it online, choosing my own colors, fonts, and quotes.
Rendi
makes it so easy, to really customize any piece to be exactly what you want it to be. Amanda was a joy to work with, as well. She had so many great ideas and was able to steer me to exactly what I was looking for. I have it on good authority that she has her own laptop set-up as well, so that everyone at your party can design their own products at the same time.
Just in time for Mother's Day, Amanda is offering the chance for one lucky reader to win a $25 gift certificate and free design session. This would be perfect to create a customized Mother's Day gift that any mom would love!! Be sure to check out Amanda's
website
and
Facebook page
and use the Rafflecopter form below to enter.
a Rafflecopter giveaway